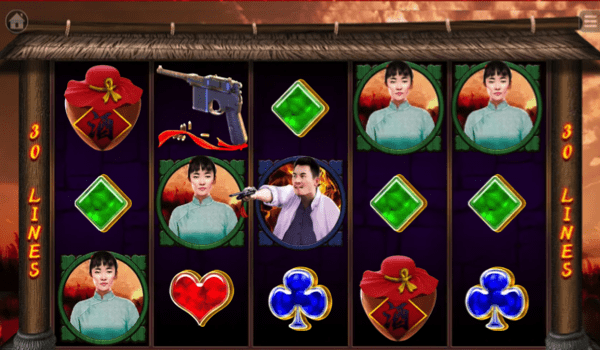 <p><iframe src="https://slotslaunch.com/iframe/16845?token=Kq9JfSkLPwjTErP1QjCPNvZjdHj0X3MUJItWvuLEdwVsXsAmuB" width="100%" height="550px"></iframe></p> <div class="wrap-game-cta in-game-wrap" style="text-align:right;"><div class="cta btn-real-cash"><div class="btn-color-gradient"><a href="#" rel="nofollow" target="_blank"><span class="title luckiest">Play for real cash<span class="play"></span></span></a></div></div>
Quick facts Red Sorghum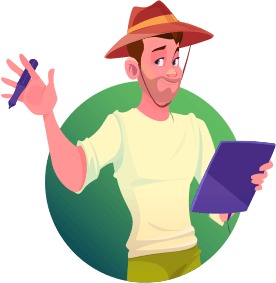 RTP (payout percentage)
96%
Features
Free Spin, Wilds, Multipliers
Bonus Features / Jackpots Red Sorghum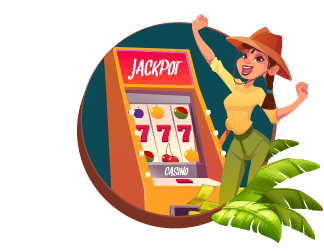 Red Sorghum offers players a balanced and thrilling gaming experience, thanks to its medium volatility level. You can expect a delightful blend of smaller, more frequent wins and the occasional chance to claim larger rewards while spinning the reels. Moreover, the game ensures a player-friendly environment with a respectable return to player (RTP) rate of 96%. This percentage reflects the game's commitment to providing players with a fair opportunity to enjoy entertainment and potential returns on their wagers.
In the world of Red Sorghum, the prospect of landing substantial rewards is a real possibility. The game's maximum win potential is 3,293 times your initial stake. To unlock this remarkable prize, you'll want to trigger the Free Spins feature, where the magic happens. During these bonus rounds, multipliers come into play, significantly boosting your chances of hitting the coveted top reward. Combining multipliers and the right winning combinations can generate remarkable payouts, adding excitement to your gameplay.
Red Sorghum also shines in mobile compatibility thanks to its use of HTML5 technology. This cutting-edge web standard ensures players enjoy seamless and immersive gaming sessions on various mobile devices and web browsers. Whether you're on a smartphone or tablet, you can dive into the enchanting world of Red Sorghum and experience the thrill of potential big wins while on the move.
As you delve into the gameplay, you'll discover a thrilling bonus feature awaiting your exploration:
Free Spins: By landing enough Scatter symbols, you'll unlock the Free Spins bonus round, where the real magic happens. During these free spins, Wild symbols can form winning combinations with multipliers:
Three Scatters grant 8 free spins with 2x, 3x, or 5x multipliers.
Four Scatters award 10 free spins with 3x, 5x, or 8x multipliers.
Five Scatters trigger 15 free spins with 8x, 10x, or 15x multipliers.
These Free Spins, enriched with multipliers, offer a compelling opportunity to boost your winnings and aim for the coveted top prize in Red Sorghum. So, prepare for an exciting journey through this slot's vibrant reels and chase the potential for big rewards while enjoying the captivating gaming experience.
Games Theme Red Sorghum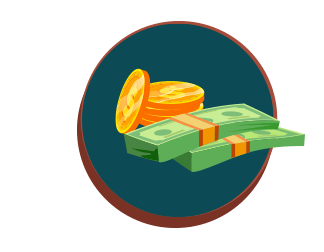 Immerse yourself in the enchanting world of Red Sorghum, a captivating slot game that draws inspiration from a classic Chinese movie set in rural China. This visually stunning game transports you to lush fields of vibrant red sorghum, bathed in the warm hues of a breathtaking sunset. The picturesque landscape exudes an air of nostalgia, inviting you to explore the rich traditions and cultural tapestry of this rural setting.
As you spin the reels, you'll encounter a mesmerizing array of symbols that bring the movie's characters and elements to life. Each symbol tells a story, adding depth and authenticity to your gaming experience. From the iconic red sorghum fields to the intriguing characters, every aspect of the game's design is carefully crafted to create a truly immersive and culturally resonant adventure. Prepare to embark on a journey that seamlessly blends tradition, nostalgia, and slot gaming excitement in Red Sorghum.
Symbols / Payouts Red Sorghum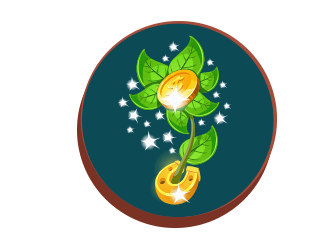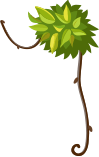 Mix of high and low symbols.
Game tips / tricks Red Sorghum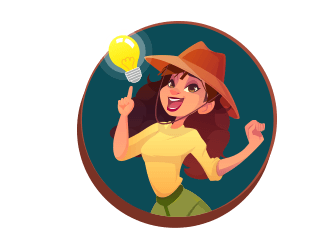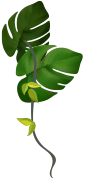 Symbol Recognition: Understanding the symbols is essential. In Red Sorghum, each symbol has a unique value. Focus on recognizing high-value symbols like the main characters, which can lead to more substantial wins.
Bet Sizing Strategy: Instead of merely adjusting your bets randomly, consider adopting a betting strategy like the "Flat Betting" approach. This method involves consistently wagering the same amount per spin. It can help you manage your bankroll effectively.
Pattern Recognition: Some players enjoy tracking patterns or hot/cold streaks while slots are random. Keep in mind that every spin is independent, but recognizing patterns might add an extra layer of excitement to your gameplay.
Conclusion
In conclusion, Red Sorghum is a compelling excursion into rural China, combining a nostalgic theme with the possibility of spectacular prizes. Players may expect a balanced gaming experience with possibilities for smaller and larger jackpots with a medium volatility level and a generous 96% RTP. With its multipliers, the Free Spins feature, activated by collecting Scatters, provides excitement, possibly leading to huge payouts. Remember to manage your bets sensibly, appreciate the game's thematic beauty, and, most importantly, savour the thrill of the adventure as you discover this culturally rich slot. Good luck on the Red Sorghum fields!
Where to play Red Sorghum for real