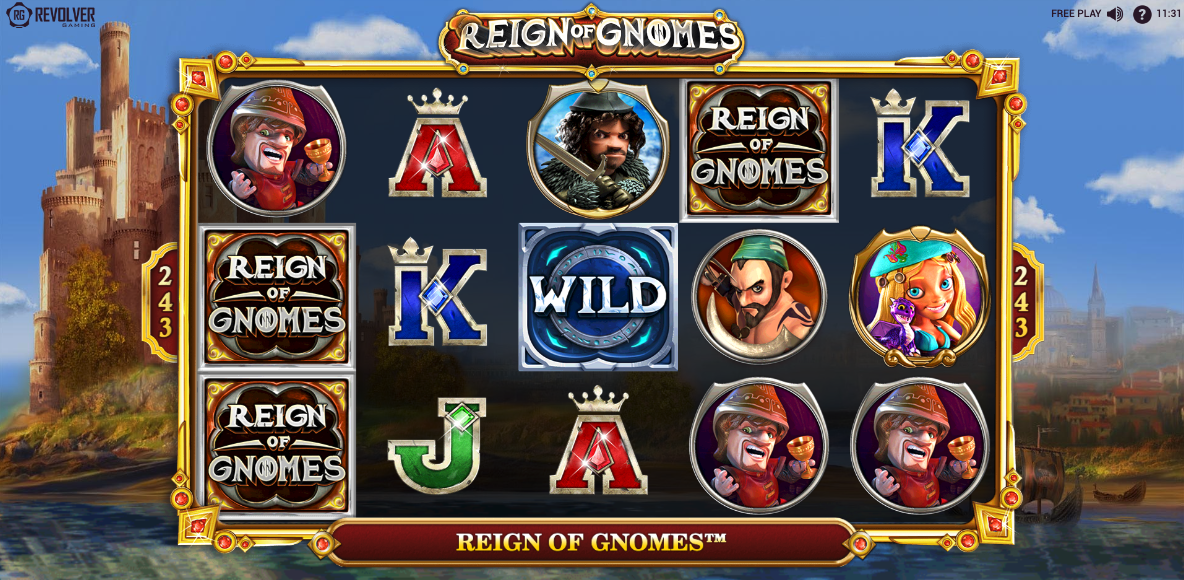 <p><iframe src="https://slotslaunch.com/iframe/10486?token=Kq9JfSkLPwjTErP1QjCPNvZjdHj0X3MUJItWvuLEdwVsXsAmuB" width="100%" height="550px"></iframe></p> <div class="wrap-game-cta in-game-wrap" style="text-align:right;"><div class="cta btn-real-cash"><div class="btn-color-gradient"><a href="#" rel="nofollow" target="_blank"><span class="title luckiest">Play for real cash<span class="play"></span></span></a></div></div>
Quick facts Reign of Gnomes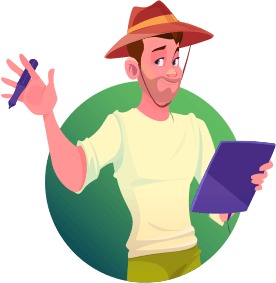 RTP (payout percentage)
95.97%
Features
Bonus wheel, random wilds
Bonus Features / Jackpots Reign of Gnomes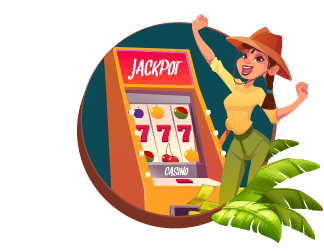 Reign of Gnomes is an enticing online and mobile video slot game created by Revolver Gaming. The game immerses players into an epic medieval and fantasy-themed backdrop that showcases the whimsical world of gnomes. The primary objective of these enchanting creatures is to wage battles to reign supreme in their magical kingdom.
One of the key highlights of Reign of Gnomes is its bonus features. An enthralling golden bonus wheel is activated during the free spins phase. This wheel not only intensifies the excitement of the game but also offers mini-bonus events. Players can anticipate awards such as random wilds, which can potentially increase their chances of securing wins. Another intriguing feature is the "spin til you win" mechanism, keeping players engaged and ensuring they continue spinning until they win
Moreover, Reign of Gnomes boasts an all-way pay system, which means players have numerous ways to achieve winning combinations. The game is renowned for its mesmerizing 3D graphics, adding depth and a captivating touch to the gameplay experience. It includes two distinct bonus games, keeping the gameplay varied and players on the edge of their seats. Including free spins and winning multipliers amplifies the thrill, making every spin a potential jackpot.
To complement its captivating features, the Reign of Gnomes interface is designed for user-friendliness. It's easy to navigate, and the accompanying music fosters a mood of adventure, encouraging players to delve deeper into the gnome's magical kingdom.
Games Theme Reign of Gnomes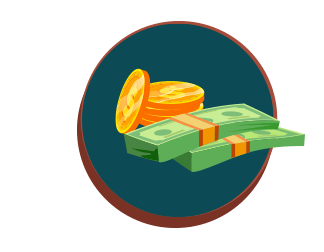 Reign of Gnomes by Revolver Gaming whisks players away to a fantastical world steeped in medieval and fantasy themes. Central to this enchanting narrative is a magical kingdom populated by gnomes, where intense battles ensue for dominance and supremacy. These charming and unlikely characters have a distinct persona, echoing traits from widely recognized cultural icons. The game art and aesthetics are reminiscent of classical, medieval tales with a fresh twist, portraying gnomes as the main protagonists. Immersed in this vibrant setting, players navigate challenges, ambitions, and rivalries. The vivid 3D graphics enhance the ambiance, creating a mesmerizing backdrop for the game's rich tapestry of events and characters.
Symbols / Payouts Reign of Gnomes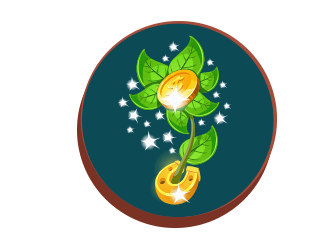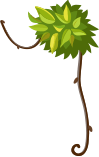 ● Magic Hat- The most valuable symbol, paying 200x your bet for a line of 5.
● Dragon- Pays 100x your bet for a line of 5.
● Wizard- Pays 75x your bet for a line of 5.
● Gnome King- Pays 50x your bet for a line of 5.
● Gnome Queen- Pays 25x your bet for a line of 5.
● Gnome- Pays 15x your bet for a line of 5.
● Wild- Can substitute for any other symbol to help create winning combinations.
● Triggers the Free Spins bonus round.
Free Spins Bonus Round
The Free Spins bonus round is triggered when you land 3 or more Scatter symbols anywhere on the reels. You will win 10 free spins, and a random multiplier will be applied to all wins during the bonus round.
The random multiplier can be any value from x2 to x10. This means your winnings can be multiplied by up to 10x during the Free Spins bonus round.
Game tips / tricks Reign of Gnomes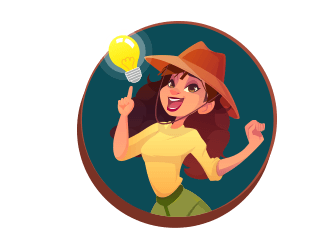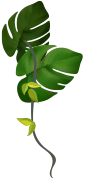 ● Use Bonuses Wisely: Many online casinos offer bonuses. While they can increase your playtime and potential to win, be aware of the wagering requirements attached.
● Understand Volatility: Slots can be low, medium, or high volatility. High volatility slots can have bigger but less frequent payouts. On the other hand, low-volatility slots might have smaller but more frequent payouts.
● Stay Calm: It's easy to get caught up in the excitement, but remember to take breaks, stay hydrated, and keep a clear head.
● Play Responsibly: Remember that slot games are for entertainment. If you feel you are developing an addiction or spending more than you can afford, seek help immediately.
Conclusion
Reign of Gnomes captures the magic and mystery of a medieval gnome kingdom, intertwining it with the thrill of an online slot experience. From its vibrant theming to the hint of royal symbols, it promises an engaging gaming session. Online slot games like this offer players a chance to immerse themselves in different worlds while testing their luck on the reels. Tips and tricks can optimize one's gameplay, but it's crucial to remember that these games are foremost about entertainment. The blend of strategy and luck makes slots enduringly popular. Whether you're in it for the storyline, the potential rewards, or simply the thrill of the spin, playing responsibly and enjoying the journey is essential.
Where to play Reign of Gnomes for real