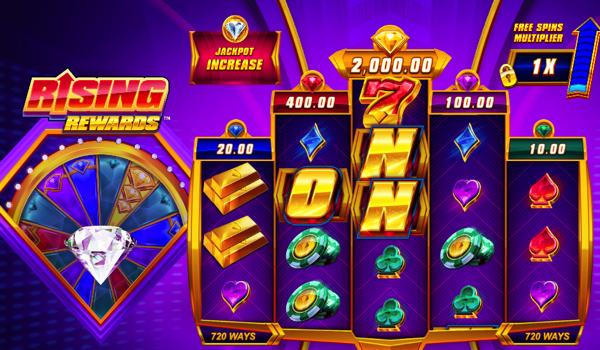 <p><iframe src="https://slotslaunch.com/iframe/15826?token=Kq9JfSkLPwjTErP1QjCPNvZjdHj0X3MUJItWvuLEdwVsXsAmuB" width="100%" height="550px"></iframe></p> <div class="wrap-game-cta in-game-wrap" style="text-align:right;"><div class="cta btn-real-cash"><div class="btn-color-gradient"><a href="#" rel="nofollow" target="_blank"><span class="title luckiest">Play for real cash<span class="play"></span></span></a></div></div>
Quick facts Rising Rewards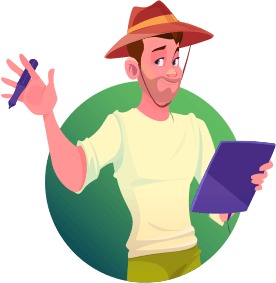 RTP (payout percentage)
96.01%
Features
bonus wheel, jackpot, pays both ways
Bonus Features / Jackpots Rising Rewards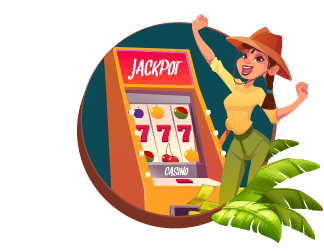 In the electrifying world of Rising Rewards, players can expect many thrilling bonuses and features that will set their gaming experience on fire. Here's a deep dive into the heart-pounding elements that make this game a rock 'n' roll adventure like no other:
Wild Stacks: Brace yourself for the Wild symbol stacks that grace reels 2, 3, and 4. These fiery Wilds have the power to substitute for other symbols, creating explosive winning combinations and sending your excitement levels soaring.

B-O-N-U-S Triggered Free Spins: When you trigger the Free Spins round with the spellbinding symbols, the stage is set for a rocking performance. Once in this bonus feature, the reels come alive with energy, and you can watch your wins soar as the Free Spins amp up the action.
Collection Pot: Get ready to collect dazzling rewards as you play. The Collection Pot is your ticket to amassing fantastic prizes and bonuses. Keep an eye on this pot as it steadily fills with valuable treasures, promising incredible payouts.
Increasing Free Spins Multiplier: As your Free Spins journey unfolds, so does the game's intensity. The Free Spins Multiplier ascends with each spin, pushing your potential winnings to greater heights. Feel the excitement build as you watch your rewards multiply before your eyes.
Reel Jackpots: The stage lights up even brighter with the inclusion of Reel Jackpots. These lucrative jackpots are up for grabs, offering players a shot at massive payouts. Spin the reels and keep your fingers crossed to hit one of these sensational jackpots.
Jackpot Wheel: The Rising Rewards experience wouldn't be complete without the dazzling Jackpot Wheel. Spin this wheel of fortune to claim remarkable prizes, including jaw-dropping jackpots. It's a heart-pounding moment that could change the game entirely.
In Rising Rewards, the combination of Wild Stacks, Free Spins, Collection Pots, Multipliers, Reel Jackpots, and the Jackpot Wheel creates a symphony of excitement and winning potential. Prepare to rock the reels like superstars and experience the electrifying Rising Rewards world!
Games Theme Rising Rewards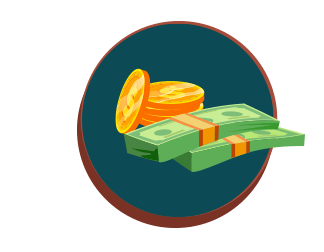 Rising Rewards immerses players in a ferocious mash-up of rock 'n' roll and throbbing adrenaline. The game's premise revolves around a larger-than-life, exciting concert experience with brilliant colors, sparkling jewels, and wild guitar riffs. The reels are placed against a beautiful visual backdrop, with a mesmerizing combination of fire and ice symbolizing the game's dynamic contrast. As players progress through this exhilarating realm, they will be captured by captivating visuals and the energizing sounds of electric guitar solos. The theme brings players into the heart of rock music, providing a thrilling trip full of vibrant images and rocking prizes.
Symbols / Payouts Rising Rewards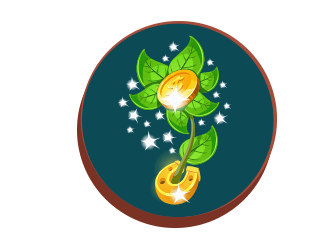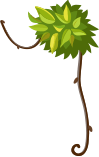 Mix of high and low symbols
Game tips / tricks Rising Rewards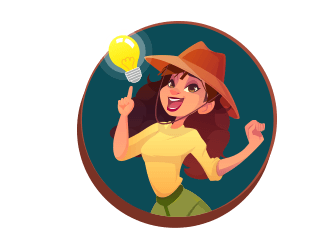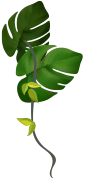 Pay Attention to Wild Stacks: Keep an eye on the Wild symbols that stack on reels 2, 3, and 4. These stacked Wilds can lead to significant winning combinations, especially during the Free Spins feature.
Trigger Free Spins: Aim to trigger the Free Spins feature by landing the B-O-N-U-S symbols. Free Spins are your ticket to bigger wins and multipliers.
Collect Diamonds: Focus on collecting Diamonds as they contribute to the Collection Pot. A fuller pot means more substantial rewards.
Multiplier Madness: As you progress through the game and collect Diamonds, your Free Spins multiplier will increase. Be patient as the potential for larger wins grows with each level.
Conclusion
Rising Rewards provides an exciting blend of fire and ice in a rock-themed slot adventure. This game offers an exhilarating gaming experience with stacked Wilds, Free Spins, a Collection Pot, and growing multipliers. As you earn Diamonds and strive towards the Jackpot Wheel, the possibility of large rewards becomes more appealing. While planning and gaming advice might improve your chances, luck also plays an important role in your success. Set a budget, play wisely, and dive into the exciting world of Rising Rewards. This fiery and frosty trip awaits your investigation, whether you're a lover of rock music or simply looking for an interesting slot game.
Where to play Rising Rewards for real