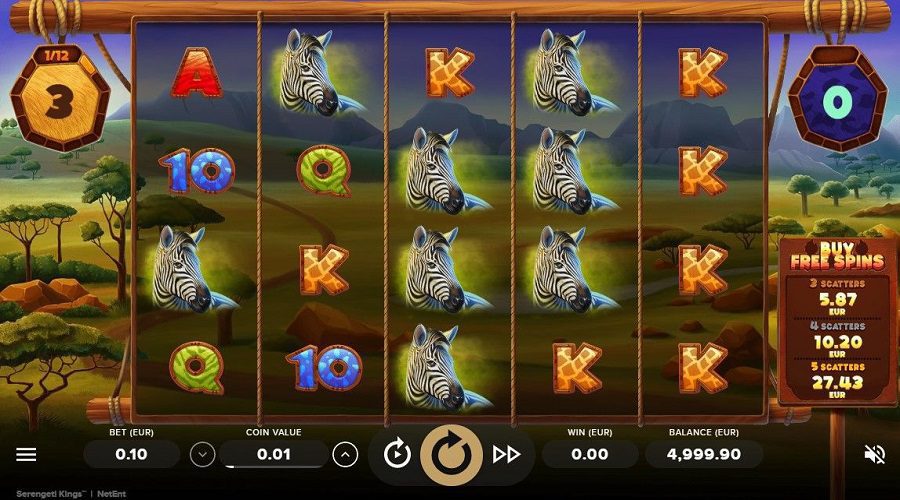 <p><iframe src="https://netent-static.casinomodule.com/games/serengetikings-client/game/serengetikings-client.xhtml?launchType=iframe&amp;iframeSandbox=allow-scripts%20allow-popups%20allow-popups-to-escape-sandbox%20allow-top-navigation%20allow-top-navigation-by-user-activation%20allow-same-origin%20allow-forms%20allow-pointer-lock&amp;applicationType=browser&amp;gameId=serengetikings_not_mobile&amp;showHomeButton=false&amp;gameLocation=games%2Fserengetikings-client%2F&amp;preBuiltGameRulesSupported=true&amp;server=https%3A%2F%2Fnetent-game.casinomodule.com%2F&amp;lang=en&amp;sessId=DEMO-3410546374-EUR&amp;operatorId=netent&amp;statisticEndpointURL=https://gcs-prod.casinomodule.com/gcs/v1/reportData&amp;logsId=357563d4-cdb1-4861-8c2e-264b6446d482&amp;loadStarted=1662530162965&amp;giOperatorConfig=%7B%22staticServer%22%3A%22https%3A%2F%2Fnetent-static.casinomodule.com%2F%22%2C%22targetElement%22%3A%22netentgame%22%2C%22launchType%22%3A%22iframe%22%2C%22iframeSandbox%22%3A%22allow-scripts%20allow-popups%20allow-popups-to-escape-sandbox%20allow-top-navigation%20allow-top-navigation-by-user-activation%20allow-same-origin%20allow-forms%20allow-pointer-lock%22%2C%22applicationType%22%3A%22browser%22%2C%22gameId%22%3A%22serengetikings_not_mobile%22%2C%22showHomeButton%22%3Afalse%2C%22gameLocation%22%3A%22games%2Fserengetikings-client%2F%22%2C%22preBuiltGameRulesSupported%22%3Atrue%2C%22server%22%3A%22https%3A%2F%2Fnetent-game.casinomodule.com%2F%22%2C%22lang%22%3A%22en%22%2C%22sessId%22%3A%22DEMO-3410546374XXXX%22%2C%22operatorId%22%3A%22netent%22%7D&amp;casinourl=https://www.google.com&amp;loadSeqNo=1" width="100%" height="550px"></iframe></p> <div class="wrap-game-cta in-game-wrap" style="text-align:right;"><div class="cta btn-real-cash"><div class="btn-color-gradient"><a href="https://www.casinosjungle.com/go/bspin/" rel="nofollow" target="_blank"><span class="title luckiest">Play for real cash<span class="play"></span></span></a></div></div>
Quick facts Serengeti Kings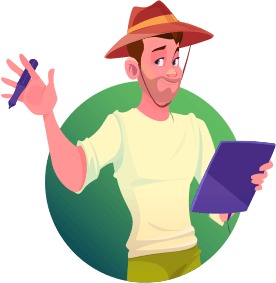 RTP (payout percentage)
96.2%
Features
Wilds reels, attractive bets, and revolving reels
Bonus Features / Jackpots Serengeti Kings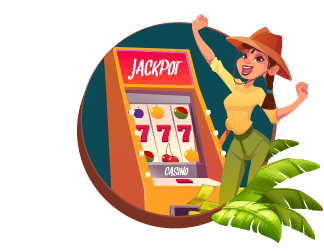 Bonus feature
The Lion feature is activated on the 12th Lion Spin, adding all gathered lion symbols to the reels. All gathered panther symbols are added to the reels during the Panther feature. Increases in multipliers may result from this. All symbols will be added during free spins on your final free spin.
Lion feature
The Lion feature is activated when no lion symbols are gathered on the 12th Lion Spin. Here, the reels are filled randomly with all the lion symbols accumulated in the Lion Counter.
Panther feature
There are no panther symbols acquired on the 12th Panther Spin. The Panther feature is also activated when all amassed Panther symbols are added randomly to the reels. Here, too, the environment changes from night to day.
Free spin feature
Additionally, the Half Sun/Half Moon scatter symbol triggers the Free Spins bonus when three or more appear anywhere on the reels. On average, it will take 206 spins to activate the bonus.
Games Theme Serengeti Kings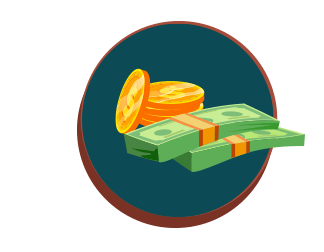 Serengeti Kings adopts a fun attitude. There are no bugs or other ugly creatures in this version of Africa as created by Walt Disney. Even lethal creatures are only extremely playful and not very dangerous. The game's attractive background, which sets the setting, initially draws players in. But what strikes out and draws you into this realm is the soundtrack. It reminds me of The Lion King. It has the kind of soulful group singing that gives black churches their energetic and colorful atmosphere. Serengeti Kings would be the slacker sibling of the Lion King who preferred to live life rather than rule it.
Symbols / Payouts Serengeti Kings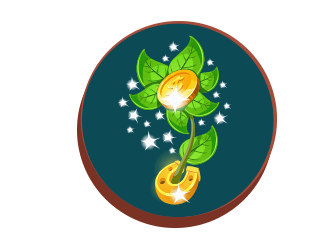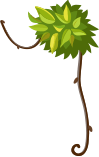 Sunrise wild – Pays 50x
Panther – Pays 5x
Lion – Pays 5x
Hyena – Pays 3x
Giraffe – Pays 3x
Zebra – Pays 2x
Meerkats – Pays 2x
Royal symbols – All pay 1x
Game tips / tricks Serengeti Kings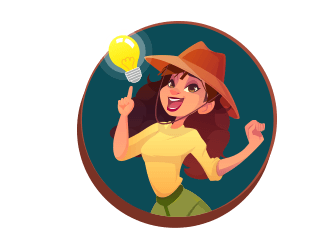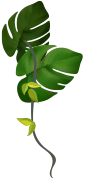 No other symbols are gathered until you reach 12 spins; instead, you start the lion feature or the panther feature (depending on which of the two modes you happen to play). Try to collect all the symbols for a great winning experience.
Conclusion
Since it is perfectly balanced throughout, you are aware that you are never more than 12 spins away from a potentially lucrative extra feature when playing Serengeti Kings. Given the high volatility, the maximum win potential may have been doubled. However, remember that if you combine all bonus round winnings, you can earn much more than 1,300 times your initial wager.
Where to play Serengeti Kings for real