<p><iframe src="https://netent-static.casinomodule.com/games/spacewars2-client/?launchType=iframe&amp;iframeSandbox=allow-scripts%20allow-popups%20allow-popups-to-escape-sandbox%20allow-top-navigation%20allow-top-navigation-by-user-activation%20allow-same-origin%20allow-forms%20allow-pointer-lock&amp;applicationType=browser&amp;gameId=spacewars2_f0_not_mobile&amp;showHomeButton=false&amp;gameLocation=games%2Fspacewars2-client%2F&amp;preBuiltGameRulesSupported=false&amp;server=https%3A%2F%2Fnetent-game.casinomodule.com%2F&amp;lang=en&amp;sessId=DEMO-23736230-EUR&amp;operatorId=netent&amp;statisticEndpointURL=https://gcs-prod.casinomodule.com/gcs/v1/reportData&amp;logsId=bcfe6c5a-756c-4a10-b7c6-96862a42f30b&amp;loadStarted=1661239994852&amp;giOperatorConfig=%7B%22staticServer%22%3A%22https%3A%2F%2Fnetent-static.casinomodule.com%2F%22%2C%22targetElement%22%3A%22netentgame%22%2C%22launchType%22%3A%22iframe%22%2C%22iframeSandbox%22%3A%22allow-scripts%20allow-popups%20allow-popups-to-escape-sandbox%20allow-top-navigation%20allow-top-navigation-by-user-activation%20allow-same-origin%20allow-forms%20allow-pointer-lock%22%2C%22applicationType%22%3A%22browser%22%2C%22gameId%22%3A%22spacewars2_f0_not_mobile%22%2C%22showHomeButton%22%3Afalse%2C%22gameLocation%22%3A%22games%2Fspacewars2-client%2F%22%2C%22preBuiltGameRulesSupported%22%3Afalse%2C%22server%22%3A%22https%3A%2F%2Fnetent-game.casinomodule.com%2F%22%2C%22lang%22%3A%22en%22%2C%22sessId%22%3A%22DEMO-23736230XXXX%22%2C%22operatorId%22%3A%22netent%22%7D&amp;casinourl=https://games.netent.com&amp;loadSeqNo=0" width="100%" height="550px"></iframe></p> <div class="wrap-game-cta in-game-wrap" style="text-align:right;"><div class="cta btn-real-cash"><div class="btn-color-gradient"><a href="https://www.casinosjungle.com/go/lucky-tiger/" rel="nofollow" target="_blank"><span class="title luckiest">Play for real cash<span class="play"></span></span></a></div></div>
Quick facts Space Wars 2 PowerPoints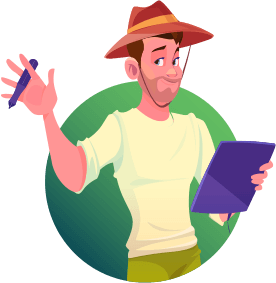 RTP (payout percentage)
96.05%
Features
Powerpoint, blaster, bomb and wilds
Bonus Features / Jackpots Space Wars 2 PowerPoints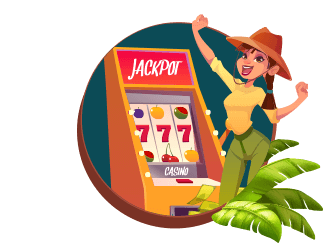 Powerpoints
Powerpoints are produced and added to a metre when you make a successful combination. You may go to different levels by adding to this metre, and at each level, the win multiplier that is applied to the wins generated increases.
Row/Column Blaster
All symbols in its row will vanish, except wild and feature symbols. This will raise the PowerPoint collect metre, and if you generate a win with four vertical symbols, the Row Blaster, which has identical capabilities, will instead be activated. The difference is that the Row Blaster's reel will be affected.
Bomb
A bomb symbol is awarded when a victory is produced by horizontal and vertical lines of the same symbol type. All symbols on the reels will be eliminated when this bomb symbol is set out, except the wild and feature symbols around it.
Wilds
The wild symbols in the game facilitate more excellent winning combinations by replacing other lucrative symbols. Only regular wild symbols may be made in the standard game, but in the bonus game, wild symbols can also gain multipliers of 2X, 3X, 4X, 5X, 10X, or 25X.
Games Theme Space Wars 2 PowerPoints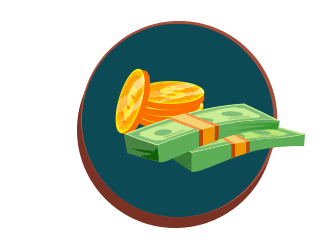 The idea that Netent is returning to with this Space Wars sequel reintroduces us to various extraterrestrial lifeforms. These adorable and inquisitive critters are arranged in groups and put onto the reels. You will, of course, be given a view of space in the backdrop, across which you appear to be floating at the time. As a Netent slot game, you can count on it to have excellent visuals, which it does. Additionally, the slot features lovely music that enhances the overall concept.
Symbols / Payouts Space Wars 2 PowerPoints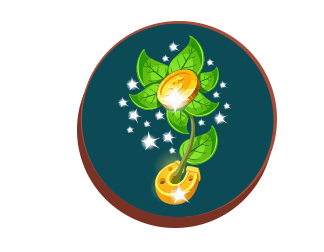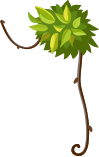 Red Jewel: 8/7/6/5/4/3 = 240x, 210x, 180x, 150x, 120x, 90x
Different Cartoon Characters: 8/7/6/5/4/3 = 160x, 140x, 120x, 100x, 80x, 60x, 20x
Low Award Symbols: 8/7/6/5/4/3/1 = 80x, 70x, 60x, 50x, 40x, 30x, 10x
Game tips / tricks Space Wars 2 PowerPoints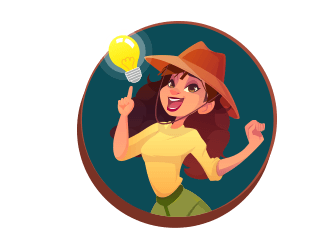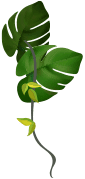 Wars are sometimes brutal, but if you place your bets and decide to participate in this one, we'll tell you that it could even make you laugh. To enter a rapid bet window where you may specify the bet sizes, use the Coin Stack button. As soon as you press the Spin button, the reels spin. You may select Turbo Spin, Quick Spin, and the number of automatic spins on the screen when you choose Autoplay. The Fast Forward button will activate the turbo mode for the reels. You may enter the bonus round using the Buy Feature.
Conclusion
Space Wars 2 Powerpoints is a vibrant and fun-looking slot that packs some serious action for those who enjoy a humorous spin on alien themes. The game boasts a 96.05 per cent return to player (RTP) and extreme volatility, with an x10020 maximum win. You should try Space Wars because it is progressing deeper, further, and more daringly than the original.
Where to play Space Wars 2 PowerPoints for real