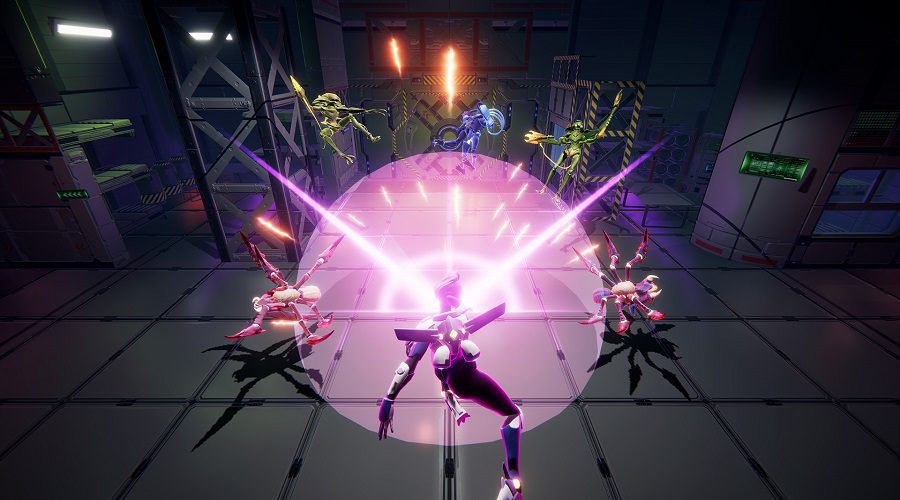 <p><iframe src="https://demo.evoplay.games/demo/fullstate/html5/evoplay/starguardians" width="100%" height="550px"></iframe></p> <div class="wrap-game-cta in-game-wrap" style="text-align:right;"><div class="cta btn-real-cash"><div class="btn-color-gradient"><a href="https://www.casinosjungle.com/go/slots-empire/" rel="nofollow" target="_blank"><span class="title luckiest">Play for real cash<span class="play"></span></span></a></div></div>
Quick facts Star Guardians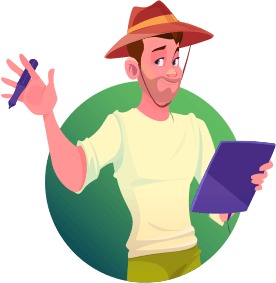 RTP (payout percentage)
96%
Features
Bonus Game, Bonus Symbol, Multiplier
Bonus Features / Jackpots Star Guardians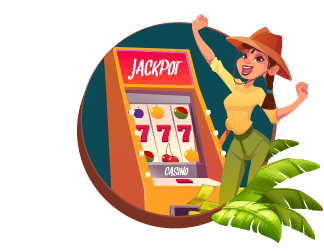 Bonus Round: To activate this function, you don't need to do anything out of the ordinary at all. Put it another way; it will activate at an arbitrary point. As soon as you approach the bonus section, you will be charged with eliminating three waves of foes. You will need to enter a specialised turret to eliminate the extra-terrestrial foes in the form of the larva. During this portion of the game, you will have an infinite supply of ammunition. Your objective will be to kill 10, 20, and 40 aliens.
This is the signal for the Queen to enter the room. It will be necessary for you first to break her armour and then shoot each of her three heads as she moves. After destroying these heads, you'll be eligible for several different rewards. The difficulty of the armour will vary, but once you have it mastered, taking care of the heads will be no problem for you.
Games Theme Star Guardians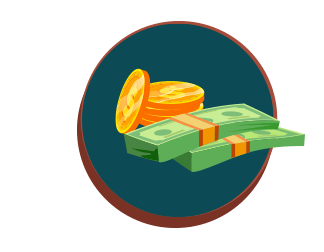 The plot of Star Guardians, which takes place sometime in the future on a research vessel overrun by aliens, strikes its target dead on. The visuals are stunning, and they capture every little aspect of our heroes and their extra-terrestrial opponents. However, its attractiveness is just part of its appeal. As the fight rages on and you rack up victories, you take control of the players, who run, fire, change directions, and create lifelike facial expressions.
Symbols / Payouts Star Guardians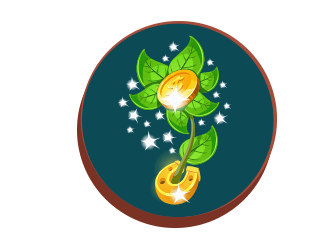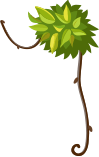 Queen: = 100x – 5000x
Larva: 0 = 0.3x – 5x
Chief: 0 = 3x – 0.5x
Liquidator: 0 = 0.5x, 25x
Soldier: 0 = 0.1x – 10x
Game tips / tricks Star Guardians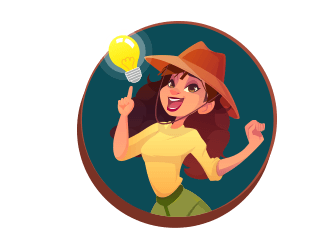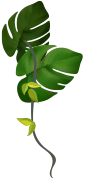 Players can walk around the playing area using the letters on the keyboard and use the mouse to fire their weapons while playing in manual mode. When accessed from a mobile device, this action is instead performed by clicking the screen. The amount of your wager may typically be changed at the bottom of the screen, as is the case with most online slot machines. In addition, the bottom of the screen has various choices, as well as a button that spins the wheel.
Conclusion
Even though third-person shooters are one of the most common game concepts, Evoplay is the first company to use them in their iGaming platform. Have they managed to pull it off? Yes, in our opinion! This game seems to be of epic proportions; not only are the visuals gorgeous, but the gameplay itself is rather intriguing.
Even if it doesn't appear like one at first glance, this game is still a slot game at its core, so players who prefer third-person shooters won't be the only ones who find it enjoyable.
Where to play Star Guardians for real