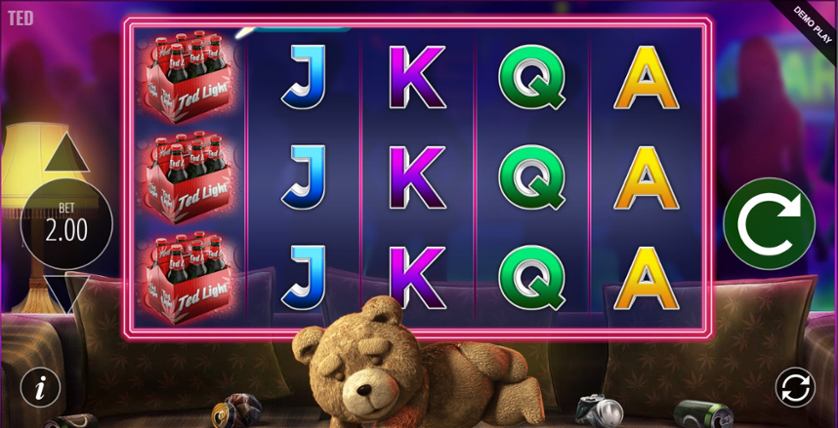 <p><iframe src="https://content.blueprintgaming.com/Games/BP_Ted/1.1.0.1_hotfix1-jeBn5/?language=en&amp;affiliate=Gutro&amp;customer=LEOVEGAS&amp;configUrl=https%3a%2f%2ffileservice.blueprintgaming.com%2fDefault.aspx%3ffileType%3dconfig%26customer%3dLEOVEGAS%26affiliate%3d%26platform%3dDesktop%26clientFolder%3dBP_Ted%26serverType%3dlive%26bp_jurisdiction%3dES%26cachebuster%3d5baf2fa5-92d3-495b-ae06-690a6826fab2&amp;qBridgeUrlXSS=content%2f%2fcom%2f%2fQBridge%2f1.7.55-eBbc%2fqBridge.js&amp;qBridgeUrl=content%2f%2fQBridge%2f1.7.55-eBbc%2fqBridge.js&amp;bp_jurisdiction=ES&amp;bp_guid=a8fd33a2-86cf-49fb-a2da-29650e66a8f8&amp;loadAnalyticsUrl=PostLoadAction" width="100%" height="550px"></iframe></p> <div class="wrap-game-cta in-game-wrap" style="text-align:right;"><div class="cta btn-real-cash"><div class="btn-color-gradient"><a href="https://www.casinosjungle.com/go/leovegas/" rel="nofollow" target="_blank"><span class="title luckiest">Play for real cash<span class="play"></span></span></a></div></div>
Quick facts Ted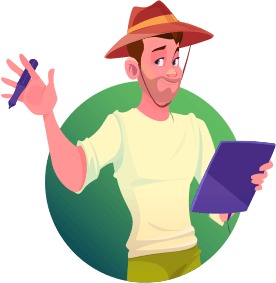 RTP (payout percentage)
95.8%
Features
Free Spin Rounds, Wilds, Scatter Symbols, Bonus Rounds
Bonus Features / Jackpots Ted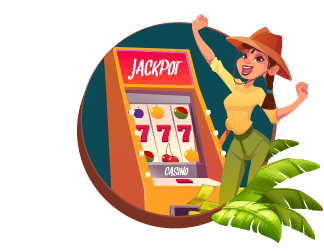 To activate the bonus features in Ted you must find three or more Thunder Buddies Bonus symbols on the reels. If you find them you will have the opportunity to activate six different features. You can be rewarded with a new feature every time you move up the ladder. These include…
Psychedelic colossal spin – Teds smoke will cloud the reels with his smoke. Once the smoke clears three of five reels will turn into a colossal reel with similar symbols.
Psychedelic bonus boost – Once again, Ted will blow smoke onto the reels (yes, he smokes a lot of pot). When it clears a random number of scatter symbols will appear. How many will you find?
Psychedelic super spin – Shock, Ted's still smoking pot. If this feature is activated the reels will fill with smoke and once cleared random symbols would have turned into Ted Symbols.
Laser Gun Wilds – In this feature, Ted will reach for his laser gun and shoot at the five reels. This will randomly turn some symbols into wilds. See how more winning combinations you can make!
Beer Shuffle – Ted will crack open a cold one and spill it all over the reels. All the symbols will get soaked in beer- yuck. It will float the symbols around the screen and switch positions. Yes, it might create some winning combinations in the process.
TV Streak – It's time for Ted to sober up and watch some TV. He will start bashing buttons impatiently which will trigger a respin feature. This means all the winning symbols will remain in place as you spin again.
Games Theme Ted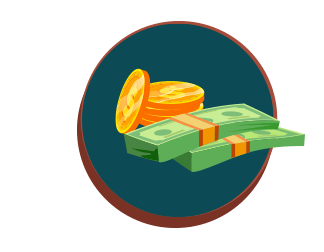 Of course, the same as Ted Megaways, this slot is based on the 2012 movie. These slots may share the same theme but Ted is a little more basic in design. However, you'll still find this misbehaving bear smoking a lot of marijuana and up to no good in true Ted style. But he'll mainly be snoozing on a coach as his house party continues on behind him. You'll find beer cans, coke bottles, random guests and other party related icons on the reels.
Symbols / Payouts Ted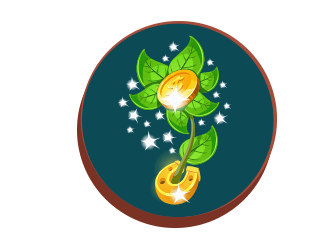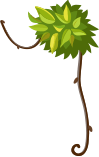 Duck/ of a kind: 5/4/3 = x300, x80, x20
Ted sign: 5/4/3/2 = x500, x100, x40, x2
Coke bottles: 5/4/3 = x200, x60, x10
Game tips / tricks Ted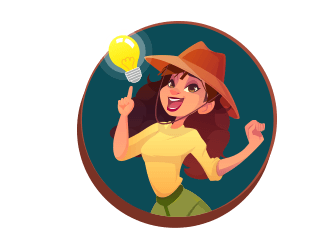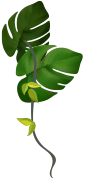 If you haven't already guessed, this slot definitely isn't kid-friendly. So a little tip from us would be to keep kids away or volume off when playing this slot. Ted is very prone to using foul language and getting up to non-good. With a lot of sex and drug-related references.
Conclusion
Needless to say, Ted is very similar in theme, gameplay and bonus features as the Ted Megaways slot by Blueprint. However, this slot was released three years prior so naturally the graphics and animations are a little more dated (and there is no megaway bonus of course). The comedy in this slot is a reason to play in itself. The fact that the bonus features activate when ted farts are hilarious. Once triggered, he wakes up and grabs his bong. As the smoke fades it will reveal a random bonus. Overall a great fun and entertaining game with good potential wins. And as well as being a bear behaving badly, Teds also very generous! It has medium volatality so if you want to bet big or small then it caters for all sizes with a minimum bet of $0.20 and a maximum of $500.
Where to play Ted for real