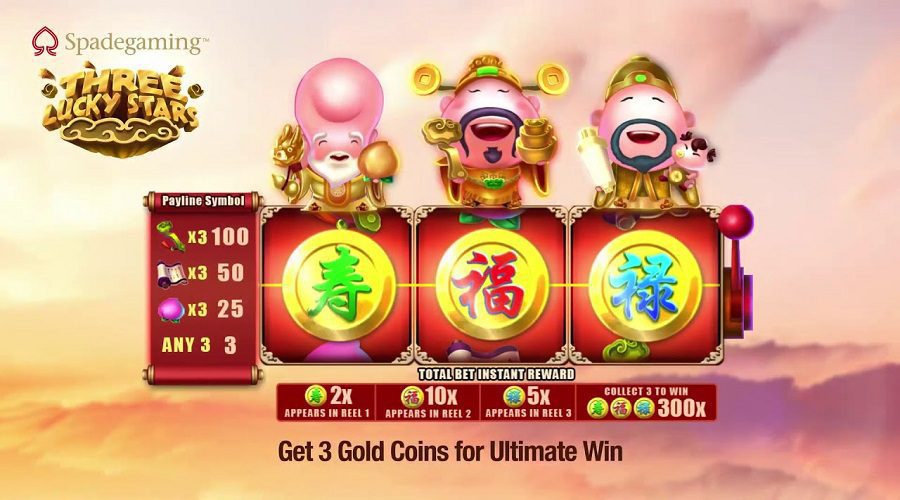 <p><iframe src="https://lobbyeur.sgplayfun.com/index.jsp?game=S-LS02&amp;language=en_US&amp;menumode=off&amp;type=web" width="100%" height="550px"></iframe></p> <div class="wrap-game-cta in-game-wrap" style="text-align:right;"><div class="cta btn-real-cash"><div class="btn-color-gradient"><a href="https://www.casinosjungle.com/go/bspin/" rel="nofollow" target="_blank"><span class="title luckiest">Play for real cash<span class="play"></span></span></a></div></div>
Quick facts Three Lucky Stars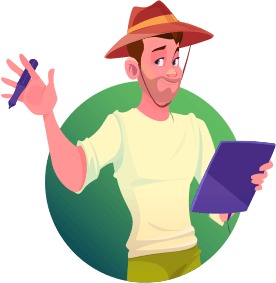 RTP (payout percentage)
%
Bonus Features / Jackpots Three Lucky Stars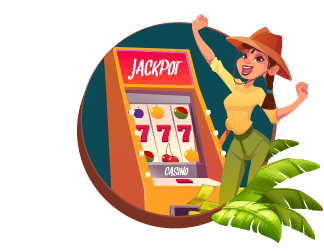 Multipliers
Three coloured Chinese symbols are included in the game's primary three symbols. These provide payouts in the form of Instant Wins, which multiply the total bet. Only appearing on Reel 2, the Red Symbol offers a payout of 10 times the entire stake. The Blue only occurs on Reel 3, but it pays out x5, and the Green only appears on Reel 1, but it pays out x2 of the entire stake. Not only that, but a combination of these symbols has the potential to pay out x10, x20, or x50. Even better, all three of them together have the potential to award a stunning immediate win of x300!
Games Theme Three Lucky Stars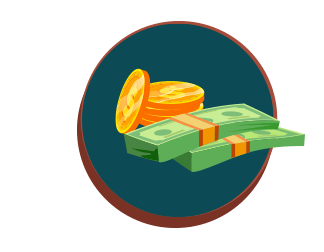 Many Chinese religions, customs, legacies, and cultures are based on Chinese mythology. The narratives that make up Chinese folklore are dotted with tales of surprise deities, underdog heroes, royal rascals, and guardian gods. The Three Lucky Stars (Sanxing), a group of gods who stand in for Jupiter, Ursa Major, and Canopus, are encountered in this position. The three numbers stand for fortune, prosperity, and longevity, or luck, health, and wealth, which are the three things that are believed to constitute a good life.
Symbols / Payouts Three Lucky Stars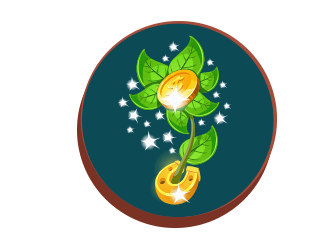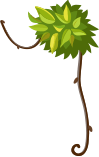 3 x Fruit = x 25
3 x Scroll = x 50
3 x Talisman= x 100
3 x any (fruit/scroll/talisman) = x 3
Green Symbol in Reel 1 = x 2 total bet
Red Symbol in Reel 2 = x 10 total bet
Blue Symbol in Reel 3 = x 5 total bet
Red and Blue combo = x 50 total bet
Blue and Green combo = x 10 total bet
Red and Green combo = x 20 total bet
Red, Blue and Green combo = x 300 total bet
Game tips / tricks Three Lucky Stars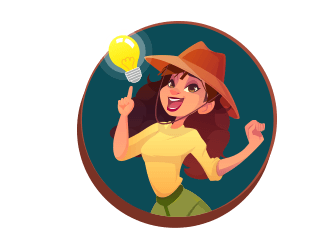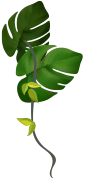 Below the reels, to the left of the Total Bet feature, are all the game's controls; to choose a Total Bet between 0.20 and 450.00, use the plus/minus buttons.
The big spin button, which you may press to start the reels spinning, is located to the right. You may configure the Autospin option, located to the right of the Spin button, to perform between five and an unlimited number of automated spins. The Turbo button is located to the left of the Spin button.
Where to play Three Lucky Stars for real