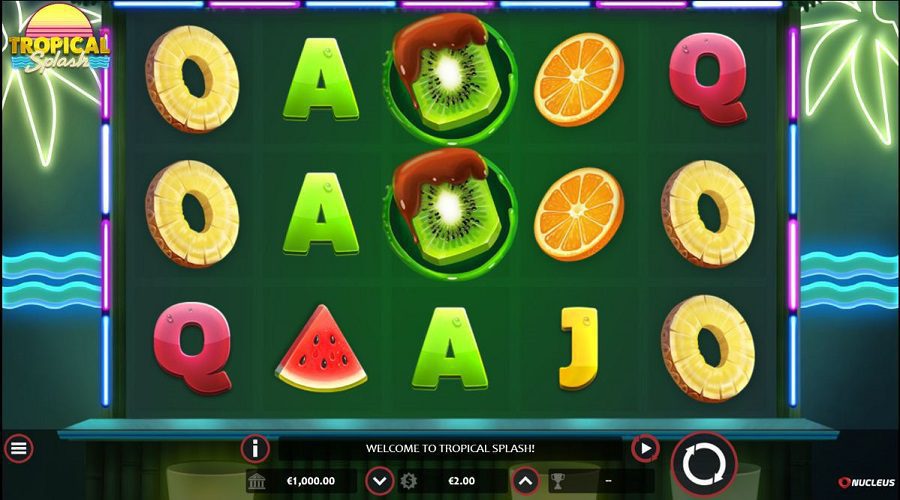 <p><iframe src="https://demo-ng.nucleusgaming.com/cwguestlogin.do?bankId=167&amp;lang=en&amp;gameId=30415" width="100%" height="550px"></iframe></p> <div class="wrap-game-cta in-game-wrap" style="text-align:right;"><div class="cta btn-real-cash"><div class="btn-color-gradient"><a href="https://www.casinosjungle.com/go/irish-luck/" rel="nofollow" target="_blank"><span class="title luckiest">Play for real cash<span class="play"></span></span></a></div></div>
Quick facts Tropical Splash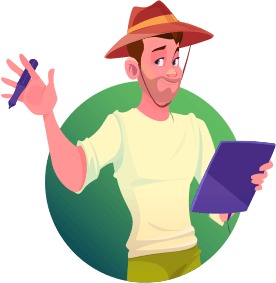 RTP (payout percentage)
94%
Features
Free spins, Wild, Scatter, Avalanche reels
Bonus Features / Jackpots Tropical Splash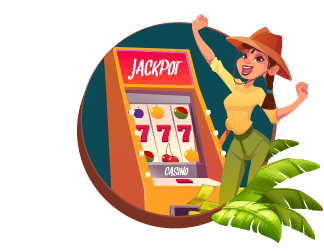 •Tropical Towers – If you fill a whole reel with the same symbol, you will get paid before the symbols break down and make room for new ones.
• Wild Berry Rolls – The Berry Roll is a Wild Symbol that substitutes for all symbols, save the Starfruit Scatter Symbol, and increases your chances of winning whenever it appears on any reels!
• Wild Berry Roll Rumble – This extra feature of Wild Berry Roll Rumble contains up to four reels covered with Berry Rolls and triggers a game win!
• Free Spins – Additional Free Spins that include. If you land 3, 4, or 5 Starfruit Scatter symbols, you will get 7, 12, or 20 free spins. A Wild Berry Roll Rumble accompanies each Free Spin during this feature.
Games Theme Tropical Splash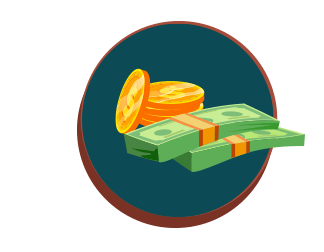 Tropical Splash is a visually pleasing game theme that we found appealing. The colours worked well and were simple enough to discern important information at a glance, even when there was action on-screen. There are no over-complicated bells and whistles in Tropical Splash, which was appreciated since it can be easy to lose track of where you are in an intense game session. The game has good solid sound effects that kept us from turning up the computer speakers much and didn't have any annoying bugs or glitches, along with working fairly smoothly for me as far as I could tell. It's also possible to change some aspects of graphics and sounds to adjust your personal preferences, although I stuck with what came with Tropical Splash when testing out its different options.
Symbols / Payouts Tropical Splash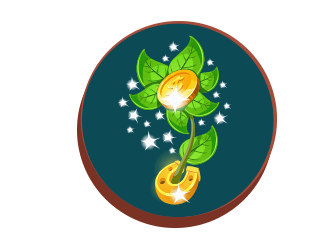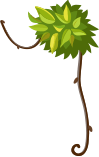 ● Wild, Strawberry: 5/4/3= 20x, 5x, 2.50x
● Kiwi 5/4/3/= 16x, 4x, 2x
● Watermelon: 5/4/3= 8x, 3x, 1.50x
● Pineapple: 5/4/3 = 7x, 2.50x, 1.20x
● Orange : 5/4/3/= 6x, 2x, 1x
● Lemon: 5/4/3/= 5x, 2x, 1x
● A : 5/4/3/= 3x, 1.20x, 0.70x
● K: 5/4/3/= 2.50x, 1.20x, 0.70x
Game tips / tricks Tropical Splash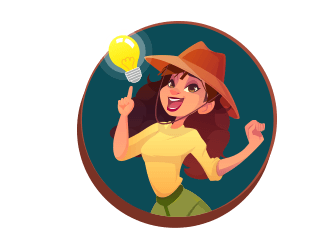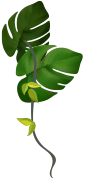 The object of Tropical Splash is to clear all of your coloured balls from play. You do so by matching three or more balls together in any direction, horizontal, vertical or diagonal. The catch is that you can only drop one ball at a time, and if you don't match three or more, it will turn into an ugly black ball which cannot be matched with anything. To make things even harder, it only takes one dropped black ball to mess up an entire match and send you back to square one! After playing around with it for a while, I found that playing slow and steady was my best strategy, as trying to move fast typically got me in trouble.
Conclusion
Tropical Splash is one of those games that manages to be immediately simple and yet have much depth under its surface. The overall gameplay is quite pleasant, but it's easily accessible for gamers of all kinds. It could use more in-depth tutorials and explanations for certain aspects of play, but I couldn't find much else wrong with it. In short, if you're looking for a fun and easy-to-play slot game or are looking to get into an easy space shooter, then Tropical Splash could be a perfect title for you. Give it a try!
Where to play Tropical Splash for real