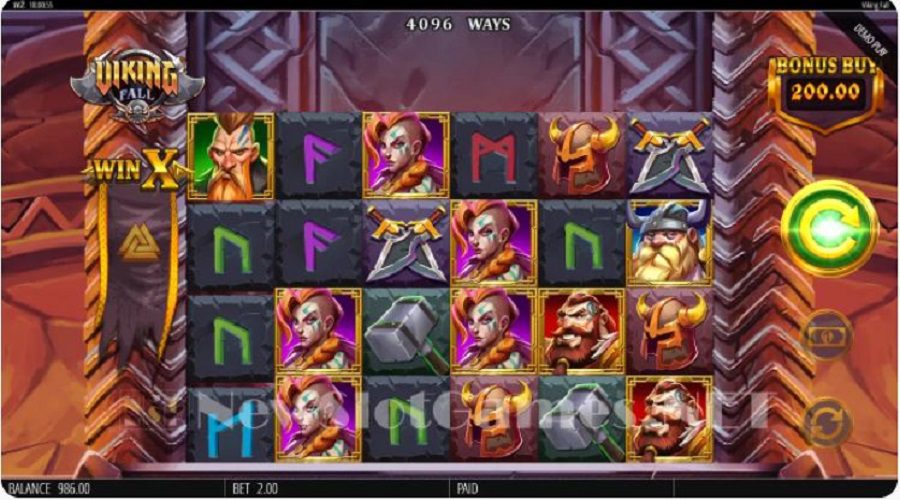 <p><iframe src="https://leovegasrgs.blueprintgaming.com/loader/loader.aspx?platform=Desktop&amp;game=BP_VikingFall96&amp;language=en&amp;affiliate=Gutro" width="100%" height="550px"></iframe></p> <div class="wrap-game-cta in-game-wrap" style="text-align:right;"><div class="cta btn-real-cash"><div class="btn-color-gradient"><a href="https://www.casinosjungle.com/go/bovegas/" rel="nofollow" target="_blank"><span class="title luckiest">Play for real cash<span class="play"></span></span></a></div></div>
Quick facts Viking Fall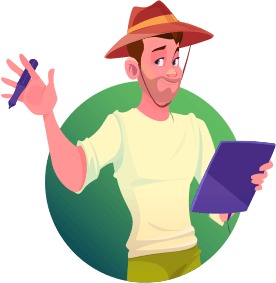 RTP (payout percentage)
96%
Features
Cascades, Wild symbol, Colossal symbol
Bonus Features / Jackpots Viking Fall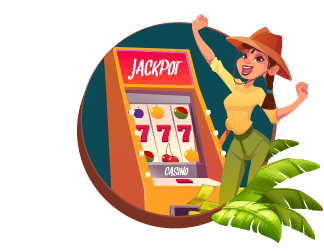 Cascades: Whenever you win, it creates a new reaction; winning symbols getaway, and you will get new symbols. Then extra rows and gaps are added to the grid by increasing the row high it goes up to 8, and players can win up to 262,144. Grids reach their normal position to 4 when players don't hit the winning combination.
Wild symbol: Except scatters, wild symbols land anywhere to substitute other symbols. When a wild symbol land, it increases the win – x Multiplier by +1.
Colossal symbol: For any random spin, the colossal symbol drops their view, and it reveals the random pay symbol and rewards win for the players.
Games Theme Viking Fall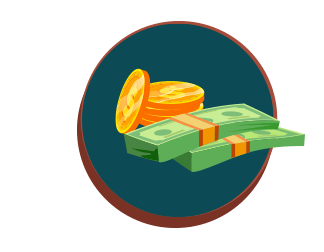 Viking fall is located in a decorated Viking Hall with stone-plated walls with a powerful theme and background sound and a Viking atmosphere to invite players to a better gaming experience. It has a high volatility level. This game allows maximum entertainment and winners' potential. Viking fall consists of visuals, animations, and special effects.
Symbols / Payouts Viking Fall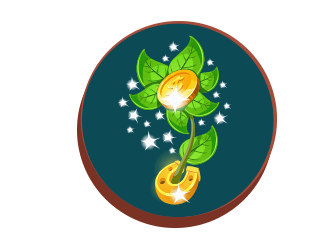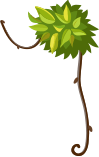 Viking red beards: 6/5/4/3 =x2.5, x2, x 1.5, x1
Viking blonde beards: 6/5/4/3 = x1.3, x1.1, x0.9, x0.1
Shield maiden: 6/5/4/3 =x1.2, x1, xo.8, x0.6
Viking with mohawk: 6/5/4/3 =x1.1, x0.9, x0.7, x0.5
Helmet: 6/5/4/3 = x0.6, x0.5, x0.4, x0.3
Axe: 6/5/4/3 =x0.5, x0.4, x0.3, x0.2
Colored runes: 6/5/4/3 = x0.2, x0.15, x0.1, x0.05
Game tips / tricks Viking Fall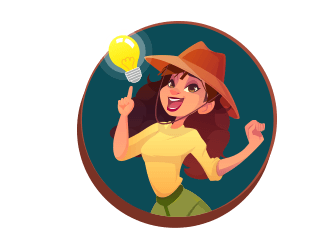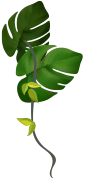 If you want to win in Viking fall, you need to match the symbol, which lands in at least three reels adjacent to each other, starting from the leftmost side. Wild symbols land anywhere, and then Viking fall mixes cascades as the row starts increasing with colossal mystery symbol, multiplier, and free spins symbol.
Bonus buy features allow the player to buy a bonus that is 100x the bet, and it gives you a guarantee to get a free spin bonus round to win a large amount.
Conclusion
Viking fall is a very exciting game with good player-friendly background and features that gives users like you a high-quality gaming vibe and a better chance to win big. It has wild symbols, colossal symbols, bonus buys features and multiplier features that give users more chance to live in-game and lengthy spin times with 96% RTP, which is quite amazing slot features.
If you want to experience better gaming, you should play this game and earn better monetary rewards in return and a lifetime experience of fun features of Viking fall.
Where to play Viking Fall for real