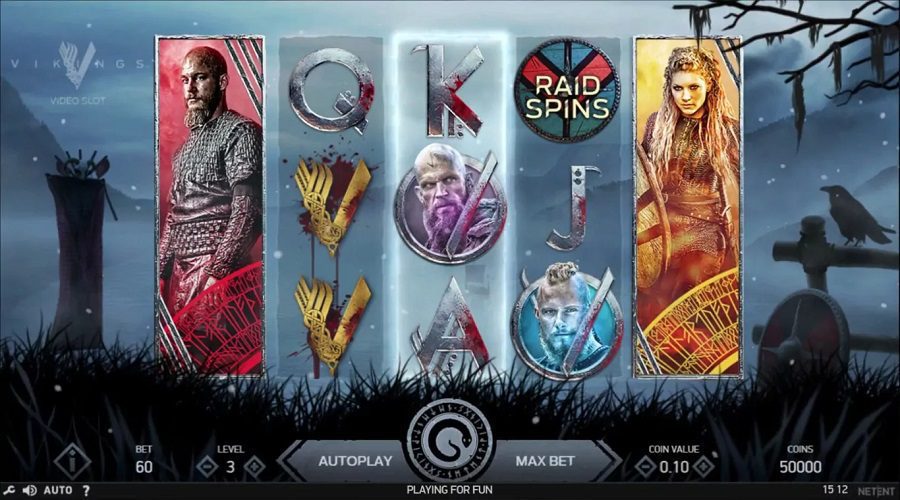 <p><iframe src="https://netent-static.casinomodule.com/games/vikings-client/game/vikings-client.xhtml?launchType=iframe&amp;iframeSandbox=allow-scripts%20allow-popups%20allow-popups-to-escape-sandbox%20allow-top-navigation%20allow-top-navigation-by-user-activation%20allow-same-origin%20allow-forms%20allow-pointer-lock&amp;applicationType=browser&amp;gameId=vikings_not_mobile&amp;showHomeButton=false&amp;gameLocation=games%2Fvikings-client%2F&amp;preBuiltGameRulesSupported=false&amp;server=https%3A%2F%2Fnetent-game.casinomodule.com%2F&amp;lang=en&amp;sessId=DEMO-7716932227-EUR&amp;operatorId=netent&amp;statisticEndpointURL=https://gcs-prod.casinomodule.com/gcs/v1/reportData&amp;logsId=53c33189-1d1e-4ec7-ba3c-149b5e922ec3&amp;loadStarted=1662716355887&amp;giOperatorConfig=%7B%22staticServer%22%3A%22https%3A%2F%2Fnetent-static.casinomodule.com%2F%22%2C%22targetElement%22%3A%22netentgame%22%2C%22launchType%22%3A%22iframe%22%2C%22iframeSandbox%22%3A%22allow-scripts%20allow-popups%20allow-popups-to-escape-sandbox%20allow-top-navigation%20allow-top-navigation-by-user-activation%20allow-same-origin%20allow-forms%20allow-pointer-lock%22%2C%22applicationType%22%3A%22browser%22%2C%22gameId%22%3A%22vikings_not_mobile%22%2C%22showHomeButton%22%3Afalse%2C%22gameLocation%22%3A%22games%2Fvikings-client%2F%22%2C%22preBuiltGameRulesSupported%22%3Afalse%2C%22server%22%3A%22https%3A%2F%2Fnetent-game.casinomodule.com%2F%22%2C%22lang%22%3A%22en%22%2C%22sessId%22%3A%22DEMO-7716932227XXXX%22%2C%22operatorId%22%3A%22netent%22%7D&amp;casinourl=https://www.google.com&amp;loadSeqNo=0" width="100%" height="550px"></iframe></p> <div class="wrap-game-cta in-game-wrap" style="text-align:right;"><div class="cta btn-real-cash"><div class="btn-color-gradient"><a href="https://www.casinosjungle.com/go/bspin/" rel="nofollow" target="_blank"><span class="title luckiest">Play for real cash<span class="play"></span></span></a></div></div>
Quick facts Vikings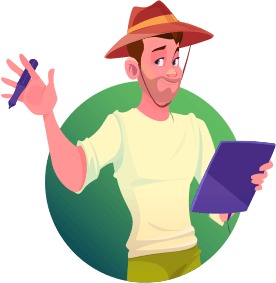 RTP (payout percentage)
96.05%
Features
A hotspot, spread pays, a protective wall, and spins raid
Bonus Features / Jackpots Vikings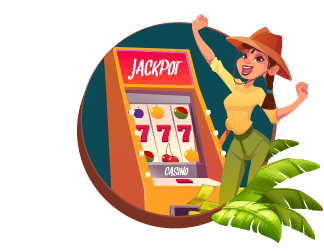 Hotspot Function
The third reel serves as the game's Hotspot and is continually lit by electrical lightning. All other Vikings are changed into that character once one of the Vikings lands completely piled in the hotspot region, covering all three places. The Hotspot may change both single and layered Viking emblems.
Spread Pays
NetEnt refers to the Viking Symbols as scatters and this feature as Scatter Pays. In regular casino slots, the scatter symbol triggers the free spins, but in the world of the Vikings, that symbol is known as the Raid Spins Symbol.
Protective Wall Feature
Both during essential play and free spins, the Shield Wall Feature might randomly trigger. An area of 3X2 or 5X2 is covered by a set of wooden shields, which are subsequently removed to expose one of the lucrative symbols in each place.
Spins Raid symbol
The Raid Spins Symbol is the crimson blue and orange shield. The shield can initiate the bonus rounds, known to Vikings as Raid Spins. If three guards appear on reels 2, 3, and 4, you will be awarded seven free spins.
Games Theme Vikings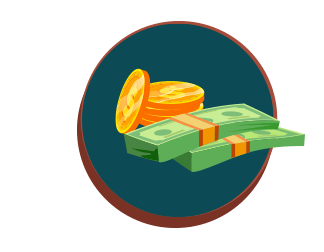 For those unfamiliar with the slot's topic, Vikings are based on the 2013 television series of the same name. The program, which Michael Hirst created, has long been a favorite of viewers, but the sixth season, which hasn't yet aired, has been declared to be the final.
The program is based on Ragnar Lothbrok, a well-known hero and legendary ruler in Norse mythology. Initially a farmer in the episode, Ragnar becomes a hero in the eyes of the warriors and his family after successfully conducting multiple raids in England. The program follows the warriors as they face off against adversaries, including Ragnar, his sons, and the rest of his family.
Symbols / Payouts Vikings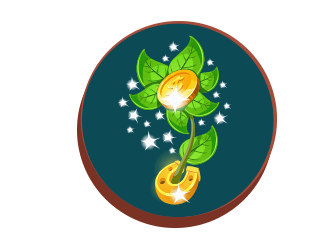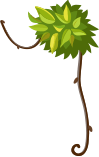 4 Scatters: 27/26/25/24/23/22/21/20/19/18/17/16/15/14/13/12/11/10/9/8/7/6/5/4/3: 10000x, 9000x, 8500x, 7500x, 5500x, 4000x, 3000x, 2000x, 1400x, 700x, 350x, 300x, 243x, 162x, 108x, 72x, 48x, 32x, 16x, 8x, 4x, 2x, 1x, 0.5x, 0.3x
V Symbol: 7//5/4/3 = 3.5x, 3x, 2.5x, 2x, 1.5x
Viking Man With Red Background, Viking Girl Symbol, Viking Man With Blue Background, Viking Man With Purple Background: 7/6/5/4/3 = 1.4x, 1.2x, 1x, 0.5x, 0.3x
Game tips / tricks Vikings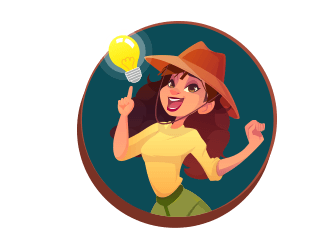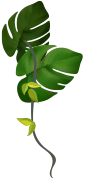 You may pick your bet level between 1 and 10 and choose a coin value ranging from 0.01 to 0.50. This implies that you may change each spin's total stake by as little as 0.20 and as much as 100.00. If you enjoy placing large wagers, you may select the Max Bet option to have the most significant stake automatically selected without having time to navigate through the available possibilities.
Conclusion
There are many things in Vikings to keep you amused. The Hotspot Feature can be used during the main game start. Any Viking character symbols will be changed into the hotspot character if a completely stacked character lands on the reel 3 hotspot, improving the chances of winning combinations. When all of the Viking symbols have changed, here is also when Scatter Pays.
Where to play Vikings for real