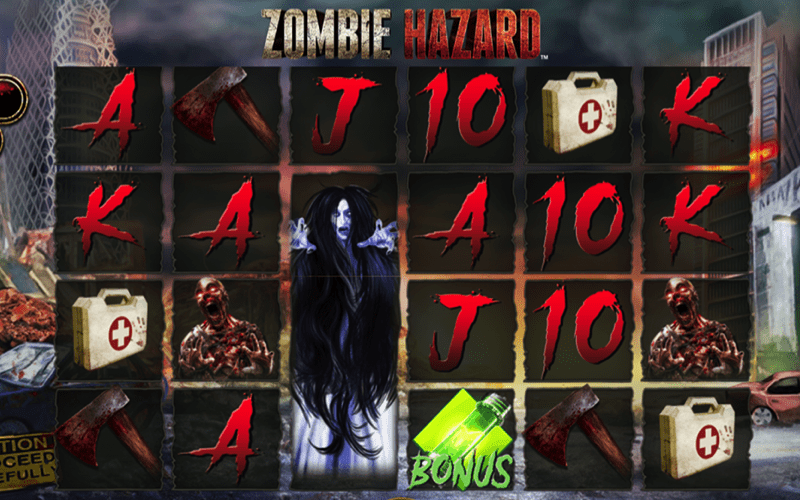 <p><iframe src="https://slotslaunch.com/iframe/2898?token=Kq9JfSkLPwjTErP1QjCPNvZjdHj0X3MUJItWvuLEdwVsXsAmuB" width="100%" height="550px"></iframe></p> <div class="wrap-game-cta in-game-wrap" style="text-align:right;"><div class="cta btn-real-cash"><div class="btn-color-gradient"><a href="#" rel="nofollow" target="_blank"><span class="title luckiest">Play for real cash<span class="play"></span></span></a></div></div>
Quick facts Zombie Hazard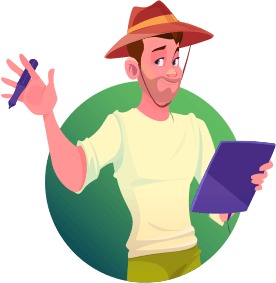 RTP (payout percentage)
96.02%
Features
Free Spins, Wilds, expanding reels
Bonus Features / Jackpots Zombie Hazard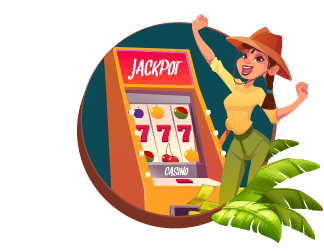 With a minimum stake of just €0.20, even the faint-hearted can join in on the action. But if you're brave, you can ramp up the excitement and place bets up to a spine-chilling €40. And let's not forget about the Return to Player (RTP) of Zombie Hazard, standing proudly at a thrilling 96.02%.
Zombie Attack Feature:
Introducing the spine-chilling Zombie Attack Feature, where the undead take centre stage and turn the reels into a battleground of terror and excitement.
When the selected zombie steps into the spotlight, the spinning reels darken, setting the stage for an epic showdown. As the attack gains momentum, the game itself undergoes a monstrous transformation. The reels expand from their initial 6×4 size, stretching to a colossal 6×5 format, signalling the arrival of the Yellow Level.
At the highest level of intensity, when the attack reaches its peak, the game unleashes its full fury. The reels grow to a heart-stopping 6×6 size, turning the battlefield into a blood-red frenzy of action.
With each level of the feature, the number of ways to win expands like an unstoppable horde of zombies. Starting from the initial 4096 ways in the 6×4 format, the game catapults to 15,625 ways in the 6×5 format during the Yellow Level. The playing field swells 46,656 ways at the Red Level in the 6×6 format! A sheer avalanche of opportunities leave you howling with delight.
Wild Fight Feature:
When the reels spin, our fearless heroine joins the screen, facing off against a mystery zombie. As the zombie transforms into one of three types, she unleashes her firepower, turning defeated zombies into Wild symbols that disintegrate across the reels. Hold your breath as the other reels stop and big wins come your way!
Free Spin Bonus:
Collect 5, 4, or 3 Scatter symbols to trigger the bonus and choose your desired zombie option. Option 1 offers 14, 12, or 10 free spins in a 6×4 format, Option 2 grants 9, 8, or 7 free spins in a 6×5 format, while Option 3 awards 8, 7, or 6 free spins in a 6×6 format. During the free spins, brace yourself for more frequent Zombie Attack and Wild Fight features.
Games Theme Zombie Hazard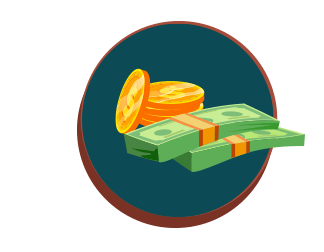 Welcome to the hauntingly captivating world of Zombie Hazard, where the undead reign supreme and the thrill of the zombie apocalypse comes to life. Picture yourself in a post-apocalyptic city, where every spin of the reels reveals a ghoulish symphony of zombies and weapons.
Bloodcurdling zombies of every size and shape may be found in the symbols on the reels. These symbols represent a graveyard full of undead creatures, from the terrifying Military Zombie with a taste for strategic brain-snacking to the dangerous Woman Zombie with an impressive fashion sense. You'll be kept on your toes, and your heart will race by these ghosts.
But don't worry brave explorers—you won't fight up against the zombie hordes unarmed! The reels are decorated with survival-appropriate weapons. You'll crave more after watching this terrifying and exciting mix!
Symbols / Payouts Zombie Hazard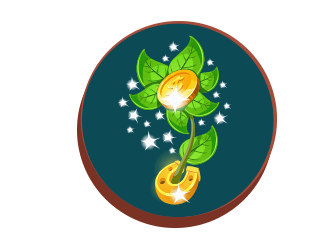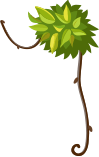 In Zombie Hazard, the symbols on the reels offer a range of exciting rewards, from the highest-paying to the lowest.
The highest-paying symbol is none other than the Zombie Woman herself. She's a force to be reckoned with, rewarding you with x7.50, x4.00, x2.50, or x1.25 of your stake for landing 6, 5, 4, or 3 symbols on the reels. She's the queen of the undead, and she'll make your balance scream with delight.
But don't underestimate the mischievous Ghost symbol. While it may be translucent, its payouts are solid! It grants x5.00, x2.50, x2.00, or x0.75 of your stake for landing 6, 5, 4, or 3 symbols. It's a friendly spirit with big rewards!
Remember to underestimate the power of the J and 10 symbols! While their payouts may not shock your balance, they still bring excitement. Landing 6, 5, 4, or 3 symbols will grant you x0.50, x0.25, x0.15, or x0.10 of your stake. They may be small fry, but they add a sprinkle of fun to the thrilling undead extravaganza of Zombie Hazard.
Game tips / tricks Zombie Hazard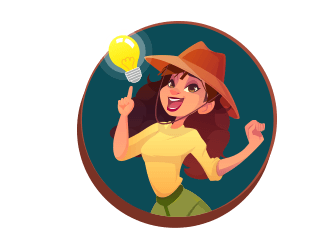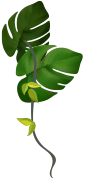 The Free Spin Bonus holds a delightful secret – it can be re-triggered for more thrilling spins.
During Woman Zombie Free Spins, gather 5, 4, or 3 Scatter symbols to randomly re-trigger 8, 7, or 6 free spins. That's like finding a hidden stash of brains!
For Military Zombie Free Spins, keep your eyes peeled for 5, 4, or 3 Scatter symbols. They can re-trigger 9, 8, or 7 free spins randomly.
But hold onto your hair – during Bald Zombie Free Spins, and things get hair-raising! Find 5 Scatter symbols to randomly re-trigger 14, 10, or 8 free spins. With 4 or 3 Scatter symbols, you can still randomly re-trigger 12, 10, or 8 free spins. It's a thrill that'll make your head spin!
Don't let these tricks slip away – grab them by the horns and spin your way to victory!
Conclusion
Zombie Hazard is a spine-tingling adventure that brings the zombie apocalypse to your fingertips. With its undead-themed symbols and thrilling payouts, it's a game that'll have you on the edge of your seat. From the fearsome Zombie Woman to mischievous Ghosts, every spin is filled with excitement and the potential for monstrous wins. So grab your weapons, brace yourself for the undead onslaught, and let the thrilling fun of Zombie Hazard commence. Get ready to spin and win in the world of the undead!
Where to play Zombie Hazard for real