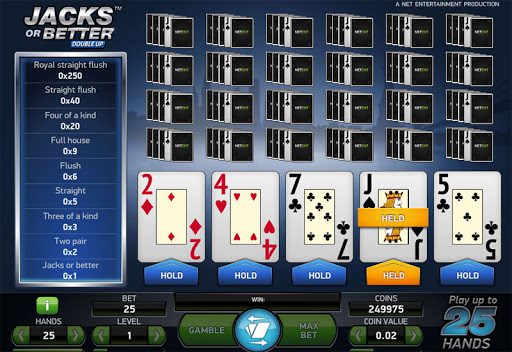 <p><iframe src="https://netent-static.casinomodule.com/games/jacksorbettermultiplehand_mobile_html/game/jacksorbettermultiplehand_mobile_html.xhtml?launchType=iframe&amp;iframeSandbox=allow-scripts%20allow-popups%20allow-popups-to-escape-sandbox%20allow-top-navigation%20allow-top-navigation-by-user-activation%20allow-same-origin%20allow-forms%20allow-pointer-lock&amp;applicationType=browser&amp;gameId=jacksorbettermultiplehand_not_mobile&amp;server=https%3A%2F%2Fnetent-game.casinomodule.com%2F&amp;lang=en&amp;sessId=DEMO-3130030003-EUR&amp;operatorId=netent&amp;statisticEndpointURL=https://gcl-int.netentcdn.com/gcs/reportData&amp;logsId=589fa381-dcc0-49ce-96b8-f75701a2948a&amp;loadStarted=1622131061844&amp;giOperatorConfig=%7B%22staticServer%22%3A%22https%3A%2F%2Fnetent-static.casinomodule.com%2F%22%2C%22targetElement%22%3A%22netentgame%22%2C%22launchType%22%3A%22iframe%22%2C%22iframeSandbox%22%3A%22allow-scripts%20allow-popups%20allow-popups-to-escape-sandbox%20allow-top-navigation%20allow-top-navigation-by-user-activation%20allow-same-origin%20allow-forms%20allow-pointer-lock%22%2C%22applicationType%22%3A%22browser%22%2C%22gameId%22%3A%22jacksorbettermultiplehand_not_mobile%22%2C%22server%22%3A%22https%3A%2F%2Fnetent-game.casinomodule.com%2F%22%2C%22lang%22%3A%22en%22%2C%22sessId%22%3A%22DEMO-3130030003XXXX%22%2C%22operatorId%22%3A%22netent%22%7D&amp;casinourl=https://www.google.com&amp;loadSeqNo=0" width="100%" height="550px"></iframe></p> <div class="wrap-game-cta in-game-wrap" style="text-align:right;"><div class="cta btn-real-cash"><div class="btn-color-gradient"><a href="https://www.casinosjungle.com/go/leovegas/" rel="nofollow" target="_blank"><span class="title luckiest">Play for real cash<span class="play"></span></span></a></div></div>
Quick facts Jacks or Better Double Up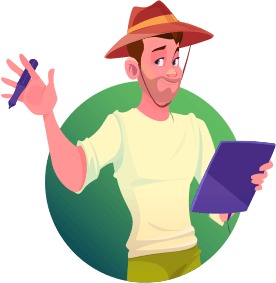 RTP (payout percentage)
99.56%
Features Jacks or Better Double Up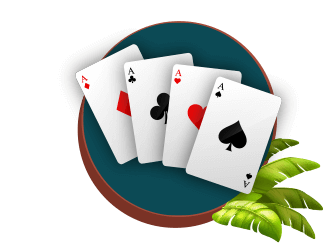 The most-loved special feature of Jack or Better Double Up is the Double Up GAMBLE feature. If you choose to gamble your winnings during this game, you will be presented with a bonus game. This game will present players with 5 cards facing down. You will need to guess the colour of the next card. If you guess correctly you will double your winnings! And of course, if you guess incorrectly, you will lose everything. The risk-takes love this. The best thing about the GAMBLE feature is you can continue to double your winnings until you lose. Which can give you the opportunity to win lots more cash.
Bet & Payouts Jacks or Better Double Up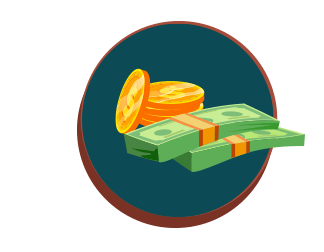 Royal Straight Flush: x250
Straight Flush: x40
Four of a Kind: x20
Full House: x9
Flush: x6
Straight: x5
Three of a Kind: x3
Two Pair: x2
Jacks or Better: x1
Game Tips & Tricks Jacks or Better Double Up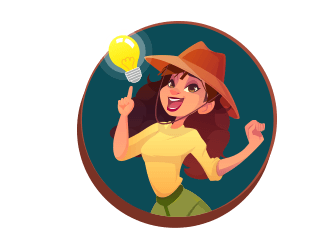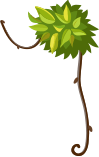 At the top of your screen, there is a useful information section – make sure you check this out before playing!
Conclusion
The interface is easy to use so you can expect a super smooth gaming experience. In true NetEnt style, the graphics, animations and sound effects are high-quality. It has interesting features, such as the GAMBLE option, to keep the gameplay dynamic and to give players the opportunity to win more cash. This makes players feel like they have more control over the outcome of the game.
Where to play Jacks or Better Double Up for real