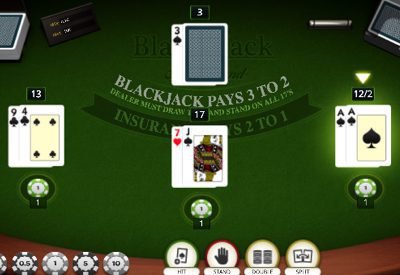 <p><iframe src="https://game-launcher-lux.isoftbet.com/255/904445?lang=en&#038;cur=EUR&#038;mode=0&#038;user=fun" width="100%" height="550px"></iframe></p> <div class="wrap-game-cta in-game-wrap" style="text-align:right;"><div class="cta btn-real-cash"><div class="btn-color-gradient"><a href="https://www.casinosjungle.com/go/casino-chan/" rel="nofollow" target="_blank"><span class="title luckiest">Play for real cash<span class="play"></span></span></a></div></div>
Quick facts Blackjack MultiHand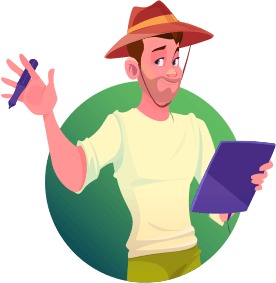 RTP (payout percentage)
99.4%
Features Blackjack MultiHand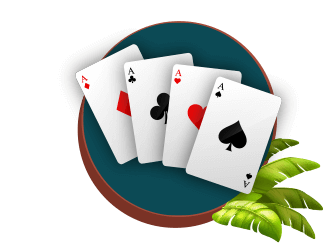 This blackjack game has the following features:
i. Double down, a situation created when you double the bet placed on a hand and draw one more card.

ii. The split happens when two cards dealt with you belong to the same denomination, and you decide to split them to two different hands making each handhold a bet equal to the original one.

iii. Surrender, this happens when you suspect that you might lose with the hand of cards you have, so you opt to surrender half of your bet to prevent yourself from falling on the entire Money.
Bet & Payouts Blackjack MultiHand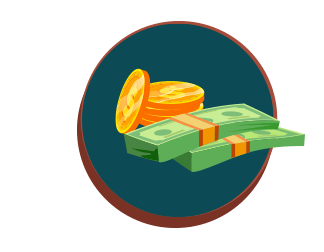 The design if this game, thanks to isoftbet, you can play this game at the comfort of your home where you join the environment of a real-life casino created by the game. The advantageous part of this game is that that because it is not a live game, you can plan your strategy without pressure from other players in a live environment. The game also complies with the traditional Las Vegas rules, which include doubling on any two cards with the stakes set as low as 0.10 units.
Game Tips & Tricks Blackjack MultiHand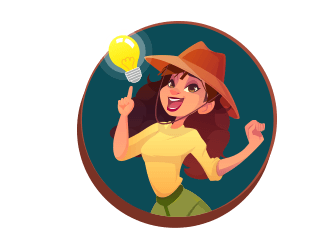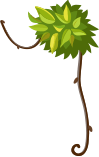 Once you have placed your bets, you can opt to cancel them if you are not okay with them then click ''deal'' to begin the game. The first two cards will now be dealt with and depending on the cards. You can choose to hit, stand, double down, or split.

You hit if the value is much lower than 21, you can hit and receive more cards
The stand is when you are contented with the cards dealt, here the dealer will reveal their hidden card and draws other cards if applicable. If the number is 17 or higher, the dealer must automatically draw on 16 and stand.

Double down is where you choose to double your ante bet after your first two cards are dealt. Here you will receive a third card, and the dealer will reveal their hidden card. Double down means you cannot receive more cards for that current hand.

The split happens when the main hand first two cards have the same value
Insurance is placed when the dealers face-up card shows an Ace
Even Money is when you have a Blackjack, and the dealer's face-up card shows an Ace
Push means you and the dealer have the same card value.

Payouts
Normal winning pays 1:1
Blackjack pays 3:2
Even Money pays 1:1
Insurance pays 2:1 of the insurance bet


Where to play Blackjack MultiHand for real