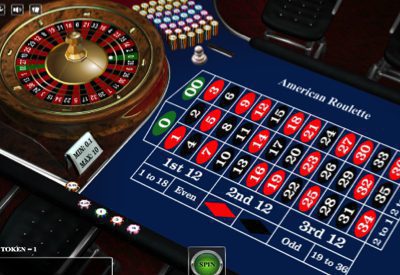 <p><iframe src="https://game-launcher-lux.isoftbet.com/255/883014?lang=en&amp;cur=EUR&amp;mode=0&amp;user=fun" width="100%" height="550px"></iframe></p> <div class="wrap-game-cta in-game-wrap" style="text-align:right;"><div class="cta btn-real-cash"><div class="btn-color-gradient"><a href="https://www.casinosjungle.com/go/woo-casino/" rel="nofollow" target="_blank"><span class="title luckiest">Play for real cash<span class="play"></span></span></a></div></div>
Quick facts American Roulette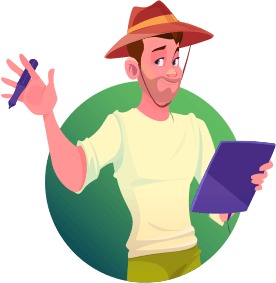 RTP (payout percentage)
94.7%
Features American Roulette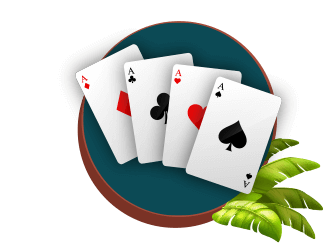 American Roulette has exciting bonus features. First, it allows you to place side bets. This is an opportunity to increase your wins, depending on placed bets. Inside bets like; a street, corner bet, six lines, top line, a split, a trio, straight up, are awarded differently depending on the placed bet and ratio.
For instance, a straight-up will award 35:1 on the higher side an 8:1 on, the lower side. Outside bets in American Roulette include; dozen, column, black, even, red, first half, second half, and odd. The high payout is 2:1 for the column bet, and the lowest is 1:1 for the second half bet. Lastly, there is another group of bets which consists of neighbors of zero, neighbors, finals, thirds, and orphans. Their payout is a high of 35:1 and a low of 11:1
Bet & Payouts American Roulette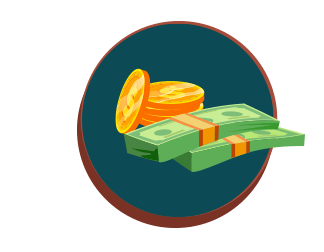 Despite not having an intricate background, the game has incorporated color combinations, which make it aesthetically attractive. Isoftbet has worked on the graphics to make the game easy to load and play even for novice players.
Game Tips & Tricks American Roulette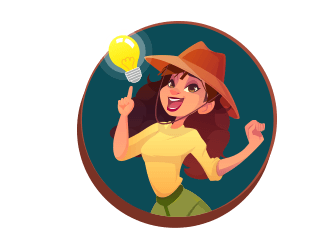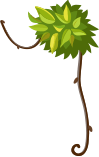 The different payouts:
For 0, straight up and 00, the payout is 35:1.
For split and row symbols, it is 17:1.
The street is 11:1.
Corner symbol and the top line the payouts are 8:1 and 6:1, respectively.
From first to third column symbols, it is 2:1 same as the first, second, and third dozen.
The rest of the symbols are red, black, even, odd symbols and numbers 1 to 36, the payout is on the ratio 1:1
Where to play American Roulette for real