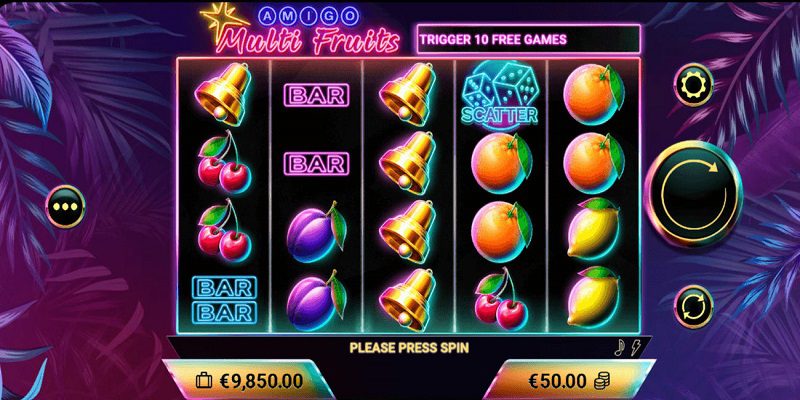 <p><iframe src="https://slotslaunch.com/iframe/12155?token=Kq9JfSkLPwjTErP1QjCPNvZjdHj0X3MUJItWvuLEdwVsXsAmuB" width="100%" height="550px"></iframe></p> <div class="wrap-game-cta in-game-wrap" style="text-align:right;"><div class="cta btn-real-cash"><div class="btn-color-gradient"><a href="#" rel="nofollow" target="_blank"><span class="title luckiest">Play for real cash<span class="play"></span></span></a></div></div>
Quick facts Amigo Multifruits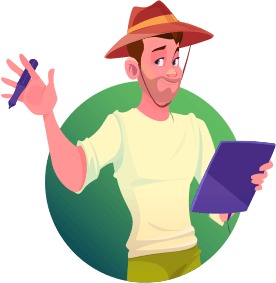 RTP (payout percentage)
%
Bonus Features / Jackpots Amigo Multifruits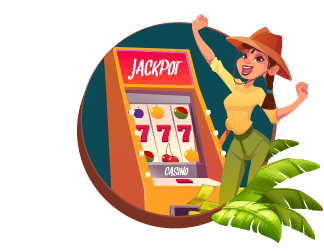 Soak into the vivid world of Amigo Multifruits and discover its fascinating array of features, all designed to improve your gaming experience and maximize your profits.
Free Spins: Triggering the bonus round is as simple as collecting 3 or more scatter symbols. Once activated, you'll be granted ten free spins, each potentially boosting your winnings. The multiplier indicator makes this feature even more thrilling, which starts at 2x and progressively increases with each new level. As you ascend the levels, multipliers of 3x, 4x, 5x, 6x, 7x, 8x, 9x, and 10x come into play, further elevating your chances of substantial rewards. And the excitement doesn't stop there; if you collect 3 or more scatter symbols during the prize game, you'll receive an additional ten free spins, regardless of the current multiplier.
Neon Jackpot: Aim to land 20 wild symbols simultaneously on the reels for an exhilarating boost to your game balance. Achieving this feat unlocks the Neon Jackpot, offering an impressive payout of 500x your bets.
The potential for big wins in Amigo Multifruits is significant, with a maximum win reaching a remarkable 15,000x. To maximize your winning potential, take full advantage of the free spins and the Neon Jackpot, utilizing these features strategically to enhance your gaming experience and reap the rewards. And if you're eager to understand the ins and outs of Amigo Multifruits, the free demo version allows you to dive into the game with virtual credits, offering a risk-free opportunity to explore the gameplay and features before venturing into real money play.
Games Theme Amigo Multifruits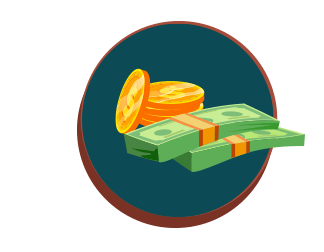 Amigo Multifruits immerses players in a visually striking and electrifying neon-lit world, where the classic fruit slot theme gets a modern and vibrant makeover. The game exudes a sense of excitement and energy with its neon graphics and favorite fruit symbols. The theme blends traditional slot elements with a futuristic neon twist, creating a superb atmosphere that appeals to new and experienced players. The neon aesthetic and retro vibe provide a sense of nostalgia. At the same time, the innovative features inject a dose of modernity, making it a dynamic and engaging slot experience that celebrates the timeless appeal of fruit slots in a contemporary setting.
Symbols / Payouts Amigo Multifruits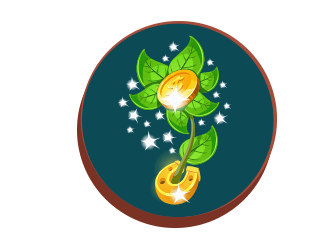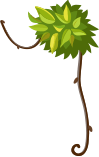 The following are the symbols and payouts of the game-
Scatter– If it lands on 5 reels, it will pay 5000 x the bet amount.
Wild– If it lands on 5 reels, it will pay 1000 x the bet amount.
7– If it lands on 5 reels, it will pay 250 x the bet amount.
3 BARs– If it lands on 5 reels, it will pay 200 x the bet amount.
2 BARs– If it lands on 5 reels, it will pay 150 x the bet amount.
BAR– If it lands on 5 reels, it will pay 100 x the bet amount.
Grapes, Watermelon & Bell– If it lands on 5 reels, it will pay 60 x the bet amount.
Cherry, Plum, Lemon & Orange– If it lands on 5 reels, it will pay 40 x the bet amount.
Game tips / tricks Amigo Multifruits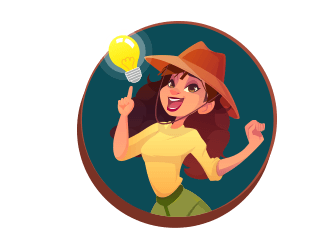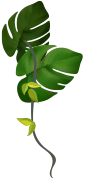 Leverage the Neon Jackpot: Landing 20 wild symbols simultaneously is challenging but can lead to a Neon Jackpot payout of 500x your total bets. Watch for these wild symbols, as they can significantly boost your balance.
Explore Variance: Understand the variance or volatility of the game. Amigo Multifruits offers high volatility, which means there might be fewer small wins but potentially more significant payouts. Be prepared for swings in your balance, and adjust your strategy accordingly.
Bank Your Wins: If you hit a significant win, consider banking a portion. This ensures you walk away with some profits, even if you continue playing. It's a way to protect your winnings.
Conclusion
In conclusion, Amigo Multifruits offers a dynamic and engaging slot experience with the potential for substantial rewards. With a maximum win of up to 15,000x your bet, it's clear that big wins are within reach for those who navigate the game strategically. The combination of free spins and multipliers adds an exciting layer to the gameplay, and landing the Neon Jackpot is a thrilling goal to chase. To make the most of this game, it's essential to understand its features, manage your bankroll wisely, and stay patient. Whether you're a seasoned player or new to slots, Amigo Multifruits provides an entertaining journey through the world of fruit-themed slots, and it's accessible in both demo and fundamental money modes, catering to a wide range of players. Enjoy the vibrant and fruitful adventure while keeping responsible gaming in mind.
Where to play Amigo Multifruits for real