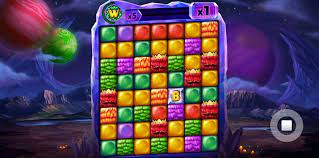 <p><iframe src="https://static-stage.contentmedia.eu/ecf2/index.html?gameid=10055&#038;operatorid=44&#038;currency=EUR&#038;mode=demo&#038;device=desktop&#038;gamename=clusterslide&#038;language=en_gb&#038;xdm=0&#038;capi=https%3A%2F%2Fgc5-stage.contentmedia.eu%2Fcapi&#038;papi=https%3A%2F%2Fpapi-stage.contentmedia.eu" width="100%" height="550px"></iframe></p> <div class="wrap-game-cta in-game-wrap" style="text-align:right;"><div class="cta btn-real-cash"><div class="btn-color-gradient"><a href="https://www.casinosjungle.com/go/leovegas/" rel="nofollow" target="_blank"><span class="title luckiest">Play for real cash<span class="play"></span></span></a></div></div>
Quick facts Cluster Slide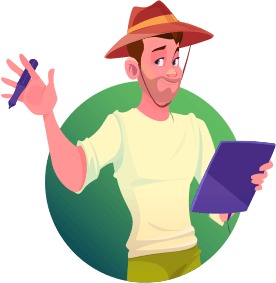 RTP (payout percentage)
96%
Features
Wilds, Multipliers, Avalanche
Bonus Features / Jackpots Cluster Slide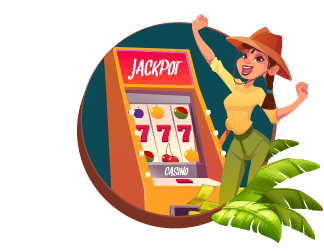 Avalanche feature
To activate the avalanche feature you will need five or more of the same symbols on your reels. When activated, all of the symbols that were part of the winning combination will explode to make room for more symbols. New symbols will fall from the top of your screens and hopefully create more winning combinations. And it doesn't stop here! You'll notice that the slot is slightly tilted to the left (for good reason). When there are empty positions on the left, symbols will slide in to fill the spots. This slide will happen at the beginning of the avalanche feature before more symbols fall from the sky. So, this feature gives lots of opportunities to win some more cash.
Wilds
If you love wilds then this slot game is definitely for you! The wild symbols have five different functions during this game. ALL of the wild symbols will substitute for all other symbols on the reels (except bonus ones) and make room for winning combinations. But in this game, depending on which wild you get, extra bonuses come along with it too. There is a game generator at the side of the screen. Each time you find a wild it will increase and the wilds will be more beneficial to you each time. Let's take a look at their functions:
Removing (green) = This wild remove all of one symbol type from the reels
Multiplier (purple) = This increases the game's win multiplier by 1X
Upgrading (blue) = This will randomly select a symbol type which will then be upgraded.
Random (mixed colours) = This gives you the opportunity to get between 2 – 4 wilds placed on the reels
Big wild (red) = This increases the size of a symbol to become 2X2
Games Theme Cluster Slide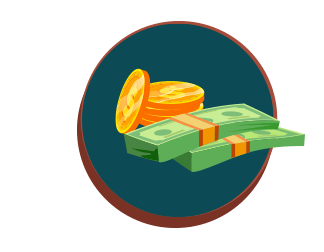 Cluster Slide theme is inspired by everything space-related. It will take you on a journey to various planets as you discover the mysteries and riches of each one. A rocky surface will be the background behind your reels and the exquisite and fun-filled planet of Jellyton will be your base. Expect to find some fascinating cartoon designed creatures inhibiting Jellyton too! The theme is portrayed perfectly with top-notch 3D graphics and animations which add to the magnificent atmosphere of outer space.
Symbols / Payouts Cluster Slide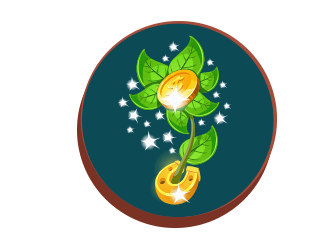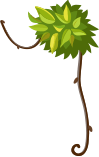 Red hair cluster: 15/14/13/12/11/10/9/8/7/6/5 = 500x, 200x, 150x, 50x, 15x, 10x, 8x, 5x, 3x, 2x, 1x
Orange hair cluster: 15/14/13/12/11/10/9/8/7/6/5 = 300x, 40x, 30x, 25x, 10x, 8x, 4x, 3x, 2x, 1, 0.80
Purple hair cluster: 15/14/13/12/11/10/9/8/7/6/5 = 150x, 15x, 10x, 7.50, 5x, 4x, 3x, 2x, 1, 0.80x, 0.60x
Green hair cluster: 15/14/13/12/11/10/9/8/7/6/5 = 100x, 10x, 5x, 3.5x, 2.5x, 2x, 1.50x, 1x, 0.70x, 0.50
Game tips / tricks Cluster Slide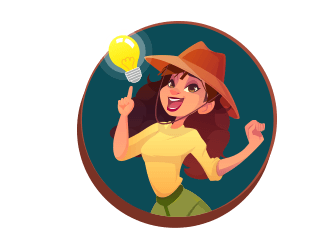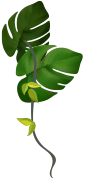 Our main piece of advice with this game is to play in demo mode first so you can familiarise yourself with the gameplay. This is because the 7×8 grid layout can be quite overwhelming and complex (especially if you're used to simpler layouts and classic slots). It can be extremely hard to follow what's going on at times.
Conclusion
The RTP is 96% which is about average for a slot game. It is high volatality so the majority of bigger wins will only be reached through activation of the bonus features (the multipliers will get you closest to the maximum payouts). The 3D graphics and animations are of a high quality so you can expect an ultra-modern gaming experience. You can try it for yourself in demo mode first to get familiar with the grid and gameplay before playing with real cash.
Where to play Cluster Slide for real