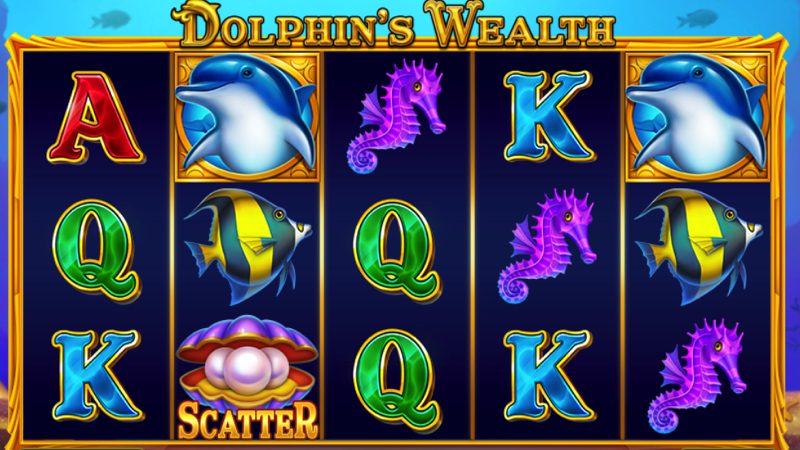 <p><iframe src="https://gs.1spin4win.com:10443/gmh5/dolphinswealth.html?currency=EUR&amp;config=1&amp;freeplay=true&amp;language=en&amp;exit=none" width="100%" height="550px"></iframe></p> <div class="wrap-game-cta in-game-wrap" style="text-align:right;"><div class="cta btn-real-cash"><div class="btn-color-gradient"><a href="#" rel="nofollow" target="_blank"><span class="title luckiest">Play for real cash<span class="play"></span></span></a></div></div>
Quick facts Dolphin's Wealth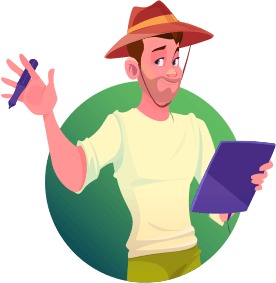 RTP (payout percentage)
97.50%
Features
Free Spins, Scatters
Bonus Features / Jackpots Dolphin's Wealth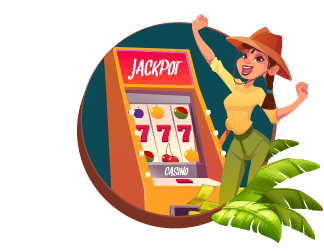 Adding to the exciting gameplay of Dolphin's Wealth, this captivating slot game introduces the highly anticipated Turbo Spin feature. Designed to cater to players who crave fast-paced action.
Games Theme Dolphin's Wealth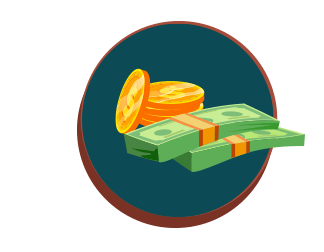 From the moment players embark on their Dolphin's Wealth adventure, they are instantly transported to an awe-inspiring underwater realm. The game's meticulous attention to detail and stunning visuals bring the marine environment to life with intricately designed sea creatures that seem to swim across the reels. Each symbol, from the majestic dolphins to the graceful sea horses and charming fish, showcases the dedication and artistry invested in capturing the authentic essence of these underwater inhabitants.
Symbols / Payouts Dolphin's Wealth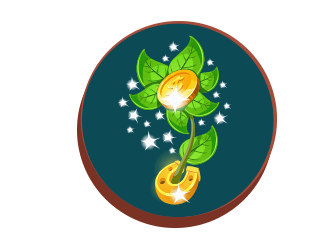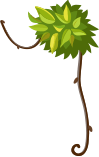 While the dolphin symbol takes centre stage regarding the highest payout, Dolphin's Wealth offers an assortment of other paying symbols that contribute to the game's overall allure. Among these symbols are the captivating scatter symbol, critical to unlocking thrilling bonus features and additional rewards. The scatter symbol brings an element of unpredictability to the gameplay, tantalising players with the prospect of free spins or multipliers that can significantly boost their winnings.
Game tips / tricks Dolphin's Wealth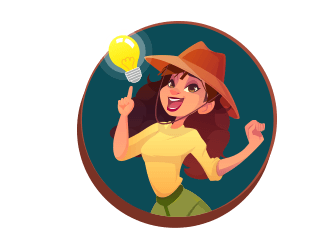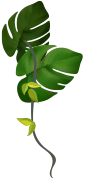 Unlocking the secrets to becoming a master of Dolphin's Wealth is an exciting endeavour that can enhance your gaming experience and potentially increase your chances of securing lucrative rewards.
1. Study the Paytable: Familiarize yourself with the game's paytable, which provides valuable information about the symbols, their respective values, and any special features. Understanding the payout structure will enable you to make informed decisions during gameplay.
2. Start with Demo Mode: Before diving in with real money, use the game's demo mode to practice and get a feel for its mechanics. This allows you to experiment with different strategies and gain confidence before playing with actual funds.
3. Manage Your Bankroll: Establish a budget and stick to it. Carefully manage your bankroll to ensure you enjoy extended gameplay sessions without risking more than you're comfortable losing. Set limits on your bets to maximise your playing time and prolong your chances of hitting a winning streak.
Conclusion
In conclusion, Dolphin's Wealth is an exhilarating and trustworthy game that captivates players with its immersive gameplay and rewarding features. Its demand stems from the game's ability to provide an engaging experience, keeping players enthralled with its stunning visuals, thematic immersion, and seamless integration of sea creatures into the gameplay.
Where to play Dolphin's Wealth for real