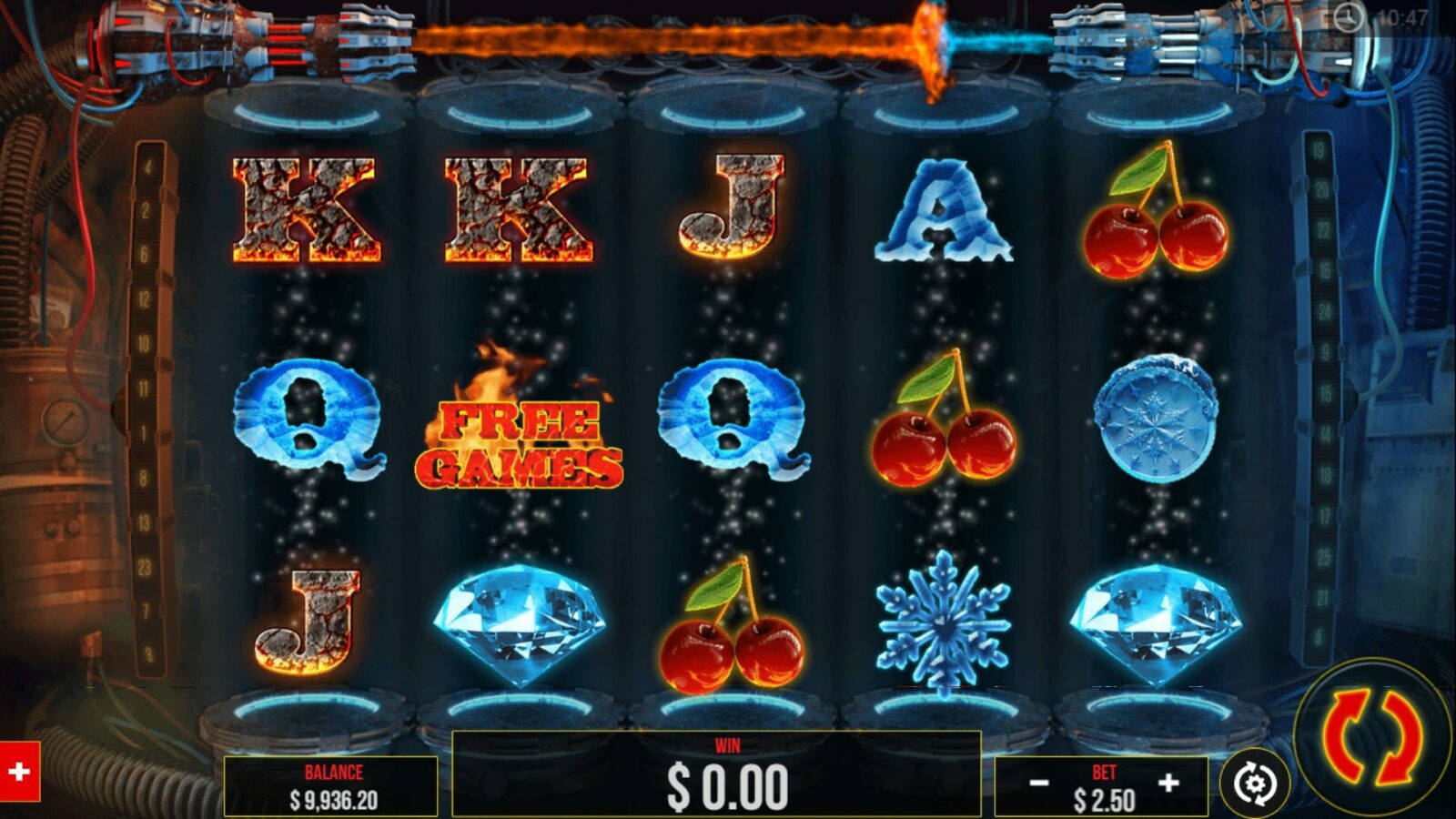 <p><iframe src="https://d21j22mhfwmuah.cloudfront.net/PP_HTML5_FireVsIce/PP_HTML5_FireVsIce.html?gameCode=PP_HTML5_FireVsIce&amp;token=DEMO_222968ed-5d3c-413e-86c0-abf16970d06d&amp;homeUrl=https%3a%2f%2fwww.pariplayltd.com%2f&amp;rgsUrl=https://hubrgs.pariplaygames.com&amp;lang=EN&amp;currencyCode=USD&amp;financialMode=0&amp;platform=3&amp;id=9&amp;ExtraData=%26platform%3d3#games&amp;autoplay=1" width="100%" height="550px"></iframe></p> <div class="wrap-game-cta in-game-wrap" style="text-align:right;"><div class="cta btn-real-cash"><div class="btn-color-gradient"><a href="https://www.casinosjungle.com/go/bovegas/" rel="nofollow" target="_blank"><span class="title luckiest">Play for real cash<span class="play"></span></span></a></div></div>
Quick facts Fire Vs Ice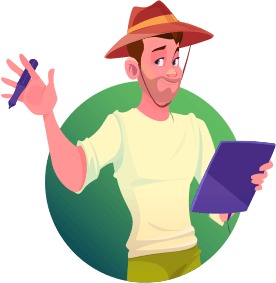 RTP (payout percentage)
96.64%
Features
Bonus Game, Wild Symbol, Free Spins, Sub Symbols in Feature, 5 Reels, Mystery Symbols
Bonus Features / Jackpots Fire Vs Ice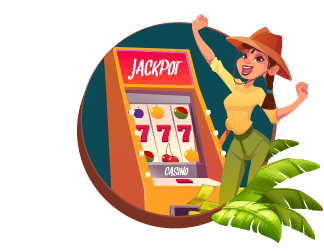 Fire Ray Vs. Ice Beam
As you go through the game, the fire ray and an ice beam, which can be seen in the upper left corner of the screen, will come into contact. It's up to the combination of hot and cold symbols on a payline to decide whether or not that round delivers chilly or hot energy at the end.
Fiery Free Games
If a round generates heat, it will drive back the ice beam with its fire ray. When the fire ray destroys the ice cannon, the player will get 5 free spins as a prize. 5 more free spins may be won if the Scatter symbol shows up in any active reels.
Ice Cold Bonus
Ice beams may be used to fend off the flames that create cold energy. The ice beam must smash the fire cannon to obtain the Ice Bonus. It is possible to re-trigger the bonus game if the Icy bonus symbol occurs on reels that are already engaged during the bonus game. 
Fiery Seven Wild
Except for the blazing free games and chilly bonus symbols, this Wild symbol may grow to include up to three more Wilds around it.
Icy Seven Wild
Wilds that appear around this icon will stay stuck for an extra spin if it expands. As long as the ice bonus and the fiery free games symbols are not present, this symbol may replace any other symbols on the paytable. 
Fiery Free Games
The number of free spins a player receives depends on the number of free games Scatter symbols that appear on the reels that are now active (3, 4, or 5). You may earn more free spins if the flaming scatter or a Fiery Seven Wild occurs on reel five during the free games.
Icy Bonus
At least 3 Icy bonus symbols are needed to activate the extra game. A bonus re-trigger may be earned by landing four bonus symbols, and two more re-triggers can be acquired by scoring five frosty bonus symbols. In addition, if the bonus game is completed without a bust, a re-trigger will be triggered.
Games Theme Fire Vs Ice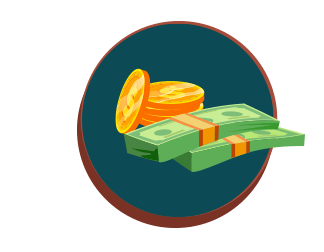 With its emphasis on the ongoing conflict between fire and ice, this science-themed game is intriguing from the get-go. You can expect some serious battles between the two constrasting elements throughout.
Symbols / Payouts Fire Vs Ice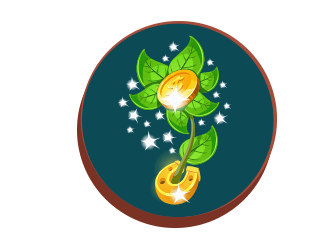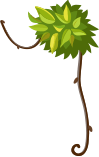 Fiery Seven Wild: 5 = 5,000x
Icy Seven Wild: 5 = 5,000x
Fire Ball: 5/4/3 = 1,600x, 100x, 40x
Icy Diamond: 5/4/3 = 1,600x, 100x, 40x
Hot Dice: 5/4/3 = 300x, 80x, 12x
Snowflake: 5/4/3 = 300x, 80x, 20x
Game tips / tricks Fire Vs Ice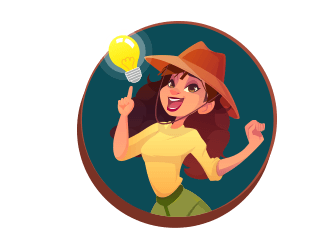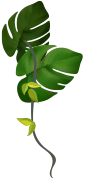 Changing your bet size is as simple as pressing the minus (-) or plus (+) keys on each side of the BET box. It's time to get down to business, with both conventional and automatic modes, Fire Vs. Ice has an advantage. To get things started, press the matching spin button.
Conclusion
Player participation in 'the unending fight' was encouraged in the sci-fi-themed game Fire Vs. Ice. This game presents action-filled gameplay with the battle against these two elements, shooting at each other from both sides of the reels. It also has a decent range of features to keep players entertained throughout. And with a high RTP of 96.64% and a decent payout potential, it's worth checking out.
Where to play Fire Vs Ice for real