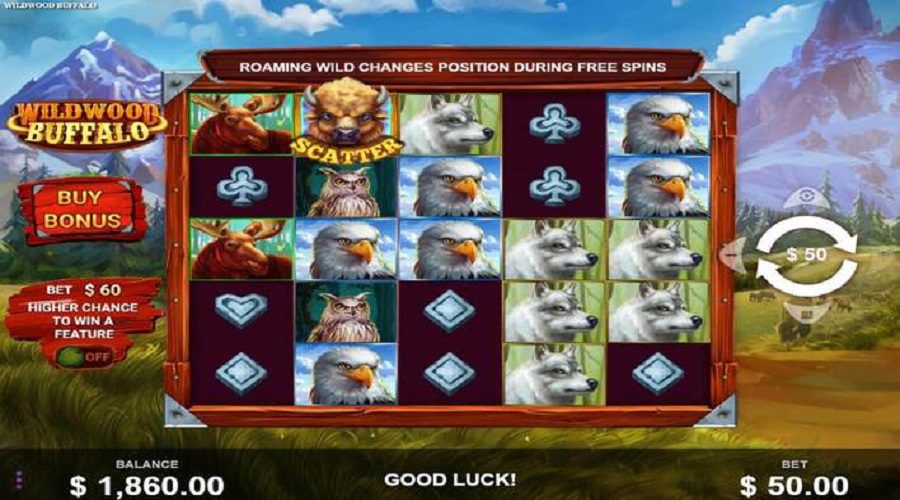 <p><iframe src="https://d21j22mhfwmuah.cloudfront.net/0Debug/PP_HTML5_WildwoodBuffalo/index.html?gameCode=PP_HTML5_WildwoodBuffalo96&amp;token=DEMO_PP_3a90f555-e8f4-47a8-bfc4-c3d40a2b98a0&amp;homeUrl=&amp;rgsUrl=https://rgstorgs.stage.pariplaygames.com&amp;lang=EN&amp;DebugMode=False&amp;currencyCode=USD&amp;ExtraData=networkId%3dPP&amp;HideCoins=True&amp;CoinsDefault=True" width="100%" height="550px"></iframe></p> <div class="wrap-game-cta in-game-wrap" style="text-align:right;"><div class="cta btn-real-cash"><div class="btn-color-gradient"><a href="https://www.casinosjungle.com/go/bspin/" rel="nofollow" target="_blank"><span class="title luckiest">Play for real cash<span class="play"></span></span></a></div></div>
Quick facts WildWood Buffalo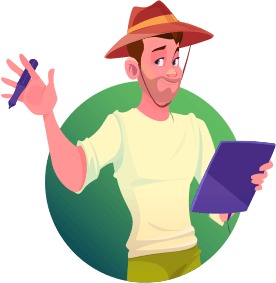 RTP (payout percentage)
96.1%
Features
bonus spins and buy bonusB
Bonus Features / Jackpots WildWood Buffalo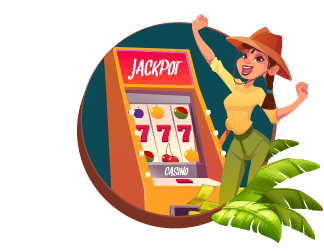 Roaming Wilds and Bonus Spins
In Wildwood Buffalo, the 1×1 Wild symbol moves to a random location on the reels with each spin to boost your wins so you can score some unusual free spins. Additionally, three free spins are awarded each time you land three scatter symbols.
Enhance Feature
The Boost function may quadruple your chances of triggering free spins. Extra Scatter symbols are added to the reels to boost the likelihood of triggering free spins. The initial stake is increased by 25% after it has been enabled.
Buy Bonus
Want to start the free spins round without waiting for the scatter symbols to appear on the reels? Utilize the Bonus Buy feature to receive five free spins worth 150 times your initial investment.
Games Theme WildWood Buffalo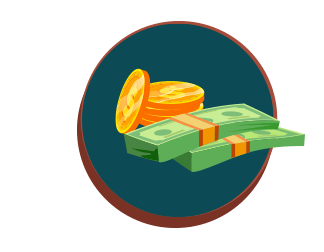 The slot's theme is one of the critical components of the game for players. Some individuals prefer innovative games with a wholly different subject to classic slots with a well-known theme. The outdoors are available for your enjoyment at Wildwood Buffalo.
You may see gorgeous buffalo that graze freely along with bears, wolves, and mountain lions. Game symbols are yet another crucial component of the slot machine. They ought to be unique and different and enhance the fun and excitement of the game.
Symbols / Payouts WildWood Buffalo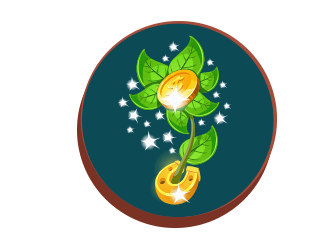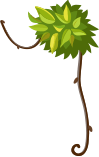 Wild, Bear: 5/4/3 = 30x, 5x, 1x
Puma: 5/4/3 = 15x, 4x, 0.80x
Elk: 5/4/3 = 10x, 3x, 0.80x
Wolf: 5/4/3 = 6x, 1.60x, 0.40x
Eagle: 5/4/3 = 3x, 0.80x, 0.32x
Owl, Beaver: 5/4/3 = 3x, 0.80x, 0.32x
Game tips / tricks WildWood Buffalo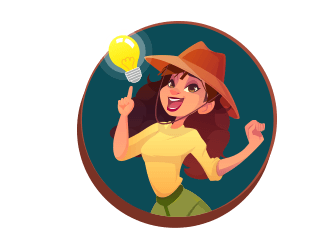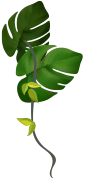 You may win money using Wilds and the Ante bet function during the Wild Wood Buffalo basic game. Except for the scatter, the wild can be used as a substitute for any other symbol. Each wild can be dropped as a 1×1/2×2/3×3/4×4/5×5 sign during the base game. The Free Spins mode is more likely to be activated when you use the Ante bet function, but each spin will cost you an extra 20% of your original wager.
Conclusion
The graphics on the slot machine Wildwood Buffalo are stunning. Similar to Dogwood Magic from the same supplier, the symbols on this slot machine nicely complement the theme, and the setting and music also fit.
Due to the wide betting range, players with both large and small budgets can take a chance. With a potential win of more than 17,000 times your wager, Wildwood Buffalo can provide you with a hefty reward.
To prevent player boredom, the features offer appropriate variation. The various size of the Wilds is a pleasant surprise, and the Roaming Wilds are a perfect addition to the Free Spins.
Where to play WildWood Buffalo for real