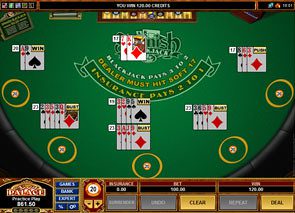 <p><img decoding="async" class="alignnone size-full wp-image-7921" src="https://static.casinosjungle.com/wp-content/uploads/xHpK9yTz/2020/12/Free-game-unavailable-message.png" alt="Free game unavailable message" width="800" height="700" /></p> <div class="wrap-game-cta in-game-wrap" style="text-align:right;"><div class="cta btn-real-cash"><div class="btn-color-gradient"><a href="https://www.casinosjungle.com/go/el-royale/" rel="nofollow" target="_blank"><span class="title luckiest">Play for real cash<span class="play"></span></span></a></div></div>
Quick facts Spanish 21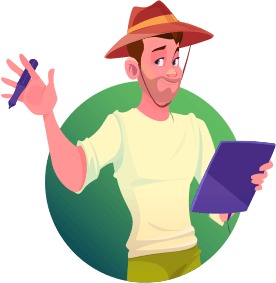 RTP (payout percentage)
99.54%
Features Spanish 21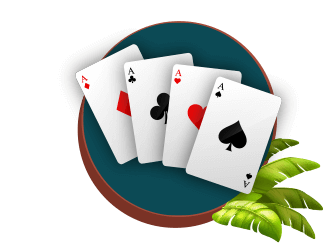 First of all, in Spanish 21 it's played with a "Spanish Deck" which means it contains only 48 cards. The 10 value cards are stripped away which consequently means it's common for players' hands to be made up with lots of low cards. The blackjack hand pays the standard 3:2 ratio.
This game also has a much wider range of side bets than the traditional blackjack. In Spanish 21 an insurance bet is offered but only when the dealer's card is an Ace and it will pay 2:1. Also, a player with a total of 21 will always win, regardless of the content of the dealers blackjack hand.
There is also a Super Bonus feature. It's given to players when they hold three 7's of the same suit whenever the dealer's show card is also 7. Players can win $1000 for bets under $25 and $5000 for bets over $25 but of course, this is very rare. And the best part? all other players at the table will receive a $50 envy bonus.
Bet & Payouts Spanish 21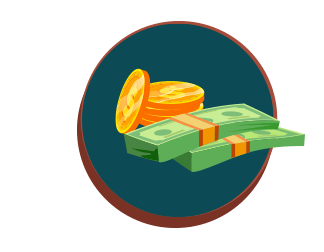 The bets can range from $1 – $500 so it's suitable for low and high rollers. It pays out at 3:2 and insurance pays out at 2:1 and the additional payouts are available:
⦁ 5-card hand: 3/2
⦁ 6-card hand: 2/1
⦁ 7-card hand: 3/1
⦁ 21 with any three sevens: 3/2
⦁ 21 with 6-7-8: 3/2
⦁ 21 with three sevens of the same suit: 2/1
⦁ 21 with three sevens, the dealer has fourth seven: 50/1
Game Tips & Tricks Spanish 21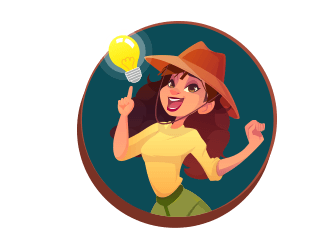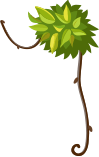 The features in Spanish 21 blackjack are very different to traditional blackjack. So make sure you study them before playing to give yourself the best possible chance of success. Microgaming also allows players to play in demo mode without risking any cash. So, you can get familiar with the rules before playing with real money.
Conclusion
Spanish 21 is without a doubt one of a variant that every Blackjack lover should try at least once. It takes a fun and exciting spin on the traditional rules of blackjack. And of course, Microgaming has done brilliantly presenting this game with top-notch graphics, animations and audio so you can get the best gaming experience possible. The best thing about Spanish 21 is it's inclusive and all types of players can give it a shot with a wide betting range from $1.00 – $500.
Where to play Spanish 21 for real