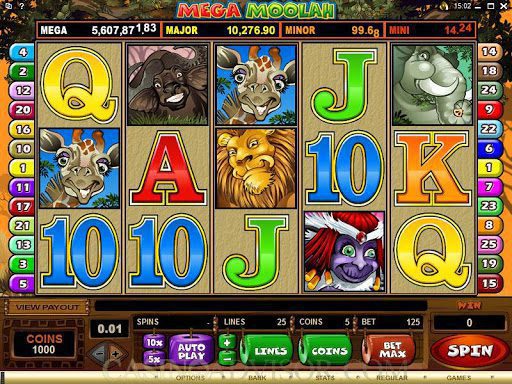 <p><iframe src="https://redirector3.valueactive.eu/Casino/Default.aspx?applicationid=4123&amp;serverid=32004&amp;gameid=megaMoolahDesktop&amp;ul=en&amp;allowmixedmode=1&amp;bypassflashprompt=1&amp;playmode=demo&amp;lobbyurl=" width="100%" height="550px"></iframe></p> <div class="wrap-game-cta in-game-wrap" style="text-align:right;"><div class="cta btn-real-cash"><div class="btn-color-gradient"><a href="https://www.casinosjungle.com/go/leovegas/" rel="nofollow" target="_blank"><span class="title luckiest">Play for real cash<span class="play"></span></span></a></div></div>
Quick facts Mega Moolah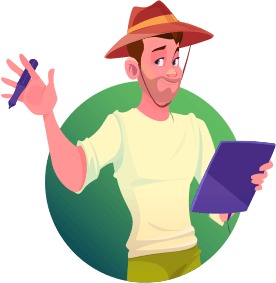 RTP (payout percentage)
94%
Features
Wild Symbol, Jackpot and Multiplier Features
Bonus Features / Jackpots Mega Moolah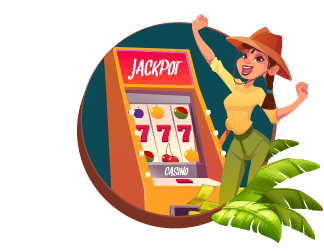 An amazing feature of the Mega Moolah slot is that they don't give you just one jackpot to win but four jackpots! These four jackpots are:
Mini Jackpot – That can give you a boost to your current balance. It is the one that will fall often than others.
Minor Jackpot – It will give you a little more of a boost to your current balance. It falls more on a regular basis.
Major Jackpot – It gives you a huge sum of money. Not anywhere near as big as the mega but big enough that you won't leave empty-handed; something in the region of $30,000.
Mega Jackpot – It's called mega for a reason because you can be the lucky one that walks away with millions added to your bank balance. It's seeded at 1million so you're guaranteed to take at least that much, but usually much, much more.
Also, you can trigger free spins when you strike 3 or more of the Rafiki style character during which time you get an x3 multiplier on your winnings.
Games Theme Mega Moolah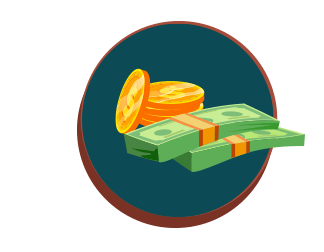 The theme of Mega Moolah is Africa Safari animals. So expect to see lots of your favourite safari animals rooming around the reels. Such as> lions, elephants, buffalos, giraffes, zebras, antelopes and cheeky monkeys. All these animals will bring you a different cash win if duplicated on a payline. The game gives each safari animal their own kind of silly unique personality on their faces. You can't help but smile or laugh when you see their faces, especially when there's 5 of them on a payline. There is also four kinds of theme screen that will change but will keep the same silly safari animals. You have your base game, free spins, jackpot wheel with lion print in the middle, and the big win screen.
Symbols / Payouts Mega Moolah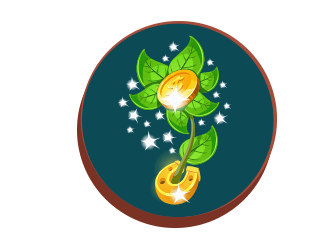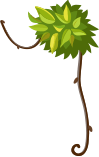 The Mega Moolah game uses eight kinds of safari animals and you have your standard royals. Each symbol has its own payout.
Lion (wild): 5/4/3/2 = x15,000, x1,5000, x125, x15
Elephant: 5/4/3/2 = x750, x250, x50, x6
Crazy Buffalo: 5/4/3/2 = x600, x150, x40, x4
Giraffe: 5/4/3 = x500, x125, x30
Zebra: 5/4/3 = x400, x100, x20
Antelope: 5/4/3 = x250, x50, x10
Game tips / tricks Mega Moolah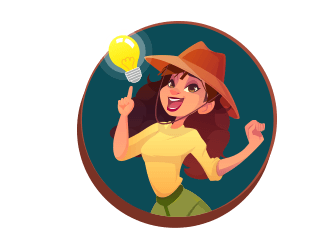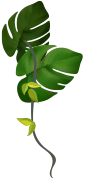 The Mega Moolah video slot offers you the autoplay feature so use it and increase your bet and play all 25 pay lines. You will have a better chance of winning and remember you need at least 3 or more symbols to boost your balance with a win. Also, the higher you bet, the more likely you are to get a chance to enter the bonus round. The jackpot bonus round is triggered randomly but our sources say it happens more often if you're betting $2 or more.
Conclusion
If the fact that Mega Moolah is known for paying out $20million dollars in the past isn't a good enough reason to try this slot, I'm not sure what will be. Mega Moolah is a top slot game online from Microgaming. The four jackpots that Mega Moolah offers and the boost of the wild, scatters, free spins, and the jackpot wheel keeps you on the edge of your seat waiting for the next jackpot to fall.  You are looking to bring in some big bucks? Then you have to give Mega Moolah a shot. With the amazing free spins, jackpot, auto option and wilds that can double up wins for you. You can walk away with a money bag like no other.
Where to play Mega Moolah for real