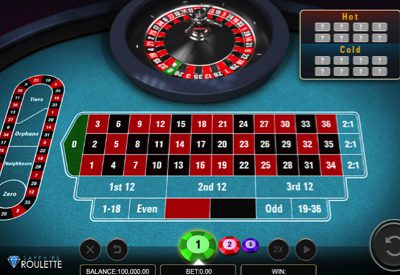 <p><iframe src="https://redirector32.valueactive.eu/Casino/Default.aspx?applicationid=4023&amp;sext1=demo&amp;sext2=demo&amp;serverid=22619&amp;gameid=sapphireRouletteDesktop&amp;ul=en&amp;variant=UAT-demo&amp;lobbyURL=http://www.microgaming.co.uk/games" width="100%" height="550px"></iframe></p> <div class="wrap-game-cta in-game-wrap" style="text-align:right;"><div class="cta btn-real-cash"><div class="btn-color-gradient"><a href="https://www.casinosjungle.com/go/jackpotcity/" rel="nofollow" target="_blank"><span class="title luckiest">Play for real cash<span class="play"></span></span></a></div></div>
Quick facts Sapphire Roulette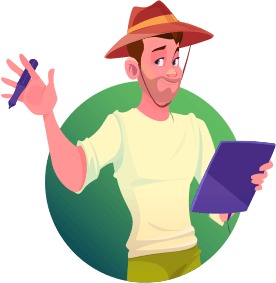 RTP (payout percentage)
97.3%
Features Sapphire Roulette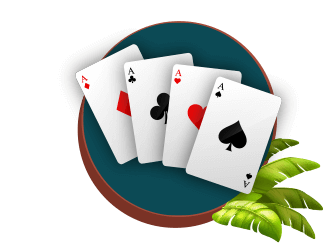 This roulette game has 36 black and red pockets with a single numbered zero, so it's different from the American version of roulette. Having a zero pocket, the game gives players a greater chance of winning by making house edge lower. The advanced HTML5 platform used in developing this game makes it compatible with mobile, tablets, and desktops.
This game is a favorite among traditional gamblers, where Microgaming has done quite an excellent job in creating the graphics and visual experience of this exciting online roulette game.
Bet & Payouts Sapphire Roulette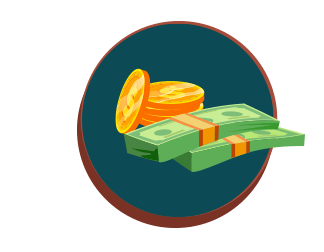 The game is straightforward, especially for beginners who want to master it. Start playing the game on whichever platform you prefer. The round starts after pushing the button and initiating play, the ball rolls, and lands on a pocket with a corresponding number associated with it. The following are the various betting options in the game.
Style wise the blue color which dominates the interface could almost be considered enchanting.
Game Tips & Tricks Sapphire Roulette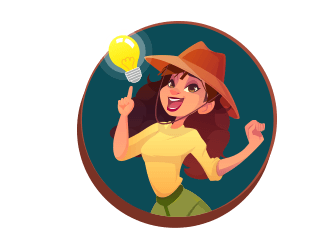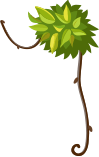 Straight-Up Bet allows the player bet on one number, which pays out at 35:1.
The split allows the player to bet on two numbers that are horizontally or vertically to each other and has a payout of 17:1 with maximum Bet of 20.
Street means player places their Bet on three consecutive numbers and the betting board is horizontally placed which pays 11:1 and a maximum bet of 30.
Square means that Bets are placed on four numbers adjacent to each other at a corner; it pays 8:1 and has a maximum bet of 40.
A line means betting on six numbers adjacent to each other with a formation of two horizontal lines. It has a payout of 5:1and a maximum bet of 50.
1 to 18 or 19 to 36 means betting on a number in this range which has a payout of 1:1 and a maximum bet of 80
The red or Black option is when the Bet depends on the color, which pays out at 1:1 and a Maximum Bet of 80.
Even or Odd means the Bet is on an odd number or even its payout is 1:1, and the maximum Bet is 80.
Dozen mean the placed Bet is in a range of the chosen dozen in which the payout is 2:1, and the maximum Bet is 70.
Column means that the Bet It is placed on a number coinciding with a chosen vertical column of 12 numbers. Its payout is 2:1, and the maximum Bet is 70.
Sapphire Roulette also makes use of Neighbors and Racetrack bets
Where to play Sapphire Roulette for real