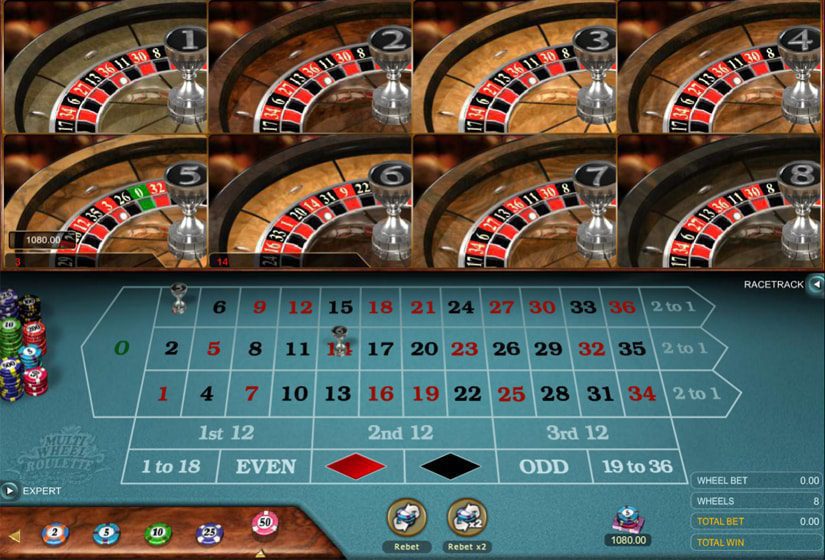 <p><img decoding="async" class="alignnone size-full wp-image-11731" src="https://static.casinosjungle.com/wp-content/uploads/xHpK9yTz/2021/08/Game-unavailable.png" alt="" width="750" height="700" /></p> <div class="wrap-game-cta in-game-wrap" style="text-align:right;"><div class="cta btn-real-cash"><div class="btn-color-gradient"><a href="https://www.casinosjungle.com/go/rich-palms" rel="nofollow" target="_blank"><span class="title luckiest">Play for real cash<span class="play"></span></span></a></div></div>
Quick facts Multi Wheel Roulette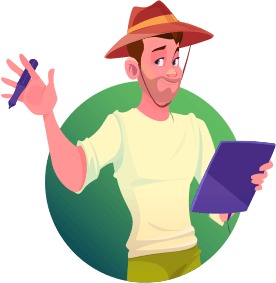 RTP (payout percentage)
97.81%
Features Multi Wheel Roulette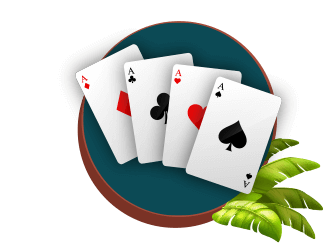 Needless to say, the main special feature of Multi-Wheel roulette is that you can spin multiple wheels at once. This increases the winning probability substantially, and who doesn't want that? You can spin 8 wheels at the same time which presents players with more opportunities and a higher chance of successful spins. You will be able to put different bets on each wheel and collect your winnings from all of the wheels if you win.
Microgaming has also made Multi-Wheel roulette more customized to its players. They offer a chance to change the colour scheme of the wheels according to your preference at any time during gameplay. And there is also a fast play mode. This allows players to have more control over the game and play it exactly how they like it.
Bet & Payouts Multi Wheel Roulette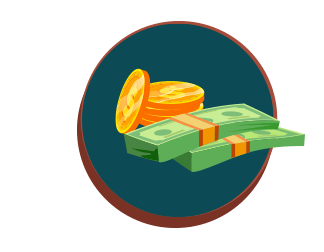 Players can bet up to $10 per number, but remember, because 8 wheels are spinning, this number will be multiplied by 8.
The payouts on Multi-Wheel roulette are pretty standard for a roulette game. They are as follows:
Straight up number bets: 35:1
Double splits: 17:1
Square splits: 8:1
Players can also bet on the properties of the winning number, such as colour, odd or even or where it will appear on the table. These payouts can vary from 1:1 – 3:1.
Game Tips & Tricks Multi Wheel Roulette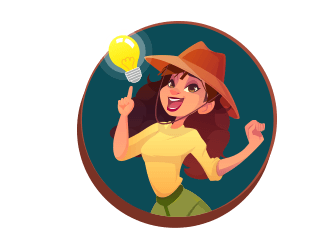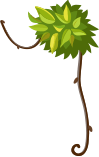 Take advantage of all of the 8 wheels! It's a great way to boost your chances of winning. You can select the number of wheels by clicking on the wheels that you don't want to include in the gameplay. These wheels will then disable and you will play with the remaining. You will not be able to place different bets on different wheels but you can collect all of your rewards from each wheel individually. For example, if you've placed odds for 6 wheels and 2 are winning, you will get the payout from the 2 winning ones!
Conclusion
Multi-Wheel is an exciting variation of roulette that every roulette lover should try. The availability of 8 different wheels makes your chances of winning much higher than most other roulette games. The rules of the game are straightforward and the RTP is very high. And its unique special features will keep you entertained throughout!
Where to play Multi Wheel Roulette for real