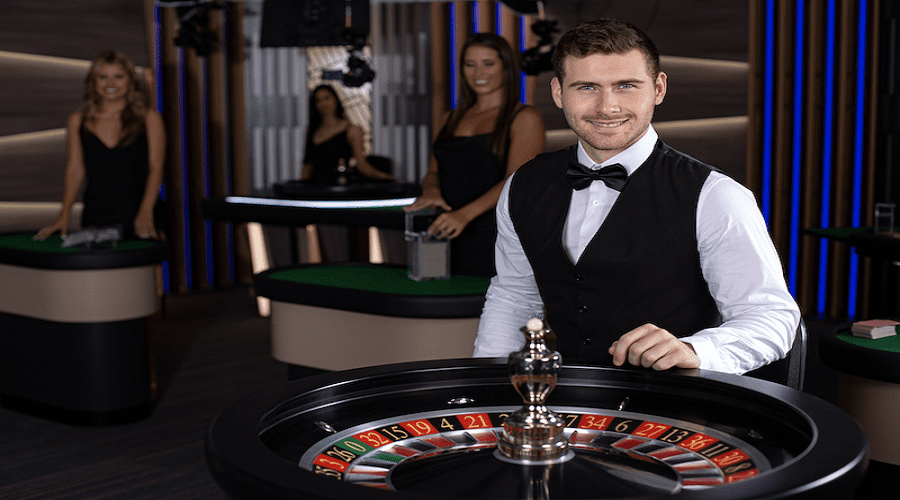 <div class="wrap-game-cta in-game-wrap" style="text-align:right;"><div class="cta btn-real-cash"><div class="btn-color-gradient"><a href="https://www.casinosjungle.com/go/jujubet/" rel="nofollow" target="_blank"><span class="title luckiest">Play for real cash<span class="play"></span></span></a></div></div>
Quick facts Live European Roulette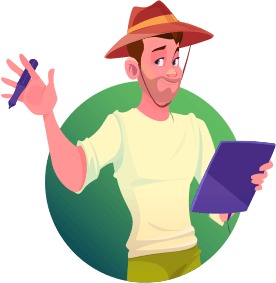 RTP (payout percentage)
97.3%
Features Live European Roulette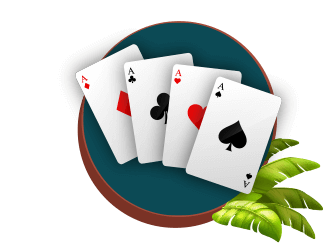 A European roulette table with betting for a racetrack.
Like in a real casino, this game uses the roulette wheel and the colours red and black. The silver wheel accents stand out against the velvety, deep navy background. The game statistics may also see the proportion of the most recent outcomes. Additionally, "Hot Numbers" is displayed in the upper right corner of the screen so you can quickly observe which numbers are being struck the most frequently while playing the game. Using the information button, you may adjust the noises, activate turbo play, and view the payoff for each type of wager. To make it simple to return to your current wager, you can also store it as one of your favourite wagers.
Bet & Payouts Live European Roulette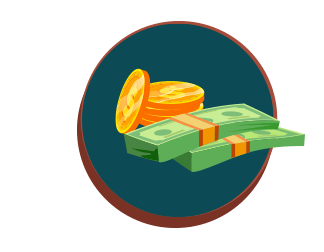 Inside bets – straight up 1 number pays 35:1, split pays 17:1, street & trio pays 11:1, corner pays 8:1, six line pays 5:1
Outside bets – column & dozen pays 2:1, red, black, odd, even, first half & second half pays 1:1
French bets – neighbors place five chips, Voisins places nine chips, Orphelins places five chips, and Tiers places six chips.
Game Tips & Tricks Live European Roulette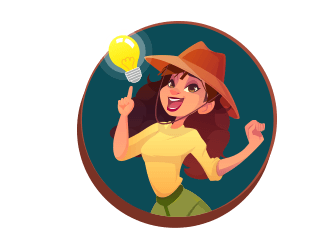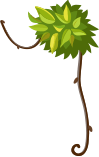 Like any other game, a player's payoff can increase with the money they are ready to risk, but you should never wager more than you can afford to lose. For information on the expected return on your wager, look at the paytable at the bottom. In European Roulette, five different kinds of inside and outside bets may be placed. Most bets in European Roulette provide a variety of rewards and winning opportunities, which draws players in. For new players, outside bets are advised since they are simpler to grasp, carry less risk, and increase winning chances. The reduced rewards associated with Outside Bets are a drawback. Inside Bets are advised for more seasoned players who are comfortable with the hazards associated with the game. You can always analyse what the other players are doing and then tryout your hands to get the right results.
Conclusion
Playing European digital roulette is simple; you must choose your wager, place it, and watch as the wheel is spun. Both seasoned and inexperienced European Roulette players might enjoy playing this game. The game also has a demo mode. The excellent bonus and discount are the best thing about roulette. If you are not sure about the game then you can read the terms and then hit the table.
Where to play Live European Roulette for real