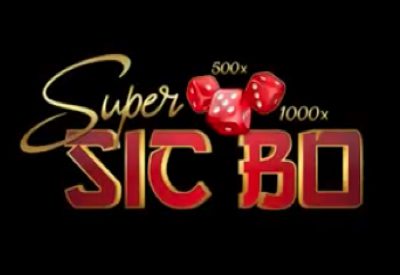 <p><iframe src="https://www.youtube.com/embed/sgeCBJziqJg" width="100%" height="550px"></iframe></p> <div class="wrap-game-cta in-game-wrap" style="text-align:right;"><div class="cta btn-real-cash"><div class="btn-color-gradient"><a href="https://www.casinosjungle.com/go/woo-casino/" rel="nofollow" target="_blank"><span class="title luckiest">Play for real cash<span class="play"></span></span></a></div></div>
Quick facts Super Sic Bo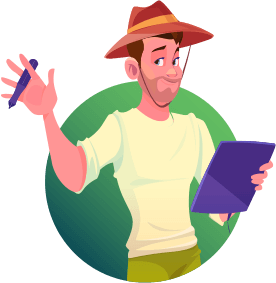 RTP (payout percentage)
97.22%
Features Super Sic Bo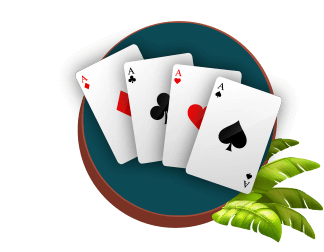 Some of the greatest features of this game are the live dealer or presenter who can guide you through the game. These dealers are also very interactive during the game and help you eliminate anxieties during the game session should you have any issues or questions. High quality video and audio production makes the game interesting and enjoyable to play.
The multipliers can be up to 1000x in a single play. The amount to be won is multiplied by the multiplier, that is, if you get a multiplier during the game. The multiplier in this game is just crazy compared to other games. This feature is the coolest part of this game.
Bet & Payouts Super Sic Bo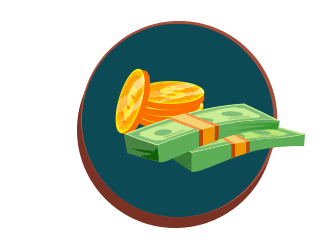 The objective is to predict the outcome total on 3 die. For beginners, the game will assign you a multiplier randomly on any position in each game rounds. The multiplier is, however, only applicable to certain bets. The multiplier will not be available for small/big, odd/even bets since they have a higher possibility of successful results.
Game Tips & Tricks Super Sic Bo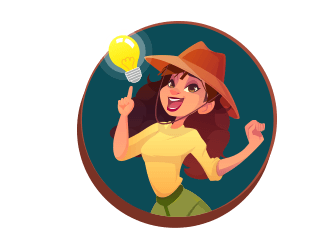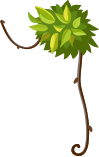 The RTP of this game ranges between 95.72%, and 97.22%, the game has a huge floating return similar to other popular games. The maximum win depends on the amount of bet you have placed, but the paytable is below. Bets on this game give a huge potential of return hence why Super Sic Bo is attractive to many players.
The payout is so dependent on the bet that you place. This game guarantees payout even if you stick to low risk bets. With these kinds of bets, you are sure of a 1:1 payout.
The payout for this game looks like this:
Small/Big: payout is 1:1, no multiplier
Odd/Even: payout is 1:1, no multiplier
Double: 8: 1 multiplier is 87x
Triple: 150:1 multiplier is 999x
Any Triple: 30:1 multiplier is 87x
Combination: 5:1 multiplier is 24×
4 or 17: 50:1 multiplier is 499×
5 or 16: 20:1 multiplier is 249×
6 or 15: 15:1 multiplier is 87 ×
7 or 14: 12:1 multiplier is 29 ×
8 or 13: 8:1 × multiplier is 24 ×
9 or 12: 6:1 multiplier is 49×
10 or 11: 6:1 multiplier is 24×
Single Single: 1:1 no multiplier
Single Double: 2:1 multiplier is 19×
Single Triple: 3:1 multiplier is 87×
Conclusion
This game is very interactive, like other Evolution games. The massive multiplier makes it stand out from other Evolution games. The game has one disadvantage; however, Evolution has reduced the regular payouts and replaced them with random multipliers. To win these multipliers, you must take higher risks, and you may only end up with a regular payout.
Where to play Super Sic Bo for real