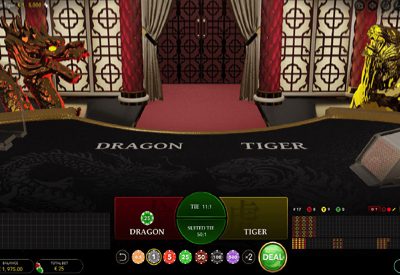 <p><iframe src="https://www.youtube.com/embed/gzVBUkBlypk" width="100%" height="550px"></iframe></p> <div class="wrap-game-cta in-game-wrap" style="text-align:right;"><div class="cta btn-real-cash"><div class="btn-color-gradient"><a href="https://www.casinosjungle.com/go/casino-chan/" rel="nofollow" target="_blank"><span class="title luckiest">Play for real cash<span class="play"></span></span></a></div></div>
Quick facts Dragon Tiger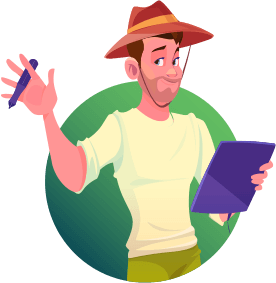 RTP (payout percentage)
96.27%
Features Dragon Tiger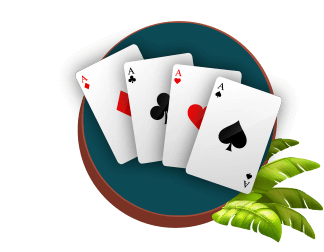 The game uses live, professional dealers to lead the game, which is a fun aspect. It comes with a lot of engaging and immersive sound and graphic effects as well.

Also featured are rolling statistics of likely outcomes. It can help put certain bets in perspective and gives players a better grasp on the game. 

Bet & Payouts Dragon Tiger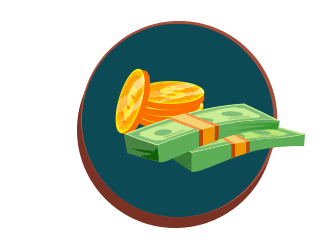 Essentially this is a version of Baccarat. The game uses the Dragon deck and the Tiger deck. Players must bet on which of those will pull the highest card in a given round. It is as straightforward as that.
To keep the game moving, rounds are set at 25 seconds in length.
Game Tips & Tricks Dragon Tiger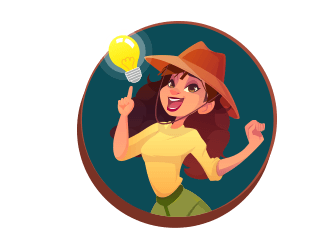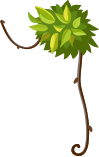 With three betting categories, this two-card version of baccarat features three payout schemes. Let's look at each one and its RTP.

The primary bet occurs when the player chooses which card, dragon, or tiger, will be higher in value. The payout for this main mode of play is 1:1 and has the highest return to player at 96.27%

Players may also bet on whether the cards will be a tie, meaning both the dragon and tiger card would have the same value. There are two types of a tie based on the matching of suits. Either way, if a tie comes up, players will lose half their bet. If they placed a tie bet, the payout will be 11:1 for a non-suited tie and 50:1 for a suited tie. These represent the highest payouts in the game and have an RTP of 82.17%

The last betting category centers around several side bets. Some of these include that the winning card will be odd or even or that it will be higher than eight. These bets off a lot in the way of engagement, but may not be the best statistically. They offer a 1:1 payout and have an RTP of 92.31%

Where to play Dragon Tiger for real