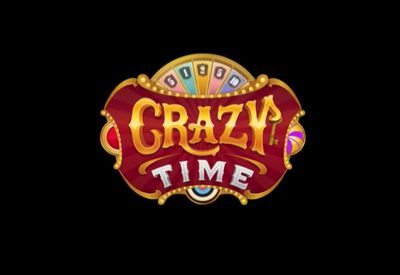 <p><iframe src="https://www.youtube.com/embed/Df2LeqkHANs" width="100%" height="550px"></iframe></p> <div class="wrap-game-cta in-game-wrap" style="text-align:right;"><div class="cta btn-real-cash"><div class="btn-color-gradient"><a href="https://www.casinosjungle.com/go/casino-chan/" rel="nofollow" target="_blank"><span class="title luckiest">Play for real cash<span class="play"></span></span></a></div></div>
Quick facts Crazy Time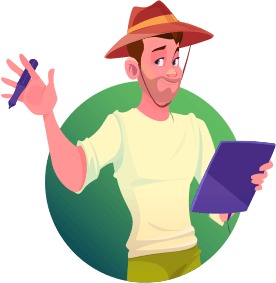 RTP (payout percentage)
95.5%
Features Crazy Time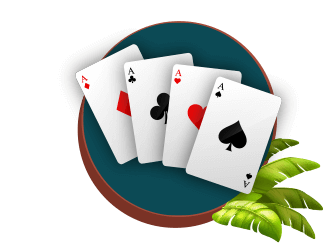 The first unique feature with this game is the multiplier, which includes all the options you can bet on, which includes the following exciting bonuses.

Cash hunt. This is a shooting gallery that contains 108 random multipliers scrolling across the screen. The player's job is to hunt for the most significant multiplier. Different players have different outcomes depending on the symbol they chose.

Coin flip. It's a two-sided coin, red and blue, with each having a multiplier assigned to it. The player guesses to get the correct multiplier shown on the screen.

Crazy time. This bonus scores up to 200x in a single shot, also it can draw double, which doubles your future win. The player picks between the flappers, and the flapper you choose becomes the prize you win at the end of the round.

Pachinko. Represented by a purple screen with prizes at the bottom, A ball is dropped, which kicks left and right, meaning there is no guarantee which prize to win.
Bet & Payouts Crazy Time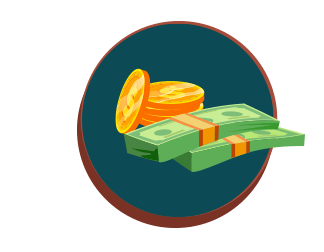 The game looks kind of the same as a Money Wheel you'll find in many casinos around the world. The game has lived up to the hype, which gives a player four completely different individual bonus rounds. The game is straightforward to play as the player needs to place their bets based on numbers:1, 2,5 or 10, or the bonus game or together.
It takes the player to make the decision where the prize won may not always be the same. The development of this game was groundbreaking to the live casino industry by proving everyone wrong that their concept is unique.
Game Tips & Tricks Crazy Time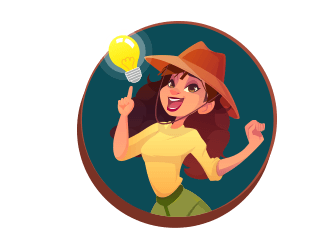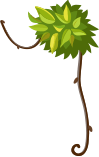 The game starts with players choosing the bets to place where you can bet any, all, or a selection of bet spots. The game commences after 15 seconds after the betting period has expired. After completion of betting time, the presenter spins the crazy wheel. The wheel will tick round slowing down and eventually landing on the winning segment.
The game has the following payouts as per the following schedule:
1 : 20 segments – multiplier is 1×
2 : 13 segments – multiplier is 2×
5 : 7 segments – multiplier is 5×
10 : 4 segments – multiplier is 10×
Coin Flip : 4 segments – results in the Coin Flip bonus
Cash Hunt : 2 segments – results in the Cash Hunt bonus
Pachinko : 2 segments – results in the Pachinko bonus
Crazy Time : 1 segments – results in the  Crazy Time bonus
Conclusion
This game presents an exciting experience and a lot of combinations of the win, not forgetting the various bonuses. For the lover's Live Casino games, this is the game to bring the real feeling at a higher level.
Naturally you'll experience a lot of frustration playing this game since "Crazy Time" happens infrequently but when it does you can win a significant multiplier. Overall it's a nice variation on Dream Catcher's more classic money wheel set up.
Where to play Crazy Time for real