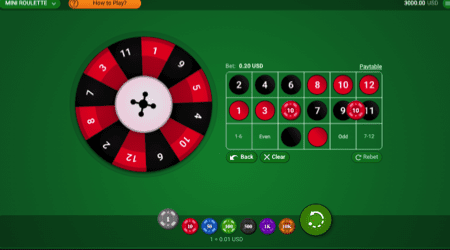 <p><iframe src="https://slotslaunch.com/iframe/15376?token=Kq9JfSkLPwjTErP1QjCPNvZjdHj0X3MUJItWvuLEdwVsXsAmuB" width="100%" height="550px"></iframe></p> <div class="wrap-game-cta in-game-wrap" style="text-align:right;"><div class="cta btn-real-cash"><div class="btn-color-gradient"><a href="#" rel="nofollow" target="_blank"><span class="title luckiest">Play for real cash<span class="play"></span></span></a></div></div>
Quick facts Spribe Mini Roulette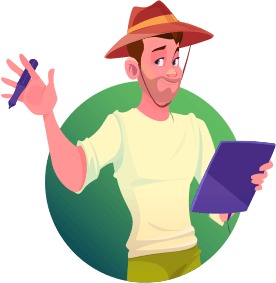 RTP (payout percentage)
%
Features Spribe Mini Roulette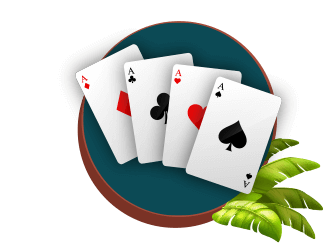 Candidly, Mini Roulette presents a more streamlined take on the classic roulette experience. Its mission? To inject a shot of speed and exhilaration into your gaming sessions.
This isn't your typical roulette game, boasting a full deck of 37 or 38 numbers. No, Mini Roulette takes a different route, embracing a modest 13-number wheel, a decision that caters to both newcomers and seasoned players alike.
Now, picture this: a user-friendly interface adorned with visually pleasing aesthetics and controls so intuitive that you'll find yourself in the midst of an engaging gaming journey.
The iconic aesthetic and feel of traditional roulette are carried over to Spribe game mini roulette. The small wheel's pockets are numbered from 1 to 12 and alternate between red and black. On a customary green backdrop, the numbers and betting combinations are shown adjacent to the wheel.
The visual of the game exudes a sense of simplicity and purity, both of which heighten its charming qualities. While maintaining the essential element, the Spribe game Mini Roulette stands out because of its minimalist and straightforward aesthetic design.
Bet & Payouts Spribe Mini Roulette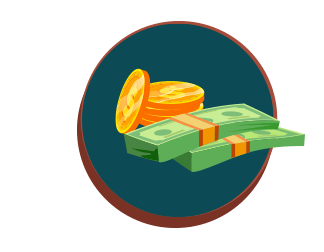 At the bottom of the betting area, you need to select the amount you want to bet. The chips will display different amounts ranging from 1k to 10k.
However, as we have read below, one chip is equal to 0.01$, so the minimum you can give is 0.01$, and the maximum you can give is 100$.
Once you have chosen your amount, you need to choose the numbers you want to bet on. You can put as many numbers on the board as you want, but keep in mind that more numbers means less payouts!
In addition to numbers, you can place bets using other methods such as even &odd, black & red, 1 – 6, and 7 – 12.
To start gambling, simply place your bets on any section mentioned above. The circle button with the arrow will light up and you will be prompted to click on it.
After that, a small yellow ball will spin on the wheel, and it will select one of the 12 numbers.
Game Tips & Tricks Spribe Mini Roulette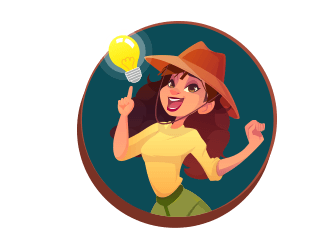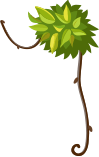 Best strategies to play Spribe game Mini Roulette:
A crash game predictor may need help to effectively forecast your chances of winning on this crash game feature. But by using a few strategies that help you make decisions, you may increase your chances of regularly receiving rewards effectively.
Free demo learning
Before purchasing the full edition of any game we recommend, you may play a free demo first. Spribe Game Mini Roulette's free edition may assist you in refining your betting tactics, so you'll be ready to maximize your chances of winning while playing the full version.
Calculated risk
After trying out a few spins of a Spribe game Mini Roulette demo, think about your betting possibilities. Before you start gambling, determine how much money you can afford to lose, and never risk more than that.
Spread your bets
It is recommended to place bets on multiple numbers, rather than relying solely on a single number, in order to increase the likelihood of achieving a winning outcome.
Avoid betting on black and red.
It is also advisable to avoid betting on groups of numbers such as red and black, as these may have higher odds but lower chances of winning.
Experimenting with different betting strategies is a good idea, as some strategies may be more effective than others.
The most effective way to find a successful strategy is to practice with Mini Roulette at an online casino for free. It allowing you to try out different strategies without risking any money.
Once you have found a strategy that works for you, you can then begin to play for real money.
Conclusion
It is advisable to bet on multiple numbers rather than relying on a single number to increase the probability of winning. Additionally, it is not recommended to bet on groups of numbers, such as red or black. As they may have a higher chance of winning but a lower chance of success.
It is beneficial to experiment with different betting strategies, as some may be more successful than others. The best way to find a winning strategy is to train with Mini Roulette for free at an online casino, where you can experiment with different strategies without incurring any risk. Once you have identified a winning strategy, you can start playing for real money.
Where to play Spribe Mini Roulette for real