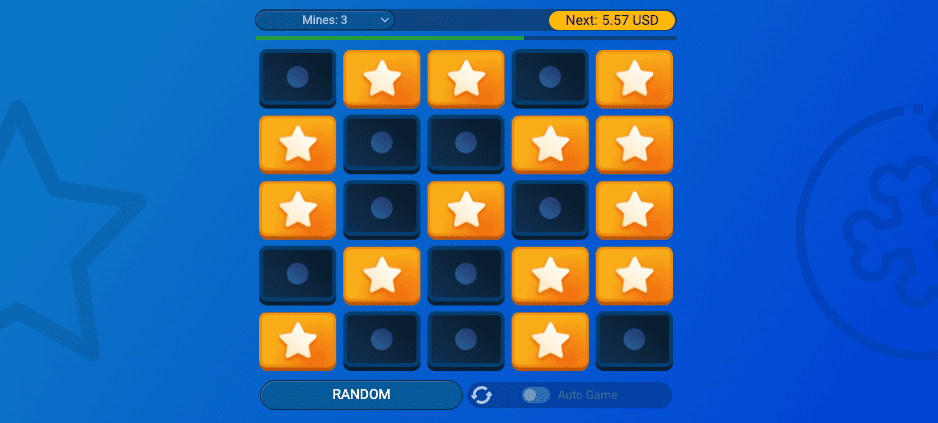 <p><iframe src="https://slotslaunch.com/iframe/15374?token=Kq9JfSkLPwjTErP1QjCPNvZjdHj0X3MUJItWvuLEdwVsXsAmuB" width="100%" height="550px"></iframe></p> <div class="wrap-game-cta in-game-wrap" style="text-align:right;"><div class="cta btn-real-cash"><div class="btn-color-gradient"><a href="#" rel="nofollow" target="_blank"><span class="title luckiest">Play for real cash<span class="play"></span></span></a></div></div>
Quick facts Mines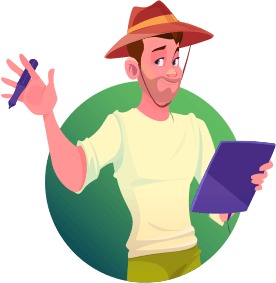 RTP (payout percentage)
97%
Features Mines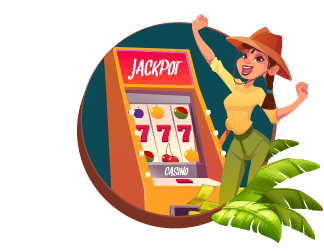 The Mines game by Spribe takes inspiration from the classic Minesweeper video game of the 90s. It has a nostalgic, retro vibe with simple graphics and sounds. The game unfolds on a blue field where you search for stars while avoiding dangerous landmines.
The entire design is exciting and suspenseful– you never know what's hidden under each tile. On the left side, you have the big "Bet" option to make a bet. The right side has a big orange "cash-out" option that shows your winning amount. To be honest, the theme is very bland. There might have been a bit more interesting elements, like asteroids and stars, in the background.
The mechanics of Mines is simply based on "luck." You only have to click on the tiles and see what's on the other side. If you get a star, you can increase your rewards, and if not, you'll lose your bet– as simple as that.
If you want to know about fairness, then Mines has a hash algorithm that helps it set the tiles. You can also try the demo version if you want to know more about the transparency of the game.
Bet & Payouts Mines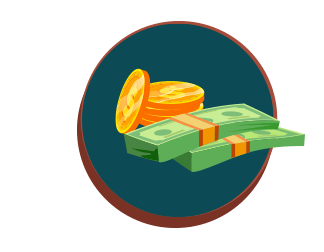 You can win up to x1000 times your bet. Each time you reveal a star on the grid your winnings will increase. You'll decide when to cash out.
The trick is to cash out before you hit a mine. Easier said than done if you want to score a big win!
Game Tips & Tricks Mines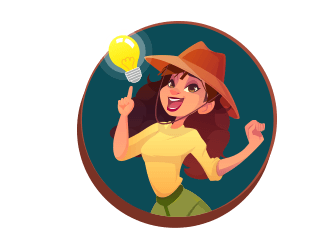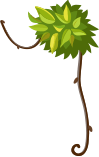 Choose the Number of Mines: To aim for bigger wins, you can decide to open more mines per round. Remember, though, that more mines mean higher potential rewards but also greater risk. Make sure your choice matches your budget and what you're comfortable with.
Use the "Autoplay" Option: Use the auto-play feature if you want to play faster and avoid mistakes. You can set your own rules, like the number of mines, bet size, and cash-out multiplier. This way, you save time and reduce the chance of errors.
Try the "2 Corner Strategy": Here, you only open the fields of the four corner squares. It has a high chance of winning, and players can double their earnings using this method in a short time.
Conclusion
Mines by Spribe is an interesting game where you simply have to click on the tiles and reveal what's behind them. It is pure luck– make sure to stick to your budget. Mines is based on the 90s popular game– Minesweeper. While Mines doesn't have a specific story or characters, it's perfect for players who like simple games.
The RTP of the game ranges from 96.23% to 97%. The volatility is high— which means you are not going to make frequent wins. Mines uses a special algorithm to make the betting fair.
Plus, the game works with different cryptocurrencies like Bitcoin, Bitcoin Cash, Litecoin, and Dash. That means you can use your favourite crypto for quick and safe transactions while playing.
Where to play Mines for real