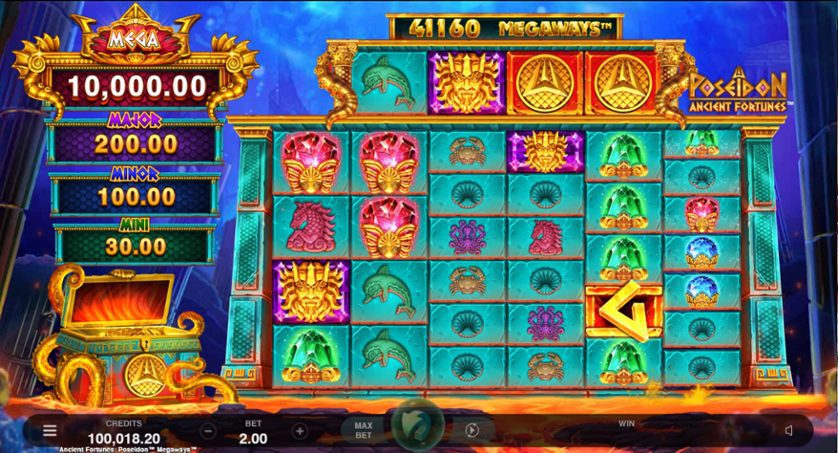 <p><iframe src="https://redirector3.valueactive.eu/Casino/Default.aspx?applicationid=4123&amp;gameid=ancientFortunesPoseidonMegaways&amp;ul=en&amp;playmode=demo&amp;serverid=21113&amp;lobbyURL=&amp;callback=cms.widget.Game.externalEventHandler" width="100%" height="550px"></iframe></p> <div class="wrap-game-cta in-game-wrap" style="text-align:right;"><div class="cta btn-real-cash"><div class="btn-color-gradient"><a href="https://www.casinosjungle.com/go/rich-palms/" rel="nofollow" target="_blank"><span class="title luckiest">Play for real cash<span class="play"></span></span></a></div></div>
Quick facts Ancient Fortunes: Poseidon Megaways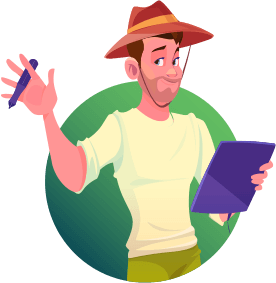 RTP (payout percentage)
95.98%
Features
Rolling Reels, Jackpot Pick Game, Free Spins
Bonus Features / Jackpots Ancient Fortunes: Poseidon Megaways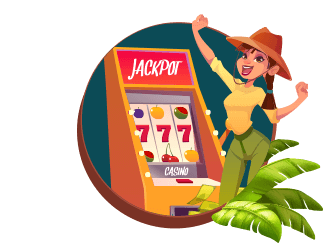 Rolling Reels Feature
Once you gain a winning, the winning symbols are taken off the screen and replaced with new ones that allow for another possible winning. This process happens over and over as long as you are winning within the pay lines.
Jackpot Pick Game Feature
This feature is activated at random throughout the game and offers a pick of 12 tokens to begin one of the four jackpots. In order to fully activate a jackpot, you must win three of the same tokens with the featured jackpot shown on them. The following are the four potential jackpots able for you to activate and win:
Mini Jackpot: 15x your bet.
Minor Jackpot: 50x your bet.
Major Jackpot: 100x your bet.
Mega Jackpot: 5,000x your bet.
Free Spins Feature
In order to activate the free spins, you must spell out the word GOLD with the scatter symbols given. Once activated, you will have the opportunity to win on 12 free spins with the possible chance of increasing your free spins by 5 if you happen to have any extra scatters land during the spin. This chance gives you up to 17 to 22 free spins if triggered while in free spins. Free spins is another way to activate the jackpot feature like any other slot machine game. The multiplier in this feature increases by 1 every time you land on a rolling reel while playing the initial game, creating the potential to raise your payout to a higher level.
Games Theme Ancient Fortunes: Poseidon Megaways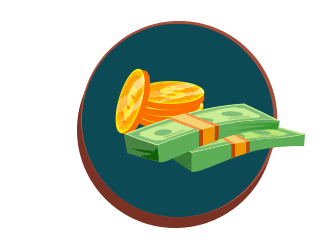 The theme behind Poseidon Ancient Fortune Megaways is a Greek mythology theme that embraces the Greek God of the Sea, Poseidon. The theme dances around different shades of blue and turquoise which are the dominant colours and a bit of gold is placed throughout as well. Maintaining an underwater theme, the audio for this game is quite suspenseful and gives off psychedelic vibes. The soundtrack is orchestral audio and compliments the underwater theme quite well.
Symbols / Payouts Ancient Fortunes: Poseidon Megaways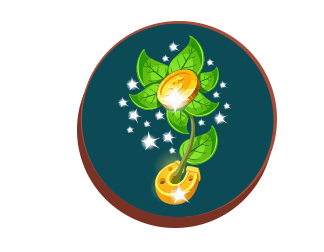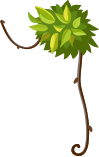 Golden God: 5/4/3/2 = 100.00x, 50.00x, 20.00x, 10.00x, 4.00x
Pink Gemstone: 6/5/4/3 = 15.00x, 5.00x, 4.00x, 2.00
Blue Gemstone: 6/5/4/3 = 4.00x, 3.00x, 2.00x, 0.60x
Green Gemstone: 6/5/4/3 = 4.00x, 1.60x, 1.20x, 0.60
Octopus: 6/5/4/3 = 3.60x, 1.20x, 0.80x, 0.40x
Seahorse: 6/5/4/3 = 3.60x, 1.20x, 0.80x, 0.40x
Bull's head: 6/5/4/3 = 2.00x, 1.20x, 0.60x, 0.40
Dolphins: 6/5/4/3 = 2.00x, 1.00x, 0.60x, 0.20
Game tips / tricks Ancient Fortunes: Poseidon Megaways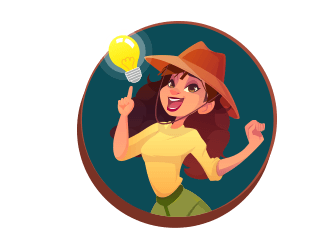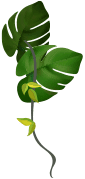 With the option of wagering a small bet as low as $0.40 per spin, the chances of winning big on this slot machine strictly depend on the amount of risk are put into the game. Placing a higher bet will draw higher rewards with the potential option of activating the Free Spins Feature and adding even more rewards to your payout. With having an RTP of 95.98% the winning chances in this game are considered average and mainly rely on activating one or more features this game includes.
Conclusion
After much review, the Poseidon Ancient Fortune Megaways has been deemed a pretty standard Megaway Slot machine. The special features are what make the game and somewhat control the way you can potentially earn winnings, which is alike most slot machines. However, aside from the special features, there are not many ways to earn a successful payout, especially if your betting stake is not high as this is a penny slot machine game. 
Where to play Ancient Fortunes: Poseidon Megaways for real