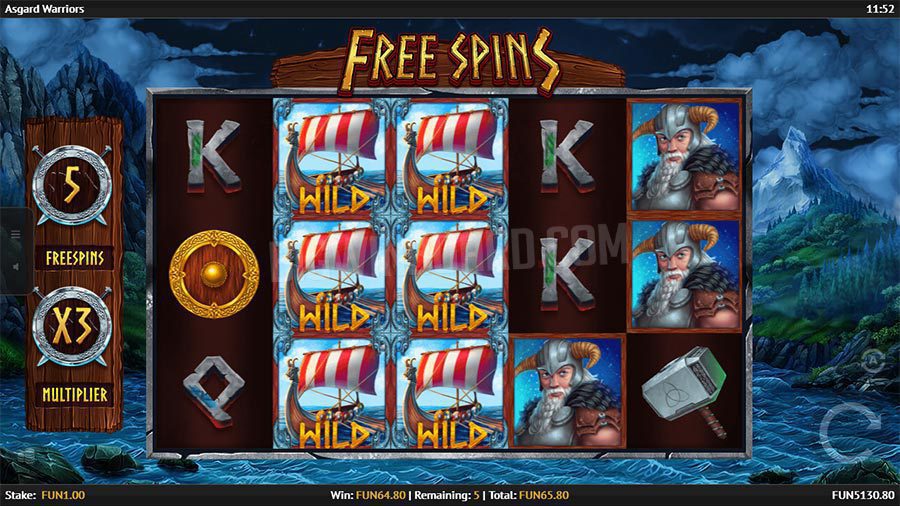 <p><iframe src="http://www.1x2-cloud-1.com/osapi/game/8060/?acc_id=0&amp;language=en&amp;lang=en&amp;gameID=8060&amp;gameName=Asgards+Warriors&amp;gameType=OPENSLOTS&amp;gameVersion=60&amp;playMode=fun&amp;path=http%3A%2F%2F88.208.201.139%2Ff1x2games%2F&amp;site=1&amp;installID=1&amp;proLeague=PREM&amp;proLeagueName=null&amp;jurisdiction=none&amp;realitycheck_uk_elapsed=0&amp;realitycheck_uk_limit=0&amp;realitycheck_uk_proceed=http%3A%2F%2F&amp;realitycheck_uk_exit=http%3A%2F%2F&amp;realitycheck_uk_history=http%3A%2F%2F&amp;realitycheck_uk_autospin=http%3A%2F%2F&amp;rc_info=null&amp;rcenable=null&amp;rciframeurl=null&amp;ukgc_link=null&amp;desktop_launch=true&amp;isQuickFire=null&amp;clientName=null&amp;folderName=&amp;channel=desktop&amp;pathCDN=https%3A%2F%2Fwww.1x2-cloud-1.com%2Ff1x2games%2F&amp;geolocation=null&amp;confType=null&amp;keepAliveInterval=null&amp;keepAliveURL=null&amp;lobbyurl=mobileLobby.html&amp;wsPath=null&amp;balanceBeforeSpin=null&amp;force=null&amp;forceMobile=null&amp;hidehome=false&amp;currency=null&amp;NYX_GCM_ENV=null&amp;NYX_GCM_PARAMS=null&amp;elapsed_session_time=null&amp;dev=null&amp;terminal=false&amp;referrer=null&amp;slot_framework=null&amp;demo=1x2gaming" width="100%" height="550px"></iframe></p> <div class="wrap-game-cta in-game-wrap" style="text-align:right;"><div class="cta btn-real-cash"><div class="btn-color-gradient"><a href="https://www.casinosjungle.com/go/bovegas/" rel="nofollow" target="_blank"><span class="title luckiest">Play for real cash<span class="play"></span></span></a></div></div>
Quick facts Asgard Warriors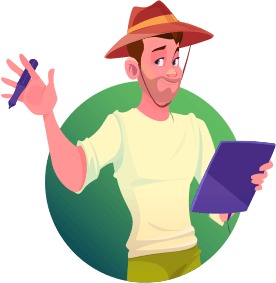 RTP (payout percentage)
94.56%
Features
Wilds, Scatters, Free Spins
Bonus Features / Jackpots Asgard Warriors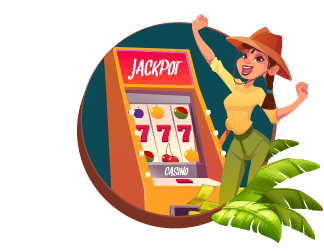 Wild Symbols
The Viking ship symbol is represented as a Wild in this game. This symbol can help in making winning combinations by replacing regular symbols on the reels. This symbol also can activate free spins to occur until the consecutive winnings come to a stop.
Scatters Symbols
The scatters in this game take the shape of a skull and can potentially activate free spins. In order for this feature to take place the combination of this symbol must land within your reels, in doing so you will gain 8,12, and even 16 free spins to earn a higher reward.
Free Spin Rounds
During a free spin, you have the chance to increase the number of spins by landing anywhere between 1 to 5 scatters within the board. The number of free spins is then justified by however many skulls land on the board. It is also possible to raise the number of multipliers by continuously earning free spins.
Games Theme Asgard Warriors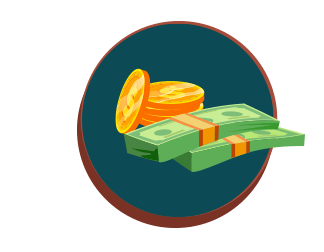 1×2 Gaming designed Asgard Warriors around the Viking era and its novelties. The design of the game and its symbols all represent objects from the Viking era as well as the background that is a nice landscape of Viking land. The soundtrack played during the game is one to give you a feel of how it would really be like in Viking times. This slot machine is modernly designed so that players can also play across mobile devices and desktops. 
Symbols / Payouts Asgard Warriors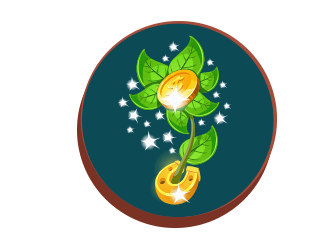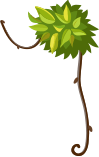 Male Viking: 5/4/3 = 100.00x, 40.00x, 20.00x
Female Viking: 5/4/3 = 70.00x, 30.00x, 10.00x
Shielded Viking: 5/4/3 = 50.00xx, 25.00x, 6.00x
Hammer: 5/4/3 = 40.00x, 20.00x, 4.00x
Shield: 5/4/3 = 30.00x, 15.00x, 3.00
Viking Armour: 5/4/3 = 30.00x, 15.00x, 3.00
Game tips / tricks Asgard Warriors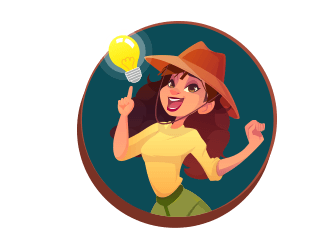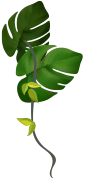 Asgard Warriors produces a max of 243 ways to win. However, if you want to earn the maximum win you must put a bet towards the higher bet maximum.
Conclusion
Asgard Warriors is able to provide much enjoyment and fun to players worldwide. Asgard Warriors isn't suitable for players that like high-speed action and adventure in a slot game because there is not too much going on. However, there are enough features that can be activated throughout that will keep you entertained.  It's available to play on all mobile and desktop platforms. 
Where to play Asgard Warriors for real