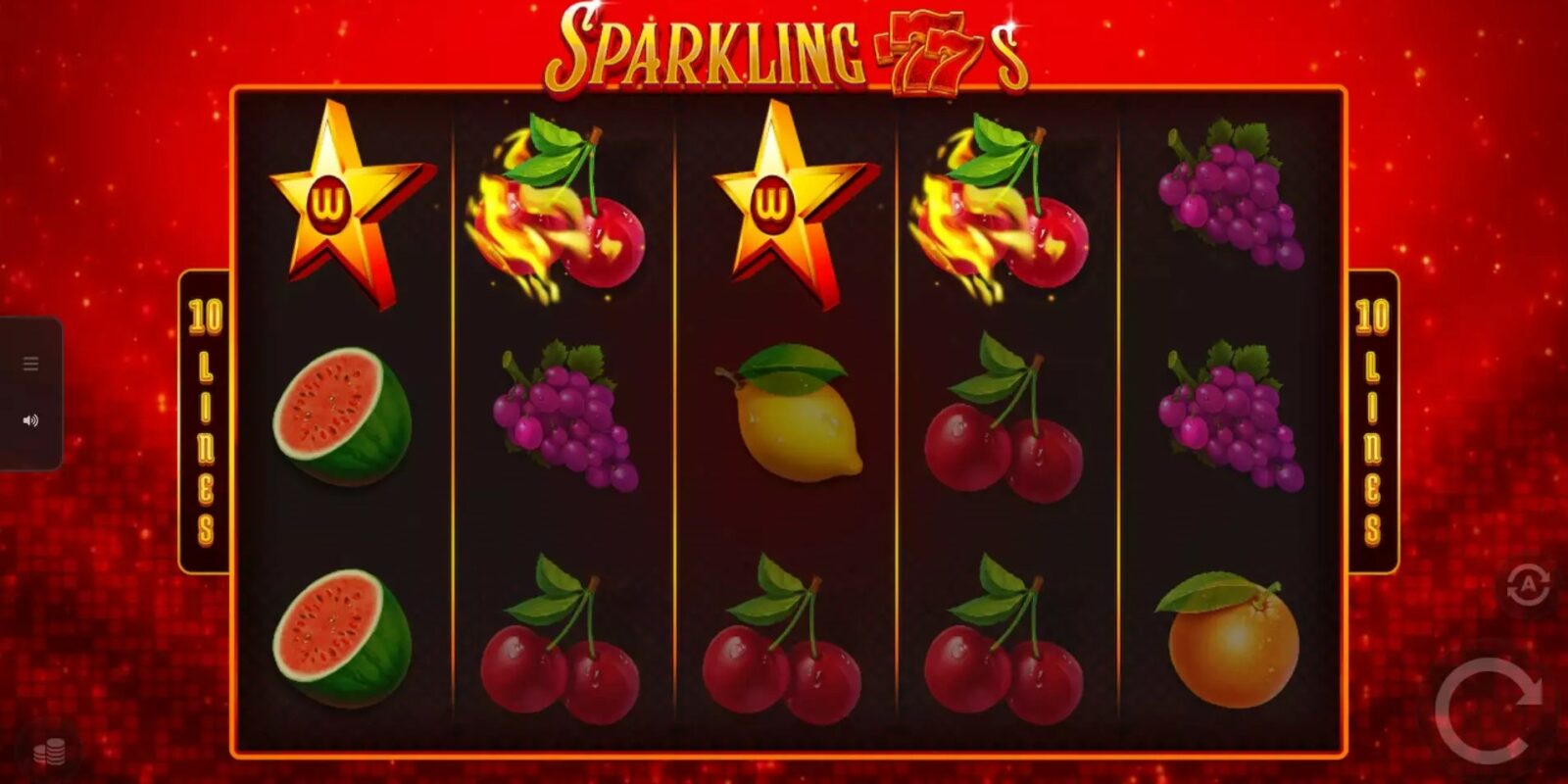 <p><iframe src="http://www.1x2-cloud-1.com/osapi/game/8071/?acc_id=0&amp;language=en&amp;lang=en&amp;gameID=8071&amp;gameName=Sparkling+7&amp;gameType=OPENSLOTS&amp;gameVersion=71&amp;playMode=fun&amp;path=http%3A%2F%2F88.208.201.139%2Ff1x2games%2F&amp;site=1&amp;installID=1&amp;proLeague=PREM&amp;proLeagueName=null&amp;jurisdiction=com&amp;realitycheck_uk_elapsed=&amp;realitycheck_uk_limit=&amp;realitycheck_uk_proceed=&amp;realitycheck_uk_exit=&amp;realitycheck_uk_history=&amp;realitycheck_uk_autospin=&amp;rc_info=null&amp;ukgc_link=null&amp;desktop_launch=true&amp;isQuickFire=null&amp;clientName=1X2_DEV&amp;folderName=sparkling7&amp;channel=desktop&amp;pathCDN=https%3A%2F%2Fwww.1x2-cloud-1.com%2Ff1x2games%2F&amp;geolocation=null&amp;confType=null&amp;keepAliveInterval=null&amp;keepAliveURL=null&amp;lobbyurl=mobileLobby.html&amp;wsPath=null&amp;balanceBeforeSpin=null&amp;force=null&amp;forceMobile=null&amp;elapsed_session_time=null&amp;dev=null&amp;terminal=false&amp;referrer=null&amp;slot_framework=null&amp;demo=1x2gaming" width="100%" height="550px"></iframe></p> <div class="wrap-game-cta in-game-wrap" style="text-align:right;"><div class="cta btn-real-cash"><div class="btn-color-gradient"><a href="https://www.casinosjungle.com/go/wheelz/" rel="nofollow" target="_blank"><span class="title luckiest">Play for real cash<span class="play"></span></span></a></div></div>
Quick facts Sparkling 777s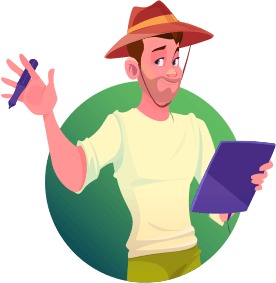 RTP (payout percentage)
96.03%
Features
Wild Symbol, Lucky Seven Bonus Round
Bonus Features / Jackpots Sparkling 777s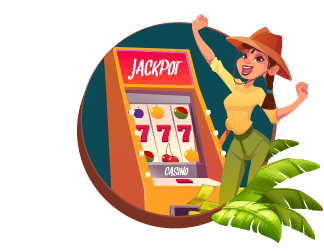 Wild Symbol
The Golden W is the Wild Symbol in this game. If it appears on any of the reels during one spin, it will substitute for all other symbols (except the scatter). Which will make room for more winning combinations to form.
Lucky Seven Bonus Round
Within the entire game, there is only one bonus round and that has to do with the Sparkling Sevens. Sparkling Sevens can show up anywhere throughout the board while playing. If you happen to achieve this bonus, they will change, along with a number of other symbols, into the top paying red sevens. By doing so, the board will transform a max of 14 symbols into high paying winnings.
Games Theme Sparkling 777s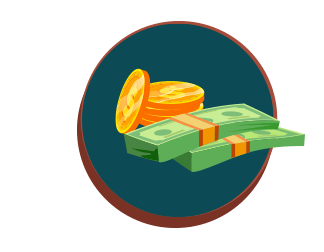 This classic slot machine game is based on fruit, like many other slot machines and has a bonus theme of sparkling sevens. Although the game itself is pretty much a slot machine game for old school slot fans. One of the best features of this game is the simplicity it gives to those who are not up to par with new tech and designs. The layout itself is pretty self-explanatory and easy to become accustomed to after playing a few times. The background music even shows the modern appeal, as it is soft classical music. The idea behind classic music is that it keeps the player playing because of the calmness and ease it provides to the older generation.
Symbols / Payouts Sparkling 777s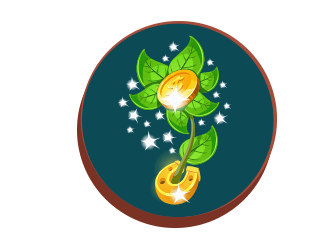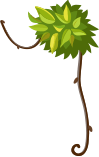 Cherries: 5/4/3 =20x, 10x, 5x
Lemon: 5/4/3 = 40x, 20x, 10x
Orange: 5/4/3 = 60x, 30x, 15x
Plum: 5/4/3 =10x, 20x, 15x
Grapes: 5/4/3 = 10x, 20x, 15x
Watermelon: 5/4/3 = 5x, 0.50x, 0.20x
Game tips / tricks Sparkling 777s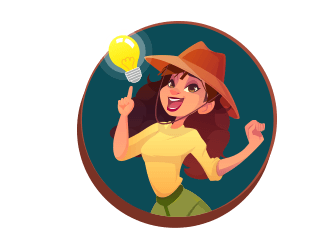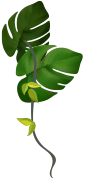 Sparkling 777s has very few tips and tricks due to the game being such a classic and not including any respins. The game itself provides a chance to turn the game board into red sevens, which gives the highest payout due to the transformation of symbols. However, despite the chance to obtain the red sevens, the game rarely allows for winning numbers.
Conclusion
The ending verdict of Sparkling 777s is that it's not the best slot machine due to its basic gameplay and lack of features. However, if you are an old-school player, then the game may suit you well due to the classic design and adrenaline of potentially winning (low) regularly. If you are more of a high tech player, Sparkling 777s is not the game that you could find yourself getting lost in for hours. The game is also mobile-friendly! 
Where to play Sparkling 777s for real