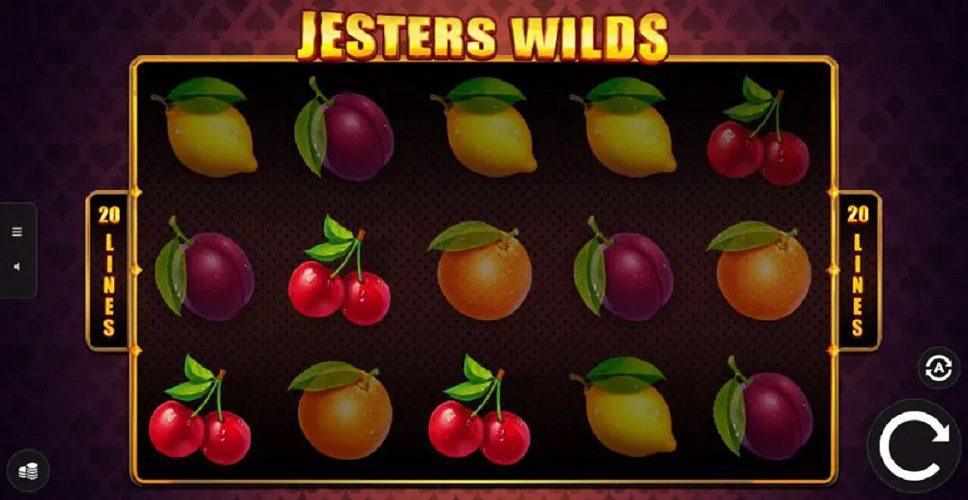 <p><iframe src="https://www.1x2gamingcdn.com/osapi/game/8048/?acc_id=&amp;language=en&amp;lang=en&amp;gameID=8048&amp;gameName=Jesters+Wilds&amp;gameType=OPENSLOTS&amp;gameVersion=48&amp;playMode=fun&amp;path=https%3A%2F%2Flb.1x2nwh.com%2Ff1x2games%2F&amp;site=252&amp;installID=1&amp;proLeague=PREM&amp;proLeagueName=null&amp;jurisdiction=none&amp;realitycheck_uk_elapsed=null&amp;realitycheck_uk_limit=null&amp;realitycheck_uk_proceed=null&amp;realitycheck_uk_exit=null&amp;realitycheck_uk_history=null&amp;realitycheck_uk_autospin=null&amp;rc_info=null&amp;ukgc_link=null&amp;desktop_launch=true&amp;isQuickFire=null&amp;clientName=theHubBespoke&amp;folderName=jesterswilds&amp;channel=desktop&amp;pathCDN=https%3A%2F%2Fwww.1x2gamingcdn.com%2Ff1x2games%2F&amp;geolocation=null&amp;confType=null&amp;keepAliveInterval=null&amp;keepAliveURL=null&amp;lobbyurl=https%3A%2F%2Filucki.com%2Fexit_iframe&amp;wsPath=null&amp;NYX_GCM_ENV=null&amp;NYX_GCM_PARAMS=null&amp;elapsed_session_time=null&amp;slot_framework=null&amp;balanceBeforeSpin=false" width="100%" height="550px"></iframe></p> <div class="wrap-game-cta in-game-wrap" style="text-align:right;"><div class="cta btn-real-cash"><div class="btn-color-gradient"><a href="https://www.casinosjungle.com/go/playtoro/" rel="nofollow" target="_blank"><span class="title luckiest">Play for real cash<span class="play"></span></span></a></div></div>
Quick facts Jesters Wilds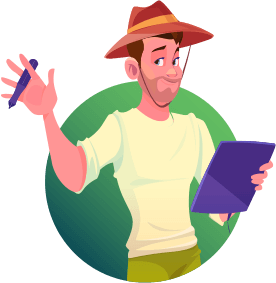 RTP (payout percentage)
95%
Features
Gold Star, Sliver Star, Jester's Hat
Bonus Features / Jackpots Jesters Wilds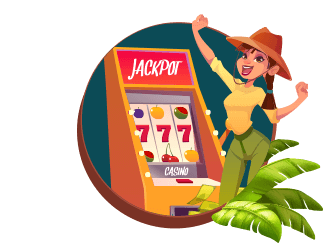 Gold Star
One of the two scatters played in this game is a Gold star. This star can only be obtained on the 1,3, and 5th reels. If all three appear on your screen, then you are given the payout of about 200 coins or 10x your bet. 
Silver Star
The second scatter that can be obtained is the Sliver star. This star is guaranteed to pay a bit better than the Gold star and provides a payout of up to 30,300 or 1000 coins. This payout has to be obtained by getting all sliver stars on reels 3,4, and 5.
Jester's Hat
This symbol will appear as a Wild in the game, which means it can be substituted for a higher winning combination. The Jester's Hat will mainly appear on reels 2-4 and from there, expand across the screen. This wild symbol then activates all payout lines and that is where the higher payout is won.
Games Theme Jesters Wilds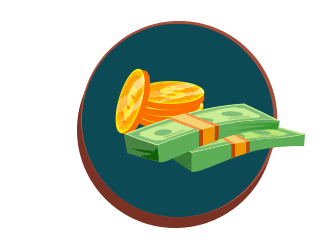 Jester Wilds has been designed with a dark purple setting, as well as playing card suits. Maintaining a simple theme with added fruit symbols to represent wins, Jester Wilds is a pretty simple game layout. Incorporating a basic game design, the game itself is held to modern level graphic design, just enough to keep players coming back. The audio included in this slot machine is the normal soundtrack that you can expect at an old-timey slot machine, just soothing enough to keep the players playing.
Symbols / Payouts Jesters Wilds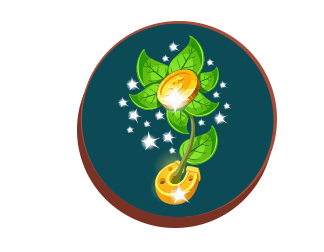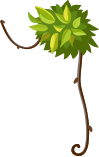 Orange: 5/4/3 = 80x, 40x, 30x
Cherries: 5/4/3 = 60x, 30x, 15x
Lemon: 5/4/3 = 60x, 30x, 15x
Plums: 5/4/3 = 50x, 20x, 10x
Grapes: 5/4/3 = 50x, 20x, 10x
Game tips / tricks Jesters Wilds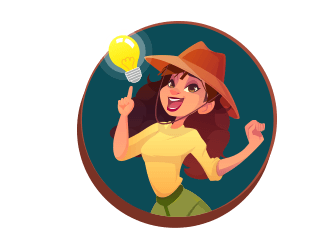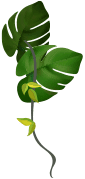 There's an Autoplay mode option that can be accessed at the bottom right of your screen. This means you can spin the reels up to 100x consecutively without pressing any buttons.
Conclusion
If you are in the mood for a simply designed slot but with decent features and winning opportunities, then Jester Wilds is the game for you. It's a perfect slot game for old school slot lovers who have little interest in the high tech fancy machines with a million and one things going on during the game. 1×2 Gaming has clearly designed it as simple as possible but with a great range of features to ensure it's still entertaining. l players, so for 1×2 Gaming to keep afloat these simple slot machines is a good ideal overall. Although it does not give the progressive jackpot like most games that players are looking for, there is still a great jackpot on offer of up to 2,900x your initial stake!
Where to play Jesters Wilds for real