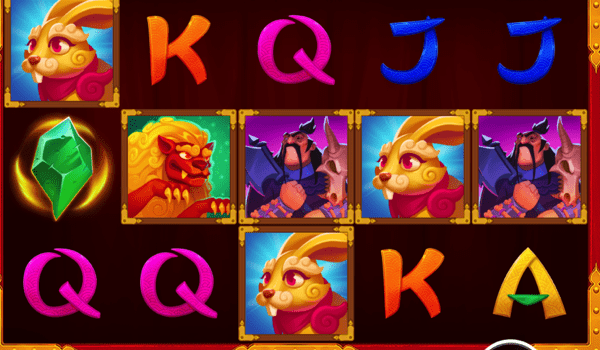 <p><iframe src="https://slotslaunch.com/iframe/15924?token=Kq9JfSkLPwjTErP1QjCPNvZjdHj0X3MUJItWvuLEdwVsXsAmuB" width="100%" height="550px"></iframe></p> <div class="wrap-game-cta in-game-wrap" style="text-align:right;"><div class="cta btn-real-cash"><div class="btn-color-gradient"><a href="#" rel="nofollow" target="_blank"><span class="title luckiest">Play for real cash<span class="play"></span></span></a></div></div>
Quick facts Jade Blade XtraSplit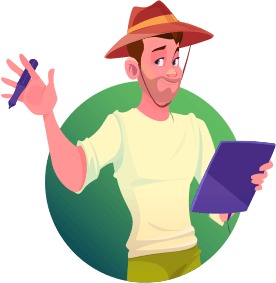 RTP (payout percentage)
96.05%
Features
Free spins, Wilds
Bonus Features / Jackpots Jade Blade XtraSplit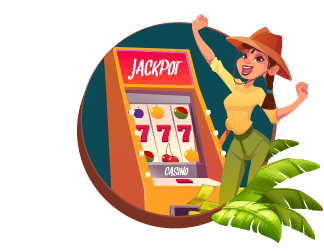 Jade Blade XtraSplit is a slot game that doesn't skimp on delivering enchanting bonus features. Let's delve deeper into the mystical elements that make this game truly magical:
Wilds: The jade dragons act as Wild symbols, serving as versatile icons that can substitute for other pay symbols to complete winning combinations. However, they are exclusive to reels beyond the first, ensuring an exciting twist to the game dynamics.
XtraSplit Re-Spins: The true enchantment of Jade Blade XtraSplit comes to life with the XtraSplit Re-Spins feature. Triggered by the appearance of special Gem symbols in sets of three or more, this feature is your gateway to thrilling adventures. When activated, it expands all your reels by one position, granting you a valuable free re-spin. But the magic doesn't stop there. With each re-spin, additional splits arise, increasing your chances of landing coveted rewards. While the playing field can't expand beyond 5×6 during this feature, incredible potential lurks within. Collecting Gem symbols during these spins will make you one step closer to seizing one of the four fixed jackpots. To claim the Minor jackpot, worth 9x your bet, collect 10 or 11 Gem symbols. For those aiming higher, the Mega jackpot, a staggering 200x your bet, awaits when you amass 16 or more Gem symbols. This feature adds excitement and offers the promise of substantial riches.
Jade Blade XtraSplit weaves a tapestry of magic and opportunity, where each spin holds the potential for fantastic wins and the chance to unlock the game's most coveted treasures. Dive into this enchanting realm and let the allure of the Gem symbols guide you toward untold riches.
Games Theme Jade Blade XtraSplit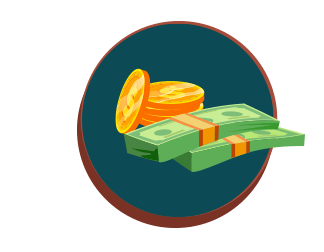 Players are transported to the mythical land of ancient China with Jade Blade XtraSplit, where the attraction of jade weaponry holds the secret to untold wealth. The game transports you to a world where the mysteries of jade are waiting to be discovered, set against a setting that evokes ancient Chinese landscapes.
The jade dragons adorn the reels with their presence, capturing the aura of both Wild symbols and beautiful craftsmanship. Your traveling companions will be these elusive animals, who can replace other symbols and form lucrative combinations.
The appeal of jade stones, depicted as unique Gem symbols, gives the subject a mysterious quality. These priceless stones may activate the XtraSplit Re-Spins feature, where the reels extend and the possibility of jackpots beckoning.
Symbols / Payouts Jade Blade XtraSplit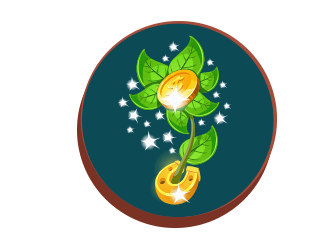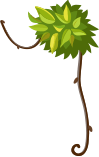 Following are the symbols and payouts of the game-
Female warrior- If it lands on 8 reels, it will pay 2000 times the bet amount.
Dragon Egg- If it lands on 8 reels, it will pay 1750 times the bet amount.
Male Warrior- If it lands on 8 reels, it will pay 1500 times the bet amount.
Rabbit- If it lands on 8 reels, it will pay 1250 times the bet amount.
Lion- If it lands on 8 reels, it will pay 800 times the bet amount.
A and K- If it lands on 8 reels, it will pay 500 times the bet amount.
Q and J- If it lands on 8 reels, it will pay 350 times the bet amount.
Game tips / tricks Jade Blade XtraSplit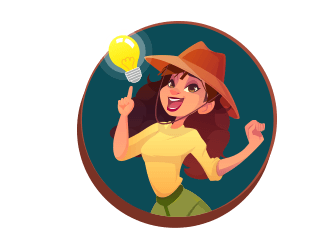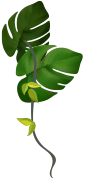 Understanding the payables will help you know the worth of each symbol and the potential payouts. Making wise wagering judgments will be made easier with this knowledge.
Determine a winning criterion and a loss cap before setting your wagering limits. To keep control of your cash, think about quitting your session whenever you reach your specified win amount or loss cap.
Know about the XtraSplit Re-Spins: Become familiar with the XtraSplit Re-Spins function, activated by unique Gem symbols. By making the reels bigger, these symbols raise your chances of winning. Keep track of how many Gem symbols you amass since they also go towards the jackpot payouts.
Conclusion
Through creative gameplay, the magical attraction of ancient China is revealed in the attractive world of Jade Blade XtraSplit. The dazzling XtraSplit Re-Spins and wild symbols send gamers searching for unbelievable riches. Expanded reels and the possibility of four fixed jackpots, including the much desired Mega prize, are triggered by collecting priceless Gem symbols. The promise of fortune beckons with each spin as you travel through this enchanted land. Each opportunity to learn more about the mysteries of jade and unearth its priceless ancient knowledge is presented by Jade Blade XtraSplit, which spins a web of enchantment and opportunity. Go forth, and may your search be fruitful and amazing.
Where to play Jade Blade XtraSplit for real