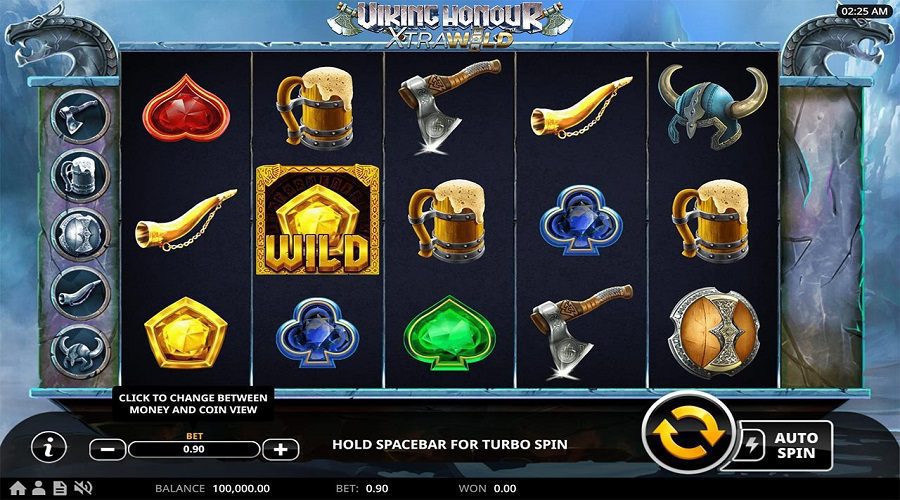 <p><iframe src="https://demo.swintt.com/casino/default/game/casino5.html?playerHandle=999999&amp;account=FunAcct&amp;gameName=VikingHonour&amp;gameType=0&amp;gameId=1189&amp;lang=en&amp;lsdId=swintt&amp;deviceType=web&amp;brandedLoader=swintt&amp;lobbyUrl=https://demo.swintt.com&amp;t=1649409996333" width="100%" height="550px"></iframe></p> <div class="wrap-game-cta in-game-wrap" style="text-align:right;"><div class="cta btn-real-cash"><div class="btn-color-gradient"><a href="https://www.casinosjungle.com/go/las-atlantis/" rel="nofollow" target="_blank"><span class="title luckiest">Play for real cash<span class="play"></span></span></a></div></div>
Quick facts Viking Honour Xtra Wild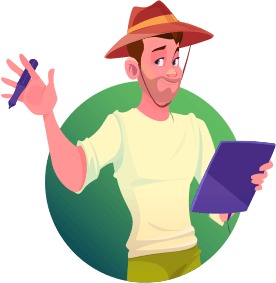 RTP (payout percentage)
96.02%
Features
Random Wilds, Sticky Wilds, and Free spins
Bonus Features / Jackpots Viking Honour Xtra Wild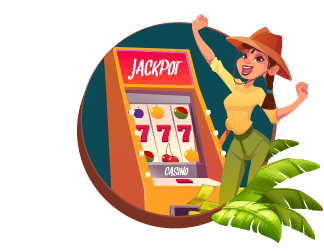 Wild scatter: whenever players spin the wheel, they get one symbol, and later on, that symbol becomes wild, and we know how beneficial wild symbols can turn for the players in terms of winning bigger rewards.
Free spins: free spins features are there for players that allow you to spin without any cost and earn rewards and symbols as much as possible to create a winning combination and win bigger stakes.
Autoplay: The autoplay feature is also there, so you can easily rely on this feature whenever there is some glitch.
Games Theme Viking Honour Xtra Wild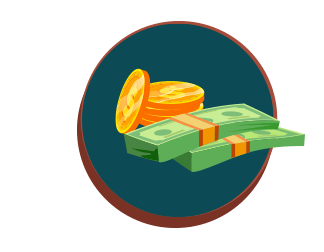 Viking Honour Xtra Wild has developed its theme depending upon the Viking features, all in traditional ways by selecting war theme premium symbols such as shields, axes and war horns, and the design is quite impressive with the best background visuals and music.
Symbols / Payouts Viking Honour Xtra Wild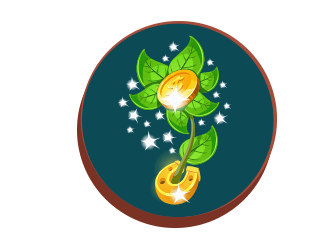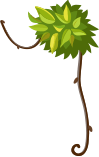 Wild: 5/4/3 = x8.33, x5, x2
Horned helmets: 5/4/3= 5x, 2.5x, 1x
Shields: 5/4/3= 4x, 2x, 0.8x
Axes: 5/4/3= 3x, 1.5x, 0.6x
Beer Mugs: 5/4/3= 2x, 1.3x, 0.5x
War horns: 5/4/3= 1x, 0.6x, 0.33x
Blue & green gems: 5/4/3= 0.8x, 0.5x, 0.23x
Yellow & red gems: 5/4/3= 0.6x, 0.4x, o.2x
Pink Gems: 5/4/3 = x0.5, x0.23, x0.1
Game tips / tricks Viking Honour Xtra Wild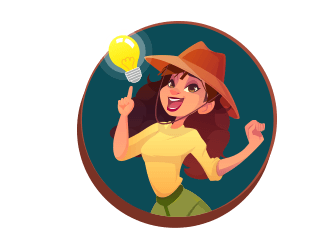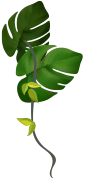 Viking Honour Xtra Wild is a very productive game in terms of winning. So you need to focus on scatter symbols that play vital roles in winning a higher amount.
High-paying wild symbols such as shields, mugs, war horns have more value, so you need to keep this in mind, whereas autoplay and free spins features can grow your stakes higher if fortune is in your favour.
Conclusion
Viking Honour Xtra Wild is a very intense game with higher winning chances and having lots of key features that give you more pay to double your stakes and win rewards. The maximum winning is 6261x, and 3, 4, 5 places on reels will activate your free spins features users, increasing your winning amount.
Viking Honour Xtra Wild is compatible with all kinds of devices, and gameplay is very smooth with average volatility and a higher return to player rate. So, we would like to recommend that this is the game you need to play for a better winning and entertainment experience.
Where to play Viking Honour Xtra Wild for real