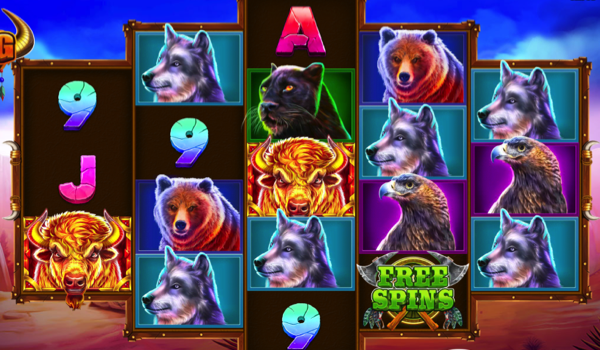 <p><iframe src="https://slotslaunch.com/iframe/9619?token=Kq9JfSkLPwjTErP1QjCPNvZjdHj0X3MUJItWvuLEdwVsXsAmuB" width="100%" height="550px"></iframe></p> <div class="wrap-game-cta in-game-wrap" style="text-align:right;"><div class="cta btn-real-cash"><div class="btn-color-gradient"><a href="#" rel="nofollow" target="_blank"><span class="title luckiest">Play for real cash<span class="play"></span></span></a></div></div>
Quick facts Stacking Bison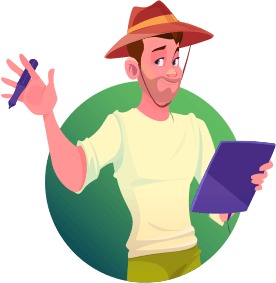 RTP (payout percentage)
94%
Features
Free spins, bonus buy
Bonus Features / Jackpots Stacking Bison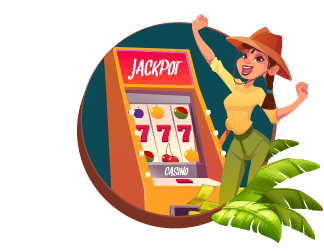 Stacking Bison introduces captivating features that enhance your gaming experience:
Bison Collection Meter: In the base game, watch for Bison symbols. Every Bison symbol on the reels adds 1 to the Bison Collection count. As you collect these symbols, the meter steadily fills up. Once you've reached a count of 36, the Bison Respin Feature is triggered.
Bison Respin Feature: The excitement begins when the Bison Collection Meter hits 36. This thrilling feature randomly replaces one or more reels with a High-Value Symbol. This means that only High-Value Symbols grace the reels during the respin, greatly boosting your chances of securing impressive wins.
Free Spins: Land 3, 4, or 5 scatter symbols, and you'll unlock 5, 8, or 15 Free Spins, respectively. During this Free Spins extravaganza, prepare to see only High-Value Symbols adorning the reels. Moreover, with each Free Spin, one or more reels are randomly replaced with a High-Value Symbol from top to bottom, further enhancing your potential for significant winnings.
Stacking Bison immerses you in a world of wildlife and offers thrilling features that promise excitement with every spin. As you accumulate Bison symbols, trigger the Bison Respin Feature, and harness the power of Free Spins with High-Value Symbols, the game unfolds as an adventure filled with opportunities for remarkable rewards. Prepare to embrace the wilderness, chase the Bison, and stack up your wins in this exciting slot game.
Games Theme Stacking Bison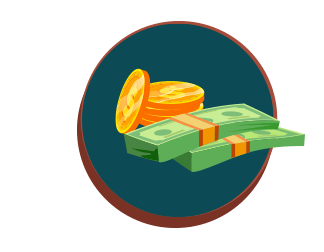 Players that play Stacking Bison are sent to North America's untamed wilderness, where the legendary bison rules supreme. This game transports you right into the center of nature's breathtaking grandeur, set against a backdrop of untamed regions and enormous prairies. The reels are decorated with alluring images of animals and the vast outdoors, and majestic bison graze freely.
A look into the realm of these majestic animals is provided by the theme of Stacking Bison, which perfectly depicts the sense of the untamed. Along with the bison, you'll see additional wildlife images on the reels as you spin them, such as eagles, puma, and wolves. The game offers an exciting and realistic gaming experience for nature lovers and adventure seekers thanks to its breathtaking sights and engaging sound effects, which genuinely transport you to the heart of the North American wilderness.
Symbols / Payouts Stacking Bison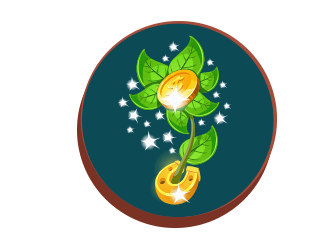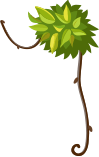 Following are the symbols and payouts of the game-
Bison- If it lands on 5 reels, it will pay 1.50 times the bet amount.
Puma- If it lands on 5 reels, it will pay 0.80 times the bet amount.
Bear- If it lands on 5 reels, it will pay 0.60 times the bet amount.
Wolf- If it lands on 5 reels, it will pay 0.50 times the bet amount.
Eagle- If it lands on 5 reels, it will pay 0.30 times the bet amount.
A, K, Q, and J- If it lands on 5 reels, it will pay 0.20 times the bet amount.
10 and 9- If it lands on 5 reels, it will pay 0.10 times the bet amount.
Game tips / tricks Stacking Bison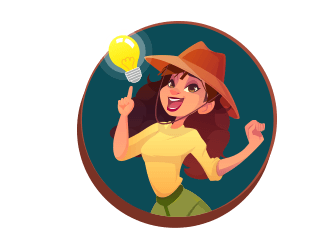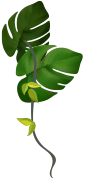 Bison Collection: Pay close attention to every time the bison symbols appear on the reels. To activate the Bison Respin Feature, these symbols must be collected. You will be one step closer to gaining access to this rewarded feature the more Bison emblems you collect.
Patience Pays Off: Play steadily and with patience to increase your chances of activating the Bison Respin Feature. Take your time spinning; instead, concentrate on progressively gathering Bison symbols.
The Bison Respin Feature is triggered when the Bison Collection Metre reaches 36. High-value symbols are used as reel replacements throughout this function. Plan carefully your wagers and spins to take advantage of this profitable chance.
Conclusion
Players in the game Stacking Bison embark on an exhilarating journey through North America's untamed wilderness, where beautiful bison and other famous species wander freely. The game delivers a realistic experience that nature fans will value with its engaging subject and vivid images.
With the possibility of substantial prizes, the Bison Collection Metre and Bison Respin Feature add a thrilling depth to the action. The Free Spins feature offers plenty of chances for profitable spins because of its High-Value Symbols.
The possibility for enormous prizes is highlighted by Stacking Bison, which has a maximum win of 5,044 times your wager. Whether you like the allure of the wild or the thrill of slot machine play, this game offers a pleasurable and maybe profitable experience.
Where to play Stacking Bison for real