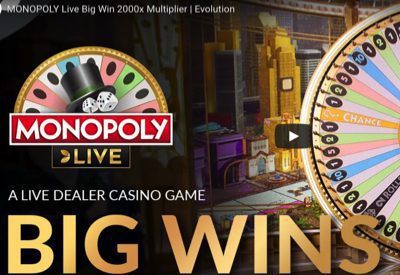 <p><iframe src="https://www.youtube.com/embed/RZo-ILS1y3U" width="100%" height="550px"></iframe></p> <div class="wrap-game-cta in-game-wrap" style="text-align:right;"><div class="cta btn-real-cash"><div class="btn-color-gradient"><a href="https://www.casinosjungle.com/go/casino-chan/" rel="nofollow" target="_blank"><span class="title luckiest">Play for real cash<span class="play"></span></span></a></div></div>
Quick facts Monopoly Live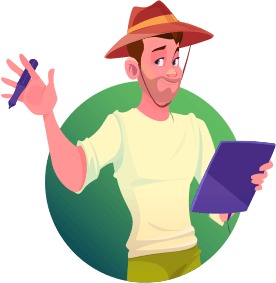 RTP (payout percentage)
96.23%
Features Monopoly Live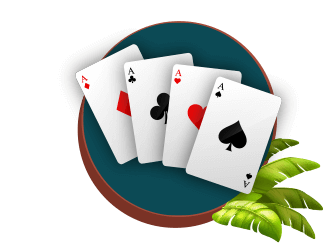 Do you already play Dream Catcher? Then, you should have no trouble here. it is pretty straight-forward. There is a wheel with 54 sections. Players come together to place bets on the desired spot. The wheel spins and lands on one. You can place bets on 1,2,5, and 10. The one thing that makes this game different from Dream Catcher is there no 20 and 40 sections for betting. The multipliers can deliver 1,2,5, and 10 times the bet. It depends on how much you want to wager.
Key difference in Monopoly is the bonus feature. When this features lands, all players who have bet on it will make their way round the Monopoly board, hoping to land on multipliers and roll doubles for as long as possible for bigger wins. Every time Mr Monopoly passes GO the multipliers on the board are doubled.
Also there is the chance segment which will randomly assign a multiplier to your bet, which is pretty nice.
There is a live chat person there to communicate and talk to the players. They will comment and make suggestions (you know, the usual).
Bet & Payouts Monopoly Live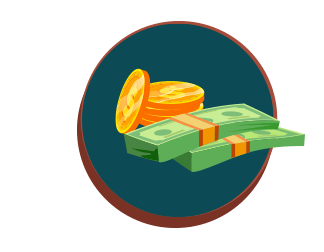 It's basically Dream Catcher Part Two, with a 3D virtual and augmented reality. It goes beyond the live casino game scenario with a big-money wheel. Players who have fun playing the board game are going to have no trouble with this. You might even enjoy it more!
You will even see the Monopoly Man sitting there. He just sits there drinking from his cup and watching what happens. He is not going to sit there for long though. He will spring into action for an adventure when the time is right. He likes to bide his time until the moment is right to strike and take you to the bonus game.
Game Tips & Tricks Monopoly Live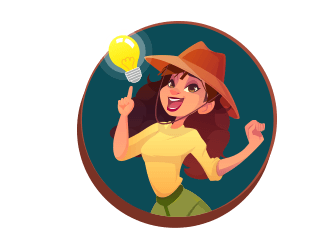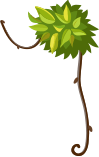 The standard payouts are x1, x2, x5, x10 on the normal wheel segments. As mentioned earlier you can receive a range of multipliers and the max payout is $500,000 which can be achieved in the bonus game.
Conclusion
Monopoly Live kind of runs like other money games online involving a wheel. The only thing that stands out and makes it special is the theme, graphics, and the overall look. There is a "wow" factor to the game, maybe not as much as other games I have seen. The makers do incorporate as many Monopoly themes and characters as possible.
The money is not as high as other games (there are dozens of Monopoly slot games), but if you like playing Monopoly, then you might enjoy this. The social aspect of knowing you and other players are sharing the experience when the dice lands on a good multiplier on the Monopoly board gives this game an extra element of fun.
Where to play Monopoly Live for real